Adam Browning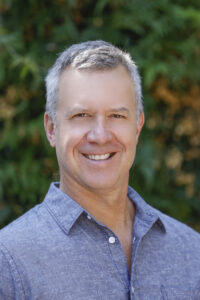 For two decades as the Executive Director, Adam Browning led Vote Solar's team of advocates, experts and staff working to bring solar to the mainstream across the U.S. Adam co-founded the organization in 2002 after he had so much fun working on a successful local solar ballot initiative that he decided to pursue solar advocacy full-time.
Vote Solar went on to make major progress on the original mission of making solar mainstream, and is advancing the U.S. forward on the path to a just and equitable 100% clean energy future. Adam continues to serve in an advisory capacity.
Adam's 20 years at the helm of Vote Solar have earned him the title of being the "Michael Jordan of solar policy."  Prior to Vote Solar, he spent eight years with the Environmental Protection Agency where he ran an award-winning pollution prevention program.
Adam grew up in Miami, and served with the Peace Corp in Guinea-Bissau, West Africa—experiences that taught him about the power of the sun.  He's glad to now call Oakland home.
Contact: adam@votesolar.org | 415.817.5062