Annie Lappé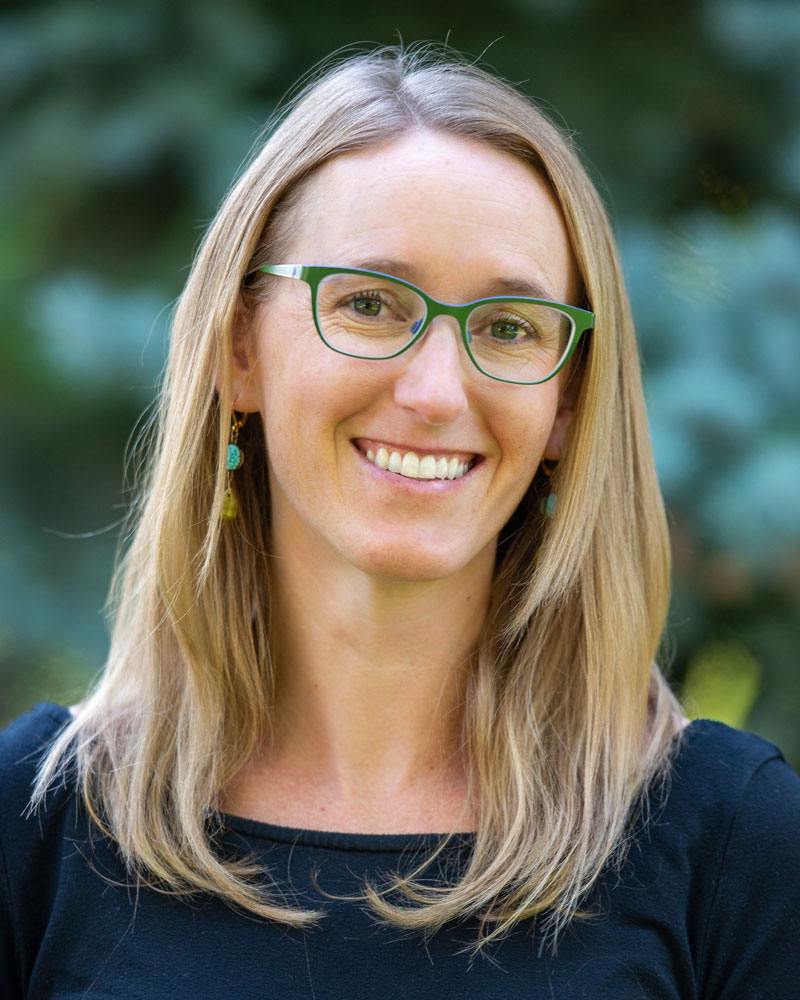 National Program Director
Annie helps set strategy at Vote Solar, and  is responsible for managing our regional teams and delivering wins for a just solar energy future. Annie sits on the executive management team at Vote Solar. She has spent the last two decades working to advance clean energy policies at the state and federal levels.
Annie was Vote Solar's fourth hire back in 2008, when she directed campaigns at the federal level and in Western and Interior West states. In 2010 she left the organization to manage government affairs in the Interior West for SunEdison, but missed Vote Solar so much that she decided to return.
Annie began her career working on federal renewable energy and energy efficiency policies in Washington D.C. She holds an MA in Environmental Policy from Oxford University and a BA in Environmental Studies from UC Santa Cruz, where she graduated with highest honors. Annie lives in Boulder, Colorado with her husband and their two little girls. They power their house with solar.