Elizabeth Schroeder (she/her)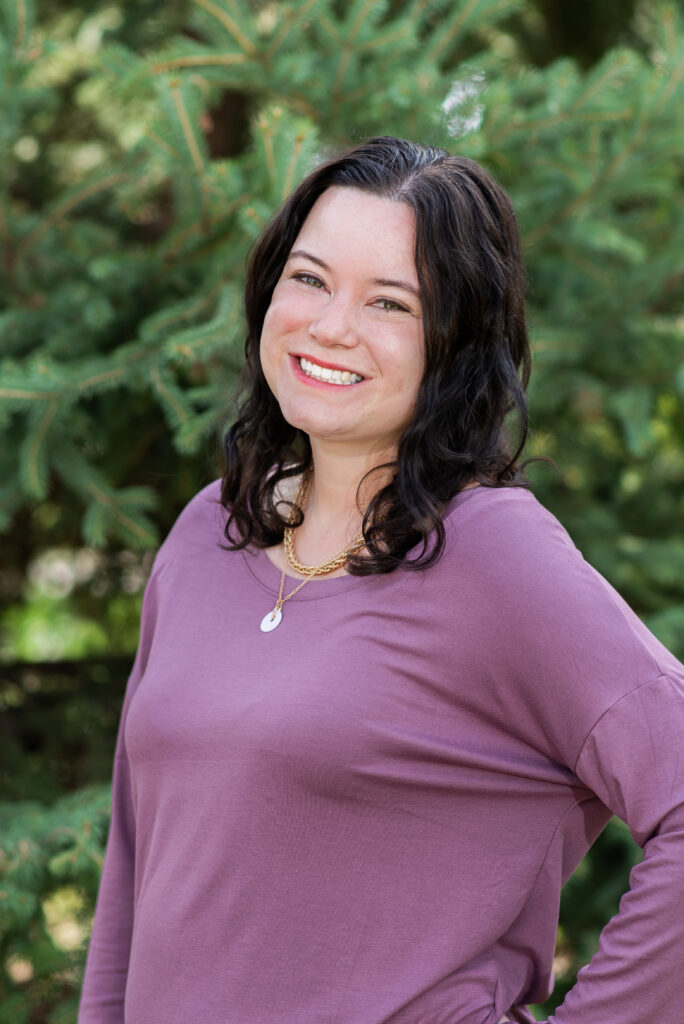 Director, Campaign Communications
Elizabeth (she/her) joined Vote Solar in 2021, and works to amplify regional campaigns through communications.
Prior to joining the Vote Solar team, Elizabeth served as the Wisconsin Digital Director for NextGen America, a PAC that works to turn out youth voters in swing states. There, she oversaw the state's digital communications strategy and used the power of the internet to help drive record-breaking youth voter turnout in Wisconsin. She also spent five years at a midwestern sustainability nonprofit, helping government and utility clients market their energy efficiency programs.
A lifelong Wisconsinite, Elizabeth lives in Madison with her husband, two young children, and very energetic dog.
Contact: eschroeder@votesolar.org