Elizabeth Schroeder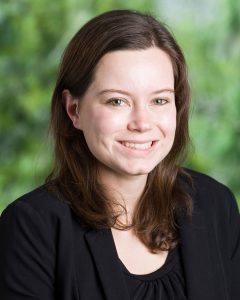 Regional Communications Manager
Elizabeth (she/her) joined Vote Solar in 2021, and helps drive campaign communications in the eastern half of the country.
Prior to joining the Vote Solar team, Elizabeth served as the Wisconsin Digital Director for NextGen America, a PAC that works to turn out youth voters in swing states. There, she oversaw the state's digital communications strategy and used the power of the internet to turn millennials and zoomers into lifelong voters. She also spent five years at a midwestern sustainability nonprofit, helping government and utility clients market their energy efficiency programs.
A lifelong Wisconsinite, Elizabeth lives in Madison with her husband, two young children, and very energetic dog.
Contact: eschroeder@votesolar.org