Emerald Sage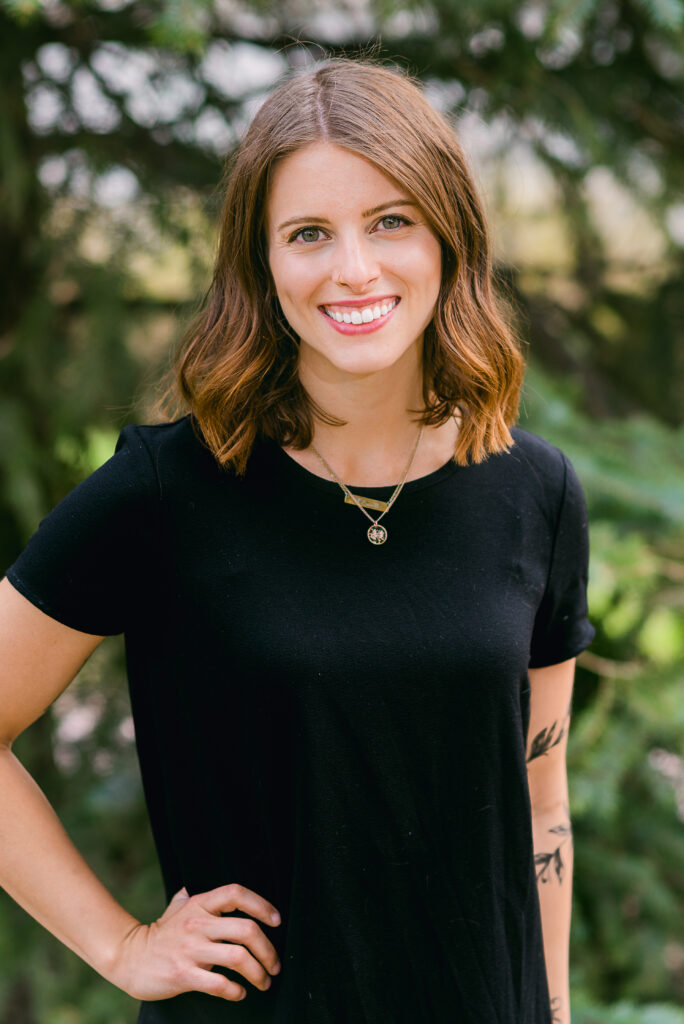 Senior Regional Communications Coordinator

Emerald (they them) joined Vote Solar in 2021, and helps drive campaign communications for the Midwest, Mountain West, and West.
Prior to joining the Vote Solar team, Emerald worked for several nonprofits and one socially-driven startup. They have supported both local and national campaigns to pass environmental policy. Emerald is passionate about social and environmental justice.
A bit of a nomad, Emerald has lived in six different states but now resides in Denver, Colorado with their perfect angel of a dog (also known as Vote Solar's mascot).
Contact: esage@votesolar.org