Jenna Warmuth (she/her)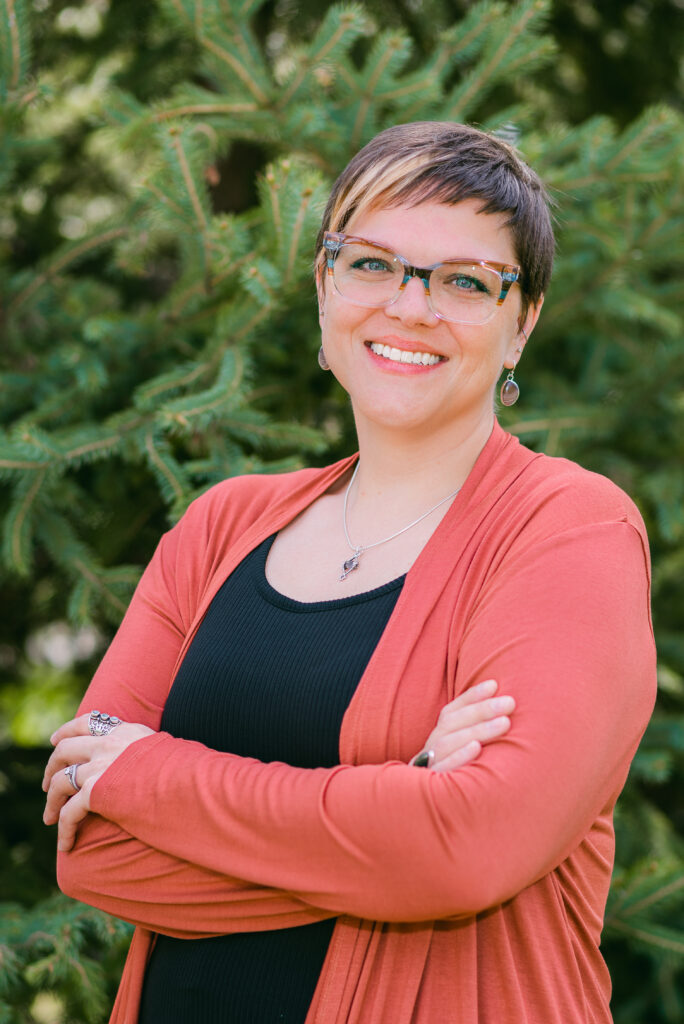 Regional Director, Midwest
Jenna is the Midwest Regional Director for Vote Solar focusing on Minnesota and Michigan. Through this work, Jenna builds and supports collaborative campaigns that drive legislative and regulatory solutions aimed at a just 100% clean energy future.
Jenna is a public policy professional with over a decade of experience involving stakeholder engagement, DER interconnection, distribution planning, grid modernization, and innovative program and rate design — among other topics. Jenna received her Master's degree in Advocacy and Political Leadership from the University of Minnesota-Duluth. This program shaped her advocacy philosophy of creating social and political change via education, engagement, honesty, and inclusion.
Jenna lives on the shores of Lake Superior in northern Minnesota. Growing up and raising her family in a state of vast natural resources and beauty — alongside industry, disparity and poverty — motivates her to work towards a more just and sustainable future.