Mayane Barudin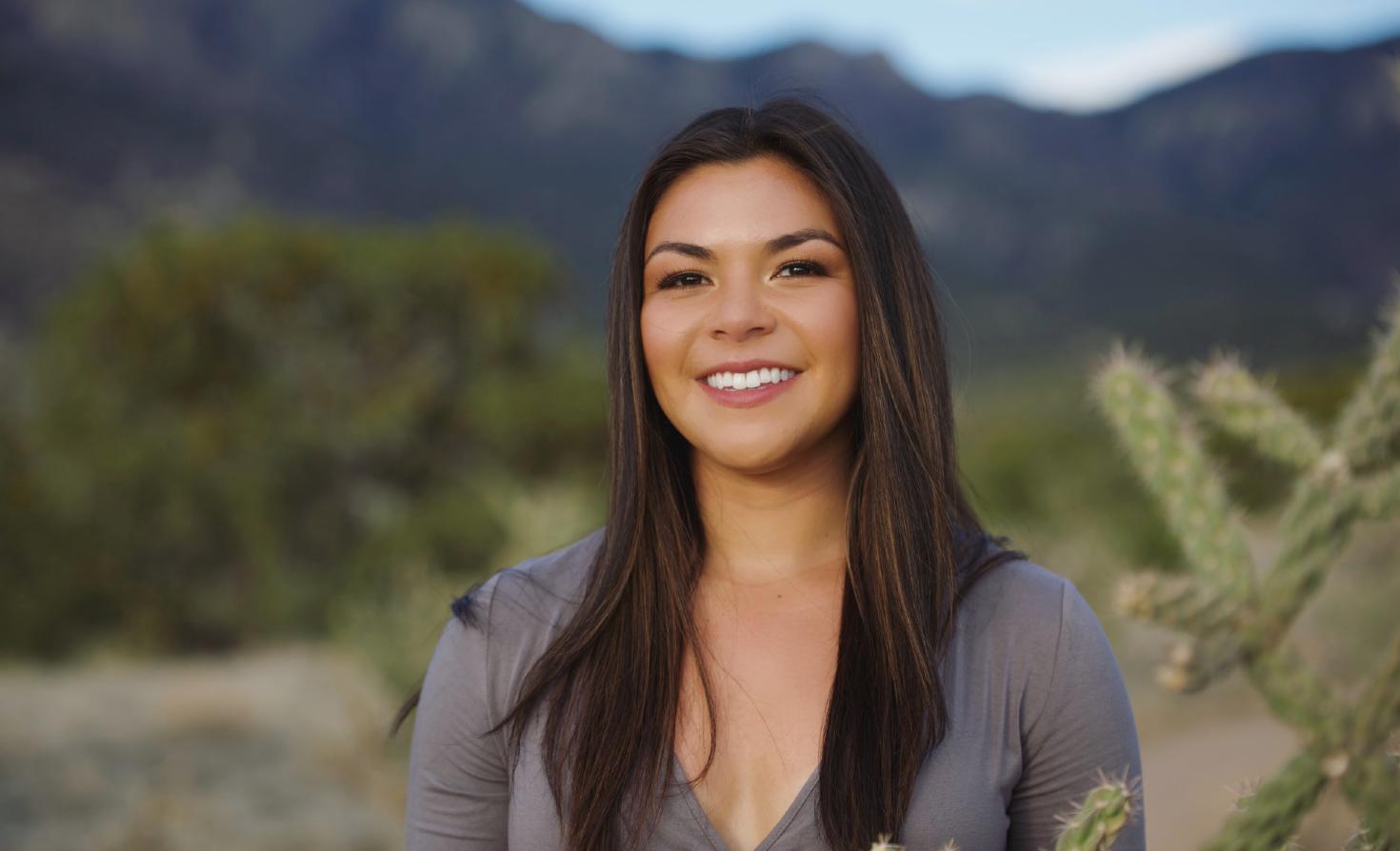 Mayane serves as Interior West Director & Tribal Liaison for Vote Solar and works on campaigns throughout the region. A proud Indigenous woman and a Tribal member of Kewa Pueblo in New Mexico, Mayane hopes to enable economic prosperity and environmental justice for her community and Indigenous peoples through energy policy reform and statewide solar campaign initiatives. Her work prioritizes environmental and energy justice for historically underserved communities.
Mayane was named by GreenBiz as an honoree of the 2021 GreenBiz 30 Under 30.
Mayane comes to Vote Solar after working with the United Nations Secretariat of the Permanent Forum on Indigenous Issues (SPFII) and organizing with other local and national non-profits to push a solar transition within Tribal nations and at a state level. She has completed her Master of Science in Environmental Change and Management at the University of Oxford and received her Bachelor's at the University of Colorado at Boulder.
Read Mayane's 2019 piece on celebrating Indigenous People's Day.
Contact: mayane@votesolar.org | 505.917.1984