Misha D. Clive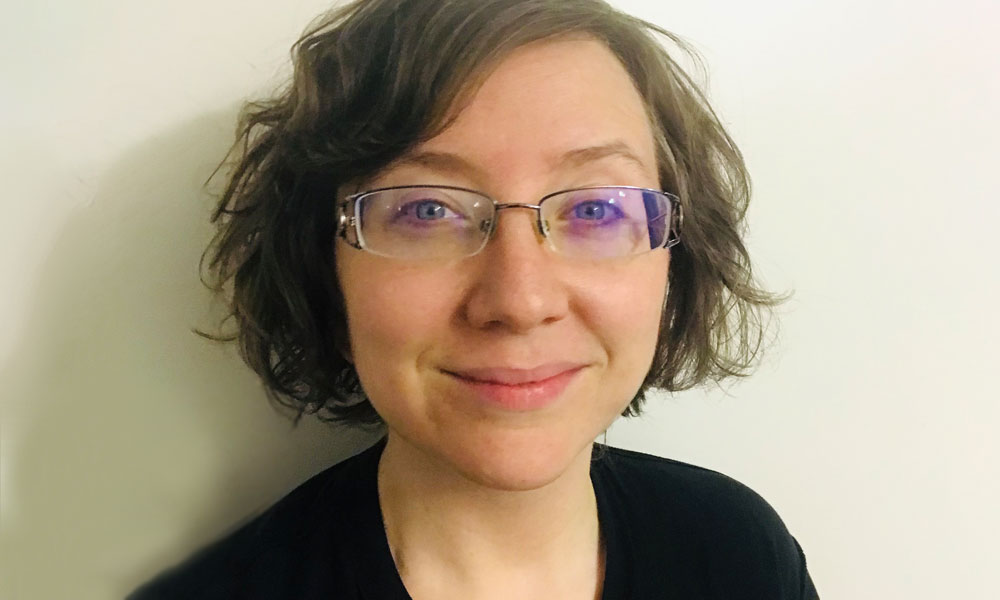 Digital Director
Misha joined Vote Solar in 2017, and oversees digital communications for our state-based campaigns.
Misha launched a decade-long career in communications through a successful business promoting Japanese rock music to international audiences. While partying with rock stars was fun, Misha wanted to make a deeper impact on the world. In 2009, they came on board leading green economy organization Green America. As communications & marketing manager for the green business program, Misha supported over 3,000 small sustainable businesses and social entrepreneurs across the country. They also contributed to 27 Green Festivals in cities nationwide, celebrating green solutions to social and environmental challenges.
Misha is a Bryn Mawr College graduate, a lifelong activist and speaker for LGBTQ and green causes, and a local community organizer in the DC area. Recently, Misha was a plenary speaker at TransOhio and a session facilitator at RootsCamp. Misha's pronoun is they/them.
Contact: misha@votesolar.org | 202.798.1445