Pari Kasotia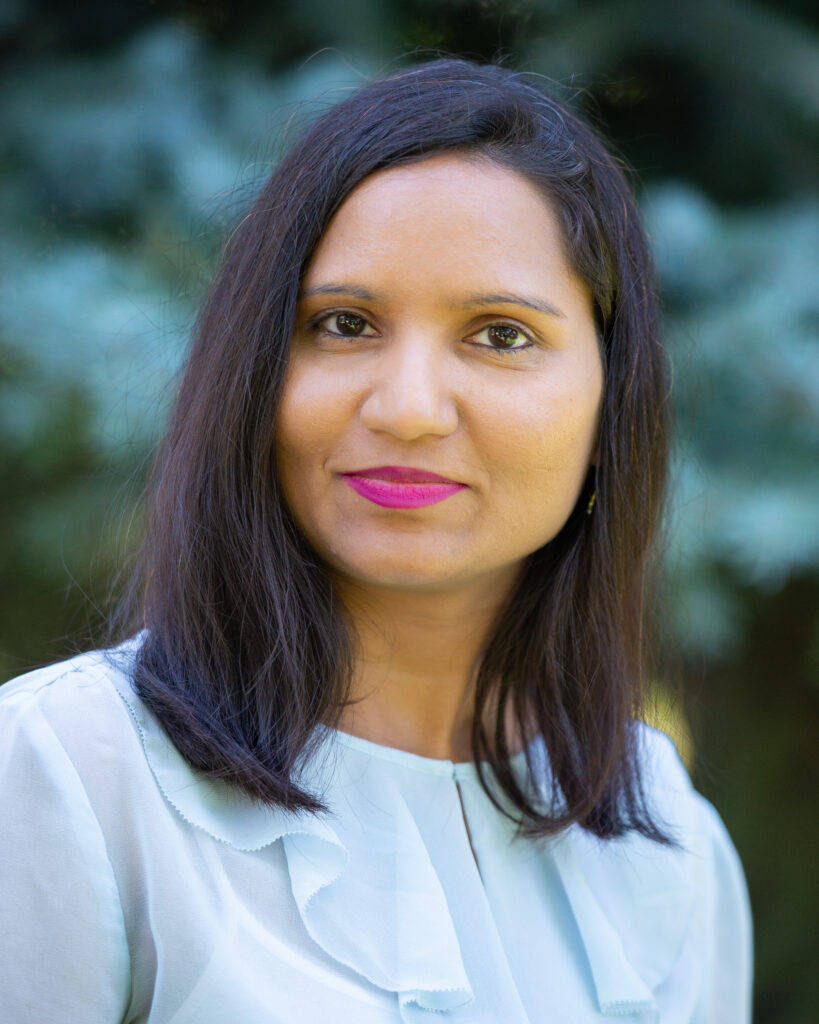 Pari Kasotia works towards enabling solar friendly policies in the Mid-Atlantic region. Pari has held multitude of roles in her 10+ years of career span. Previously, Pari served as the Deputy Director at The Solar Foundation (TSF) and was responsible for providing leadership and operational oversight. Prior to her role at TSF, Pari led the Iowa Energy Office at the State of Iowa and managed multi-million dollar federal and state energy projects to advance energy efficiency and renewable energy in Iowa communities. Her professional experience also includes working at a public policy consulting firm and an international affairs focused non-profit organization.
Pari currently serves as the Vice-Chair of the Renewable Energy Subcommittee of the US Energy Bar Association (EBA). Additionally, she is a Board member of the Women's Council for Energy and Environment (WCEE), and a Board member of the Solar Household Energy Inc. (SHE) – non-profit that works to promote solar cookers around the world.
She holds two Master's degree; a Master of Business Administration (MBA) from Drake University and a Master of Public Affairs (MPA) in Economic Development and Policy Analysis from Indiana University-Bloomington. She has a Bachelor of Arts (BA) from Drake University in Environmental Policy and Political Science and is a certified Project Management Professional (PMP) as well as Certified ScrumMaster (CSM). She has lived in countries of India, Cote d'Ivoire, and Tunisia in addition to the US.
Contact: pari@votesolar.org | 202.670-6852