Rick Gilliam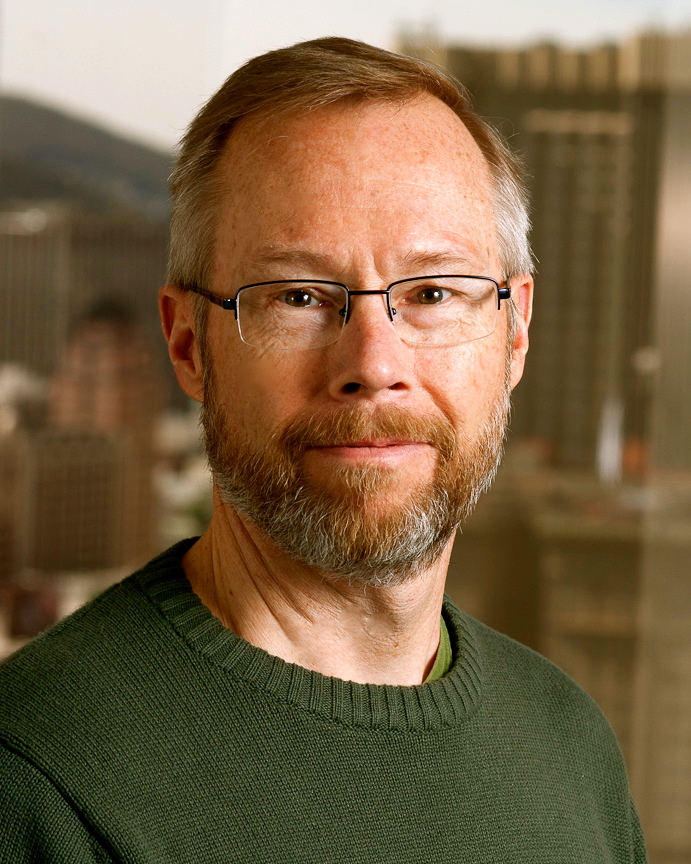 Sr. Regulatory Director, Interior West
Based in Colorado, Rick has been with Vote Solar since 2012, engaging in state, regional, and national regulatory work with a focus on distributed solar rate design, policies and practices. All told, he has provided formal testimony in more than 80 regulatory proceedings.
Prior to Vote Solar, Rick held renewable energy and energy efficiency policy positions at SunEdison and Western Resource Advocates. While at WRA, he was the lead author for Colorado's renewable energy standard, which was passed by a vote of the people in 2004 as Amendment 37. Before that, he ran the revenue requirements department at Public Service Company of Colorado for 12 years and was a wholesale electricity rate expert witness at FERC.  While at FERC, he established a hang gliding training school in Virginia, and had the opportunity to fly from such places as Sandia Peak near Albuquerque and Glacier Point in Yosemite National Park.
In other adventures, he has competed in the New Zealand and Canadian Ironman Championship and the Hawaiian Ironman. He is also the father of triplets whose first votes were cast in the 2016 election!
rick@votesolar.org,
303.550.3686