Scott Garland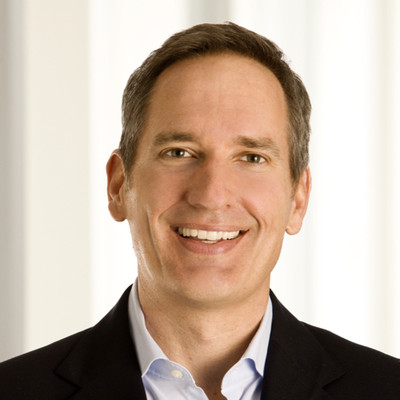 Former President & CEO, Portola Pharmaceuticals
Scott Garland is a seasoned biotechnology and pharmaceutical industry veteran with close to 30 years of experience. He was most recently President and CEO of Portola Pharmaceuticals, a global biotechnology company focused on the discovery, development and commercialization of novel therapeutics for hematologic disorders. Portola was acquired by Alexion Pharmaceuticals in July 2020 for $1.4B. Prior to joining Portola, he served as President of Relypsa, Inc., a biotech company focused on developing medicines for cardiovascular and renal conditions. Prior to Relypsa, Scott was Executive Vice President and Chief Commercial Officer of Exelixis, Inc., where he led the commercial operations and launched cabozantinib. Previously, Scott spent close to a decade at Genentech leading full-scale commercial franchises for 2 top-selling oncology therapies, Avastin® and Rituxan®.
He started his career at Merck as a sales representative and then went on to serve at Amgen in various sales and marketing roles. Scott has a B.S. in biological sciences from California Polytechnic State University, San Luis Obispo, and an M.B.A. from Duke University's Fuqua School of Business. He currently serves as a member of the board of directors for Calathera, a publicly traded biotech company developing novel cancer treatments. Scott previously served as a member of the Board of Directors for Karyopharm Therapeutics, a company focused on hematologic diseases and oncology.
In his free time, Scott enjoys spending time outdoors. He is an avid hiker, mountain bike rider, skier and loves camping with his family in their 1985 Volkswagen Westfalia camper van.