Susannah Churchill (she/her)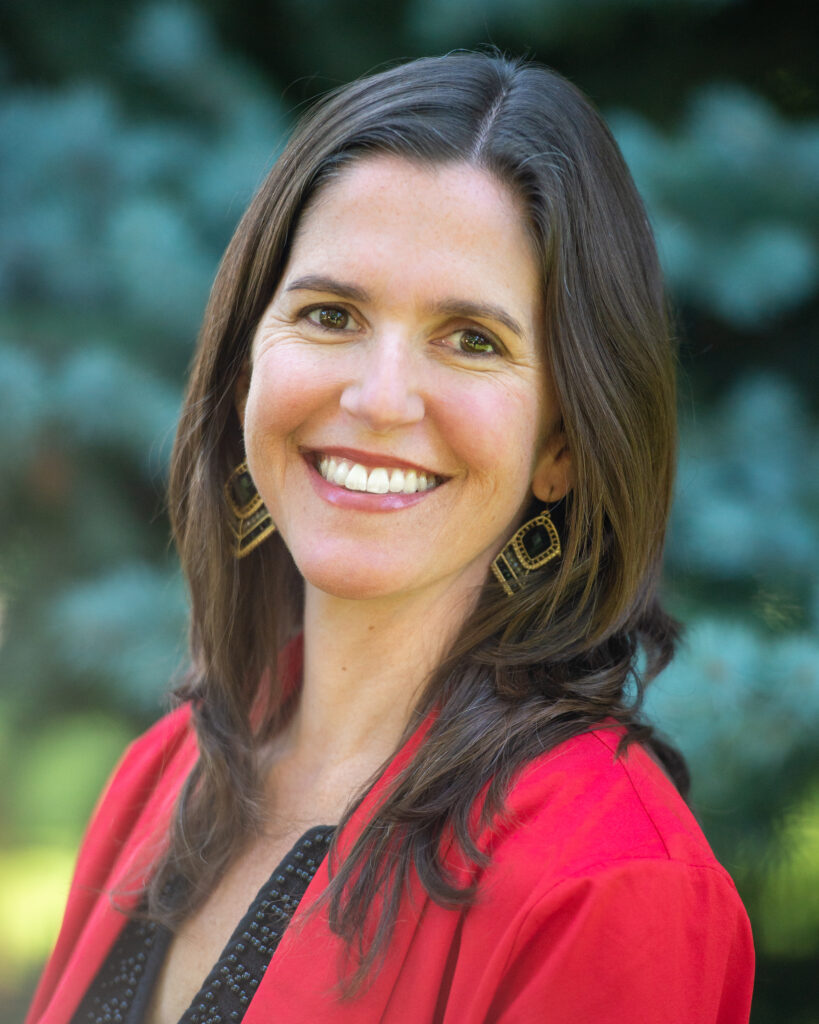 Deputy Program Director, West
Susannah directs Vote Solar's distributed solar advocacy efforts in California. She has worked in California clean energy policy for over 15 years, holding prior positions as Senior Regulatory Analyst at the California Public Utilities Commission and Advisor to a Commissioner at the California Energy Commission.
Susannah was one of the key architects of the first California Renewables Portfolio Standard enacted in 2002, which has since been expanded to a 100% clean electricity requirement by 2045. In 2015, she spearheaded a broad grassroots effort in support of preserving full credit for rooftop solar generation in California, resulting in letters from over 100 organizations and local elected leaders, and over 150,000 petitions sent from the public to the CPUC, by far the most public input the agency had ever received on any one issue.
Susannah holds a Masters in Public Policy from UC Berkeley. In her free time, she loves singing to her daughter and hiking in the green hills of the East Bay.
susannah@votesolar.org,
415.817.5065