Like the sun, we'll rise to make a brighter future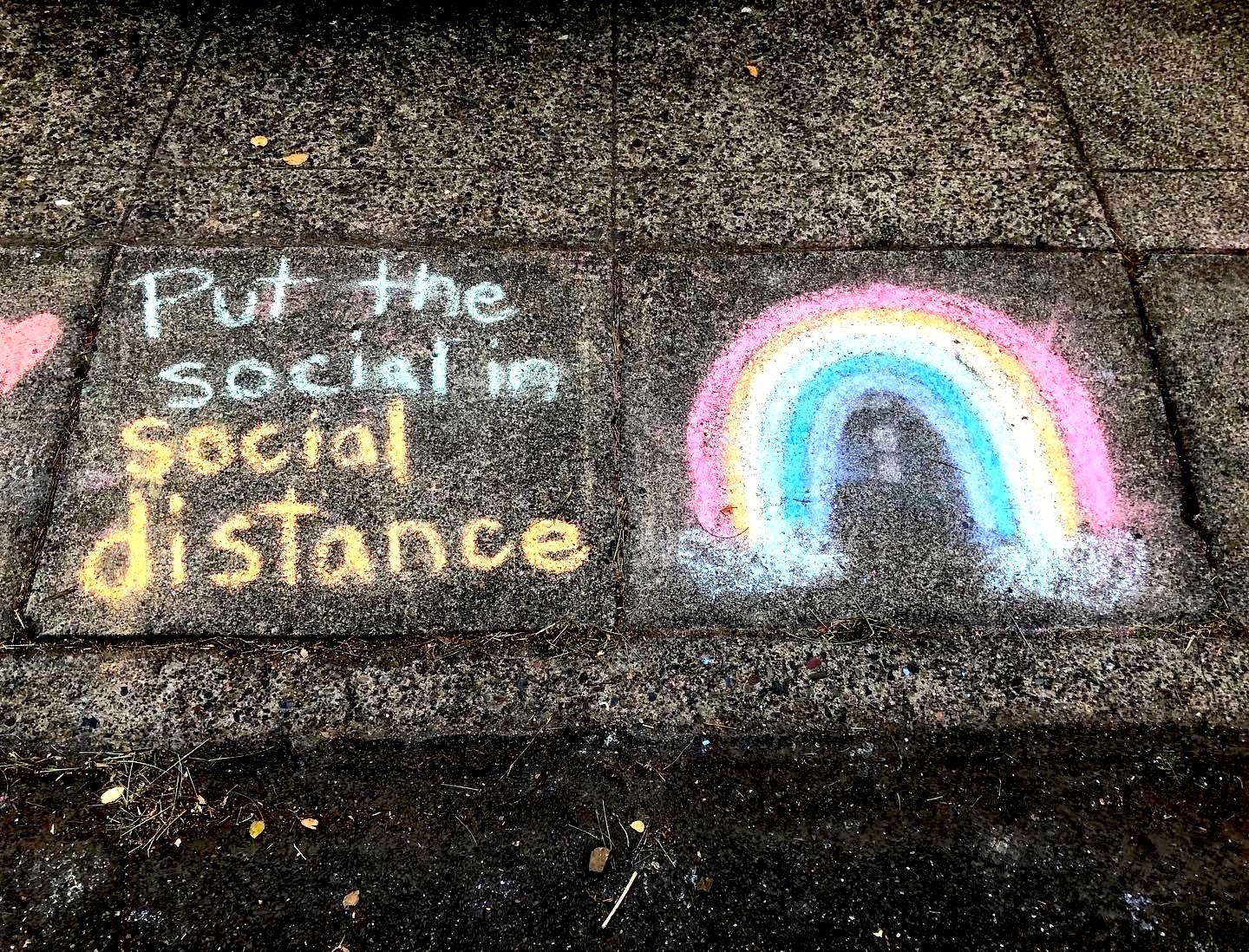 In these challenging times, we are grateful for the sense of purpose that we get from knowing that we are working with people like you to build a brighter, more resilient tomorrow. By lowering bills, reducing unhealthy pollution, and helping people maintain reliable access to electricity, solar energy will make families and communities more resilient as we work to recover from this emergency — and to prevent the next one.
Here's what Vote Solar is doing:
Our team: In the interest of public health and safety, last week the Vote Solar team shifted entirely to a remote work structure and canceled all in-person events and work-related travel until it's deemed safe to resume. As many on our team and in our community are now juggling work transitions, care-taking responsibilities, and the other real challenges of navigating this new reality, we are also committed to supporting those needs with an extra level of flexibility and understanding.
Our work: All across the country, legislatures and regulatory forums are reducing or suspending their activities, rightly choosing to focus on the most immediate needs of those who are being directly impacted by this crisis — those facing health and financial hardships. Similarly, our focus during this time is meeting the most immediate needs of our families, our partners and our communities.
As an example, we've joined 577 other organizations in signing on to a national letter urging policymakers and utilities to halt electricity and water shutoffs for families who are struggling to pay their bills in this time of crisis. We're also working with our industry partners to protect the jobs of our nation's 250,000 solar workers, half of whom could face unemployment as a result of this pandemic.
In the weeks and months ahead, strong policies that deploy clean energy can help support recovery and resilience. This crisis has highlighted just how deeply connected our work on energy is to issues of health, safety, financial stability, and equity that impact everyday lives — and how interconnected we all are to each other. As jobs are lost and healthcare is needed, the negative impacts of COVID 19 are being disproportionately felt by low-income households, communities of color and other vulnerable populations. No matter who you are, these systemic inequities are putting your health and wellbeing at risk too.
We envision a 100% clean energy future that supports the needs, health and wellbeing of everyone in the U.S., and we're more committed than ever to working with you to build that brighter future. Thank you for your generosity, patience, and partnership as we all navigate these uncharted waters together.
Supporting the health and well-being of our neighbors is fundamental to who we are as a solar community — and right now, our greatest act of solidarity is doing what we can to slow the spread of this virus. But it's also important to stay connected, and we want to hear how you're doing in this time of physical distancing and high uncertainty.
Share your videos, photos and stories with the hashtag #Solardarity on Facebook, Twitter or Instagram, and let's get through this together.
If you are looking for another way to help in this time of need, our friends at GRID Alternatives could use your support bringing solar benefits, job training and lower bills to vulnerable families. They're now holding their annual Interconnection fundraiser as a virtual event on May 7, 2020 at 6 p.m. PST. It'll be a great opportunity to stay connected with your solar community and support impacted families – hope to 'see' you there.
On behalf of all of us at Vote Solar, we are wishing you peace of mind and continued good health.