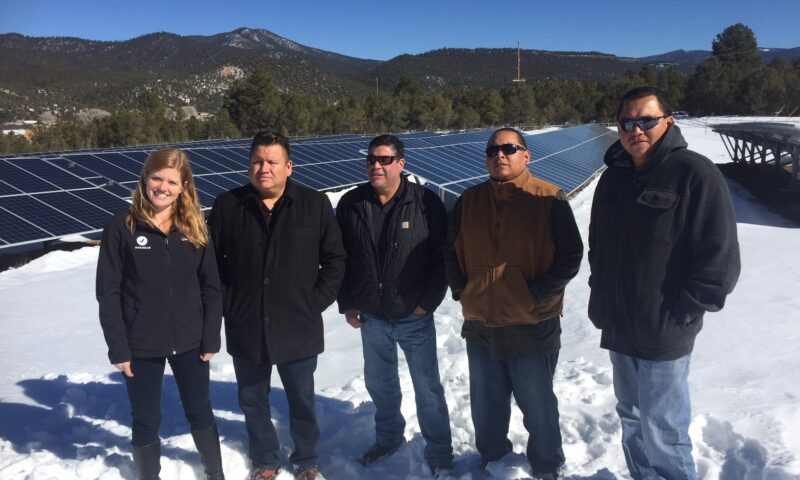 Mountain West
YES, I VOTE SOLAR Join the movement for 100% clean energy for all and get updates on our work in the Mountain West!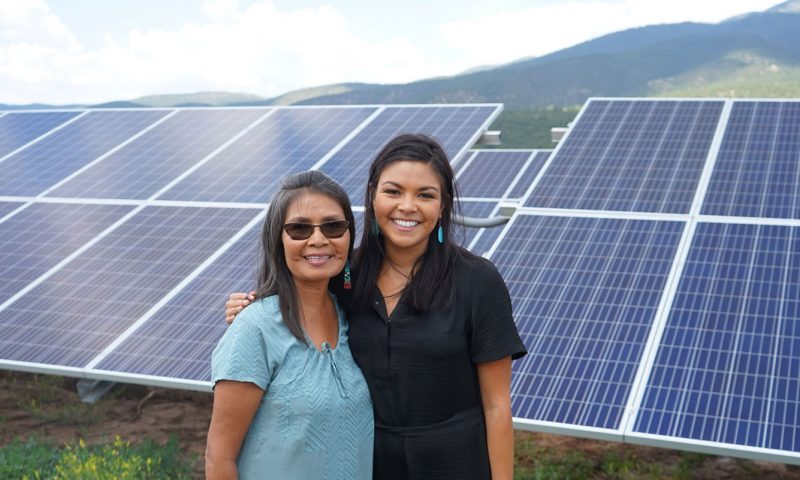 Community Solar: The SOLution for New Mexico
For too long, only rooftop solar has been widely available in New Mexico, leaving many out of the clean energy transition. Vote Solar worked with a diverse coalition including Indigenous leaders to pass community solar legislation that will move New Mexico one major step further on an equitable energy future for all, and remove barriers to energy sovereignty for Tribes and Pueblos.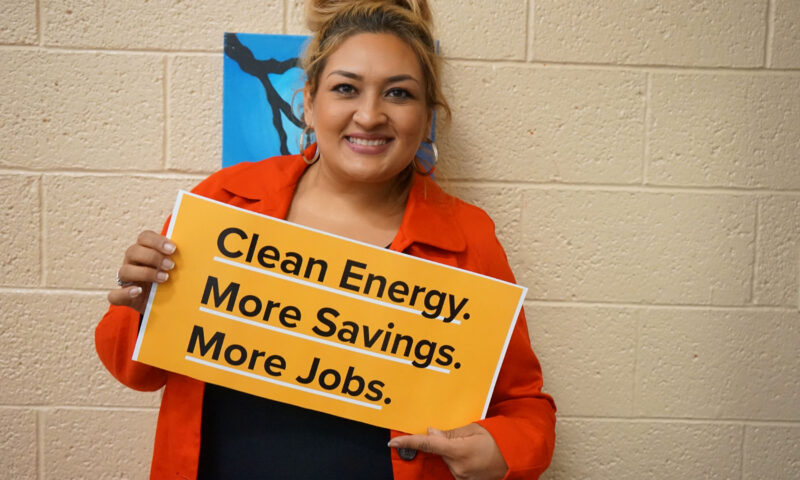 Securing 100% Clean Energy in Arizona
We're rallying Arizonans to demand that energy regulators at the Arizona Corporation Commission commit to 100% clean energy rules for the state. New clean energy standards will bring in new business, create new jobs, and secure our energy future and the well-being of all Arizonans.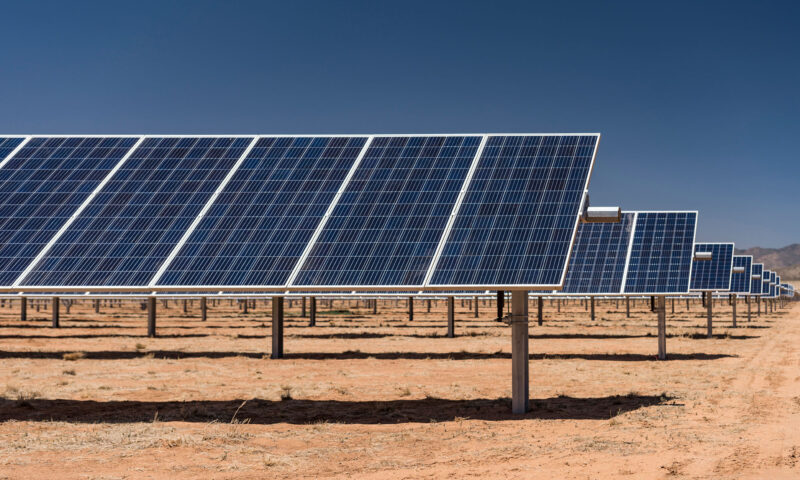 Solar By State
Vote Solar advocates in states across the U.S. to accelerate our transition to 100% clean energy for all. See what's happening in key states in the Mountain West and beyond.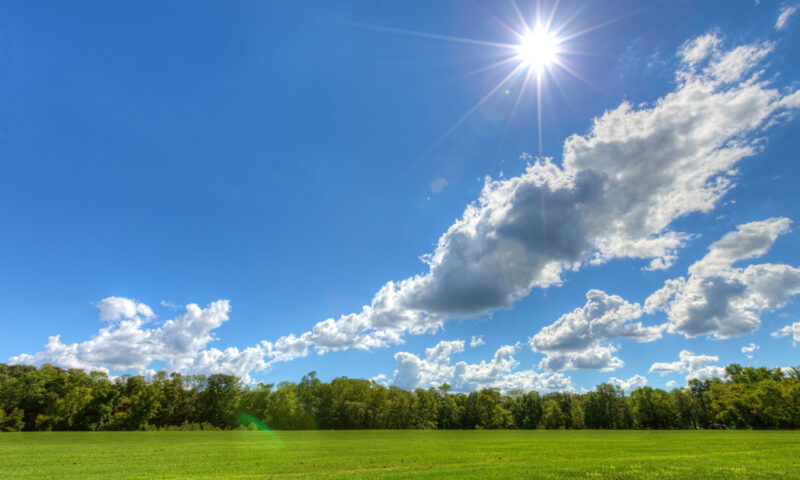 Give the Gift of Solar
Together, we can reach 100% clean energy for all. We need you in this fight to help more communities save with solar in the Mountain West and across the U.S. Your generous contribution will power our work forward.
JOIN THE MOVEMENT Sign up for updates from Vote Solar on solar progress and energy justice across the U.S.