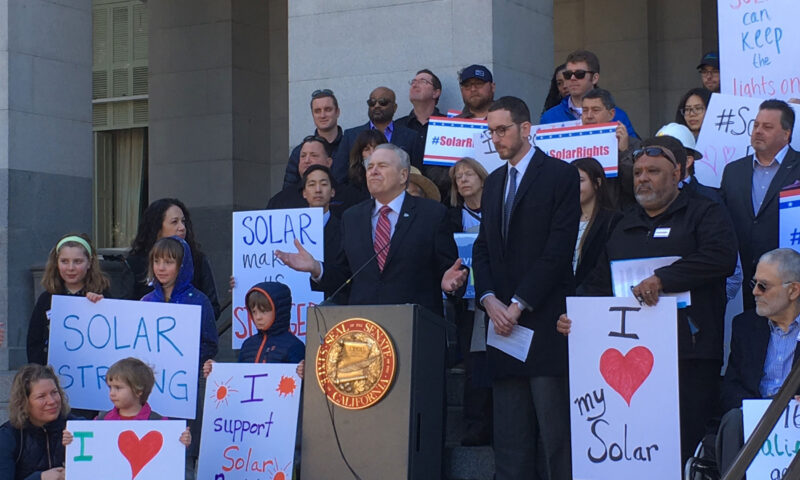 Take Action
Yes, I'm In I believe in 100% clean energy and solar for all!
Vote Solar fights for you in states across the U.S.
Take local action, learn about our virtual workshops and events, and find ways to support our work.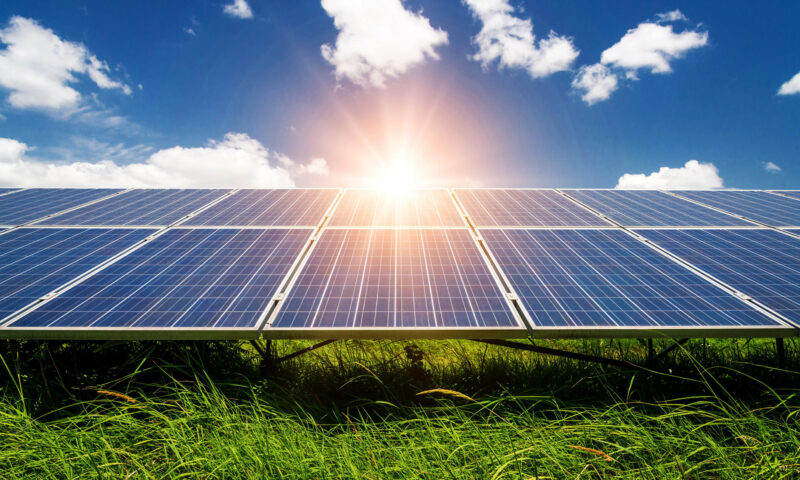 Solar in Your State
Real, lasting change happens at the local level. Check to see how you can make a difference in your state.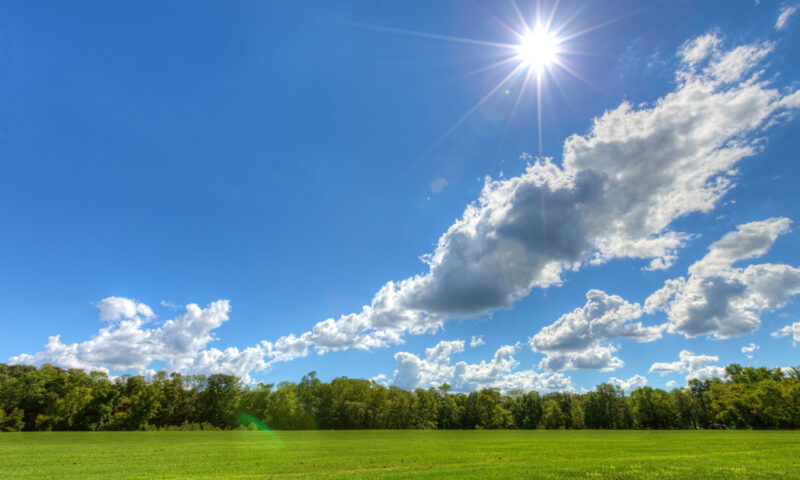 Give the Gift of Solar
Together, we can reach 100% clean energy for all. We need you in this fight to help more communities save with solar across the U.S. Your generous contribution will power our work forward.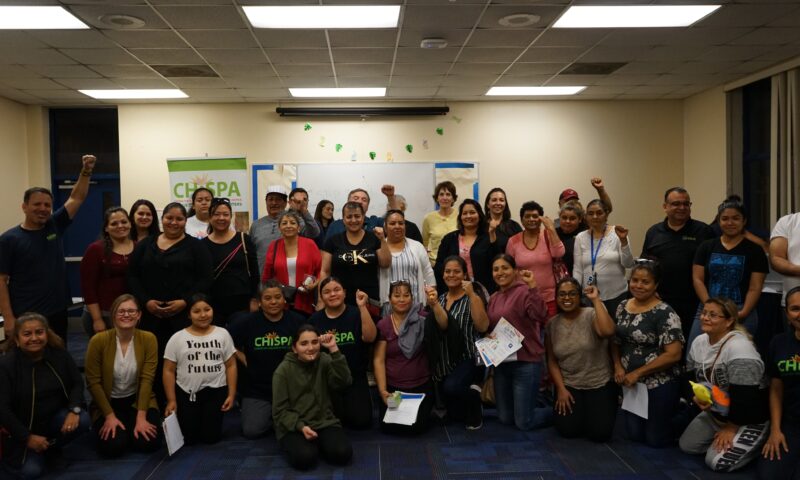 Workshops
Building Power for Resilient Communities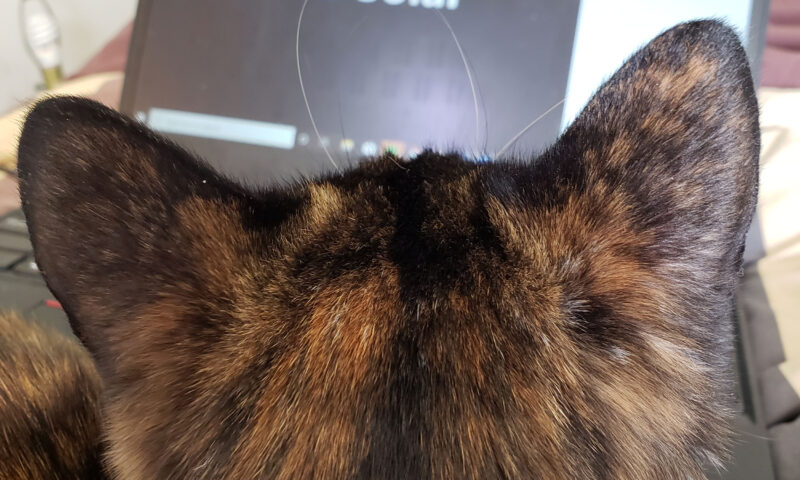 EVENTS
We've Gone Virtual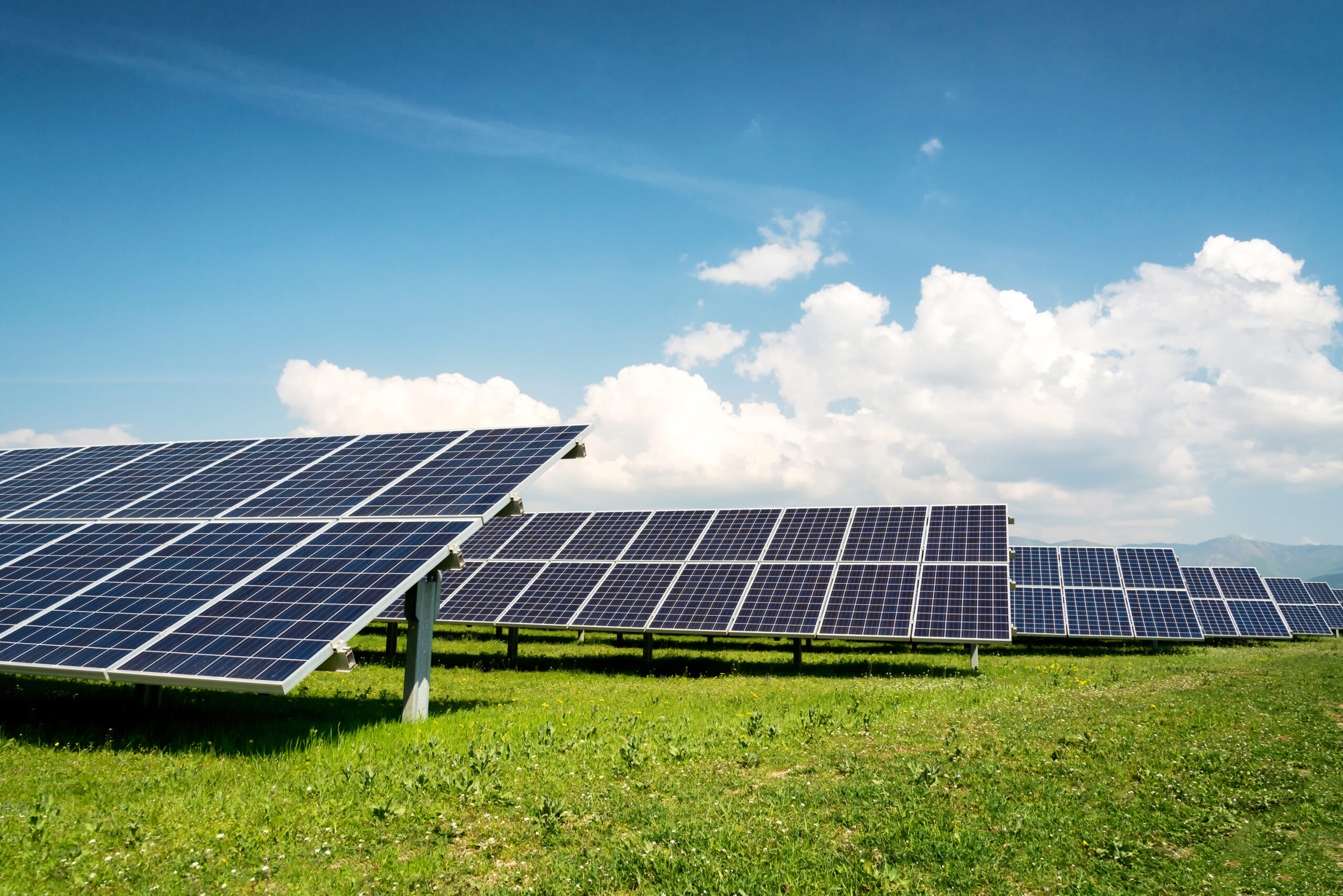 Other Ways to Give
Check out all the ways you can make an impact.
JOIN THE MOVEMENT Sign up for updates from Vote Solar on solar progress and energy justice across the U.S.