Eddie Ahn (he/him)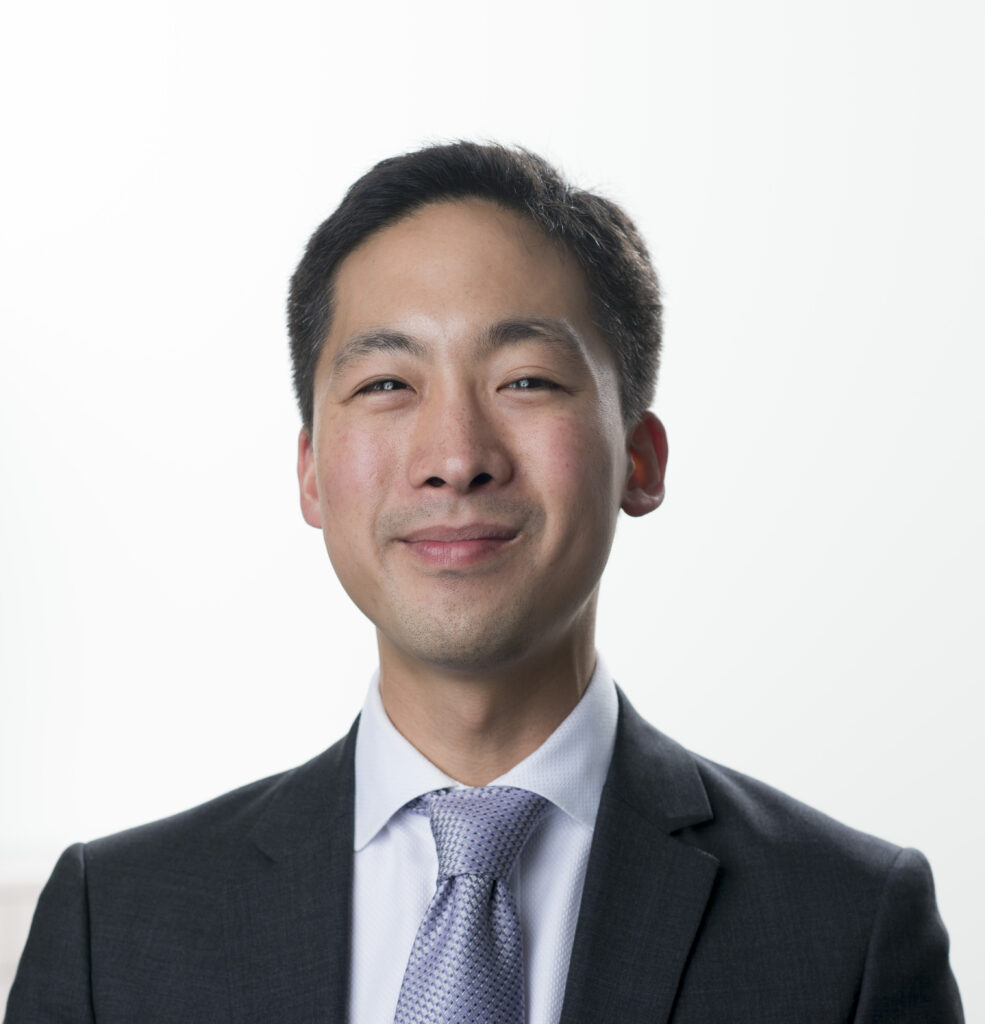 Dr. Espanola Jackson Energy Justice Award Selection Committee Member
Eddie Ahn is the executive director of Brightline Defense, an environmental justice nonprofit, and has proudly collaborated with Dr. Espanola Jackson until her passing. Prior to being a nonprofit attorney, Eddie was an AmeriCorps member, serving as an afterschool programmer in Oakland's Chinatown. His environmental policy expertise and analysis of federal constitutional law has also assisted multiple jurisdictions across the United States. In 2021, Eddie was inducted into California's Clean Energy Hall of Fame by the California Energy Commission for his work in clean energy and equity.
In addition to his nonprofit work, Eddie serves on three local and state commissions related to environmental policymaking: President of the San Francisco Commission on the Environment, the Metropolitan Transportation Commission (MTC), and the SF Bay Conservation and Development Commission (BCDC).
Eddie has received his J.D. from University of California, Hastings College of the Law and his B.A. from Brown University. He is also a member of the California State Bar.