Philippe Selendy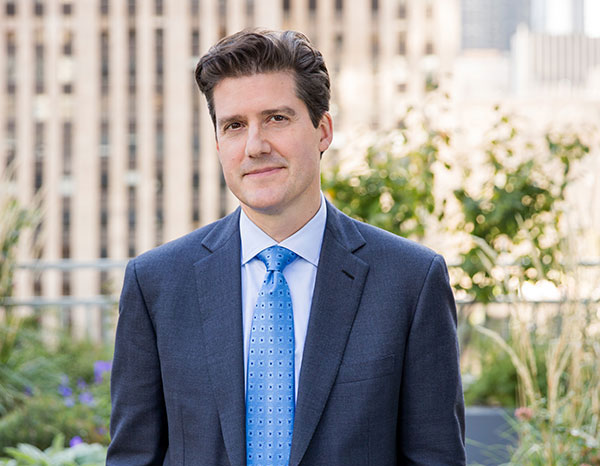 Founding Partner, Selendy & Gay
Philippe Selendy is a founding partner of Selendy & Gay.
In 2016, The American Lawyer named Philippe "Litigator of the Year," awarding him its first Grand Prize in Litigation. Over the last decade, Philippe has recovered over $35 billion for his clients on the plaintiff side, while also successfully defending clients in a broad range of areas. Named a National Law Journal "Trailblazer," a Top 100 Trial Lawyer by Benchmark Litigation, a "Leading Lawyer" by LawDragon 500, and both a Securities MVP and a Banking MVP by Law360, and described as "outstanding" by The Legal 500, Philippe is a four-time AmLaw "Litigator of the Week." As Benchmark Litigation reports, Philippe "has achieved national prominence for his litigation and international arbitration practice in areas including securities, insurance, and energy." Lauded by the Financial Times as "The Man Who Took on Wall Street," and by Reuters and AmLaw as the "$25 Billion Man," AmLaw reported that the Federal Housing Finance Agency "hit the jackpot" when it hired Philippe to lead its "litigation assault on Wall Street."
Philippe has 25 years of experience in complex commercial litigation with expertise in areas including securities, financial products, insurance, energy, antitrust, appellate, domestic and international arbitration, and public-sector litigation.