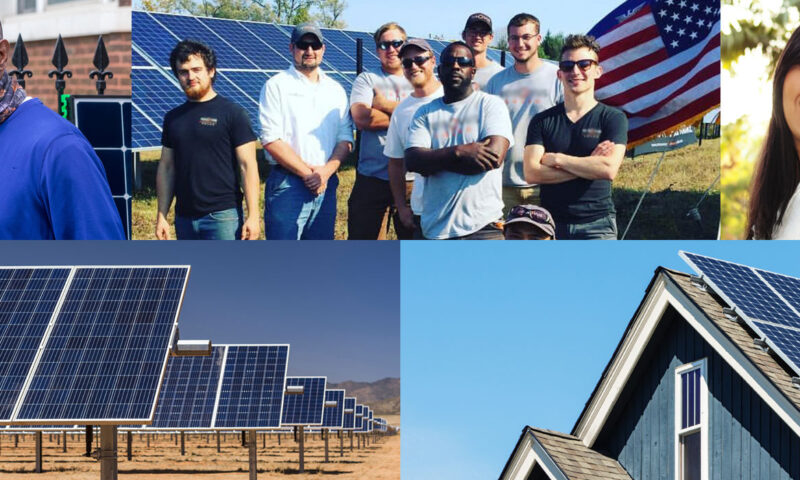 Solar & Energy Justice For All
YES, I'M IN I believe in 100% clean energy and solar for all!
Vote Solar fights for a 100% clean energy transition that puts the interests, health and well-being of people at its center.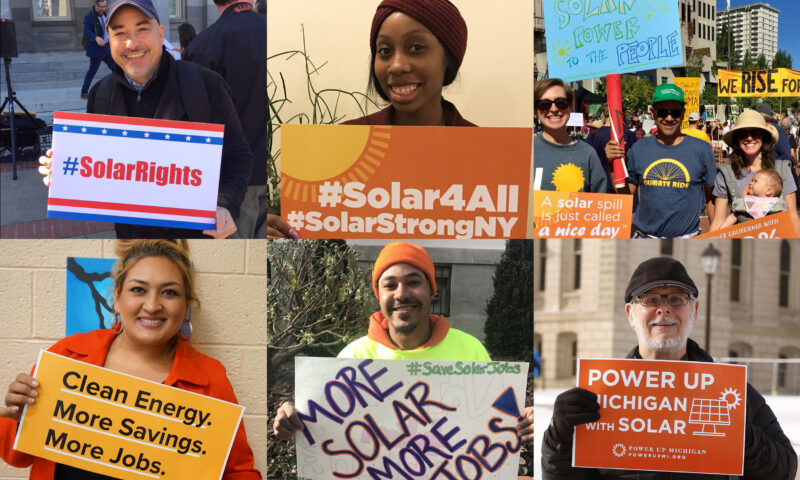 Solar For All
Vote Solar works state by state to repower our communities with sunshine and build a thriving clean economy with affordable solar energy for all. We use a winning combination of deep policy expertise, coalition building, and public engagement to help build a strong, just, and inclusive 100% clean-powered future.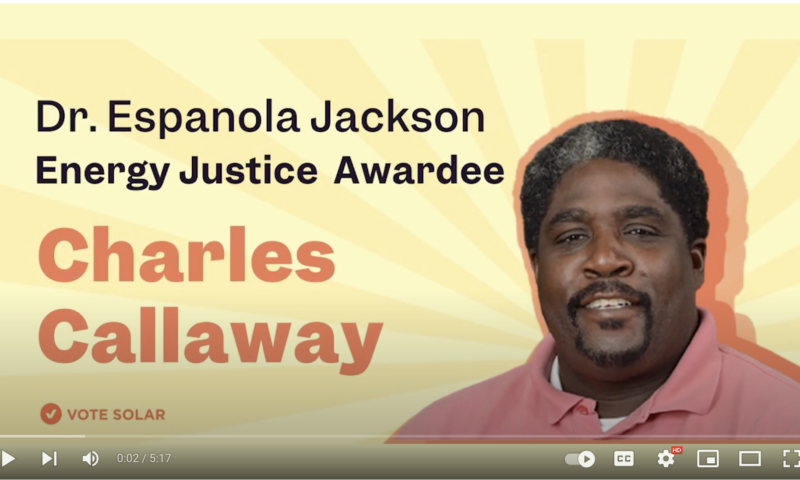 Awardee Video
Watch the 2022 Dr. Espanola Jackson Energy Justice Awardee Video highlighting Charles Callaway, Director of Workforce Development at WE ACT for Environmental Justice. Charles won for his work with empowerment programs throughout Harlem.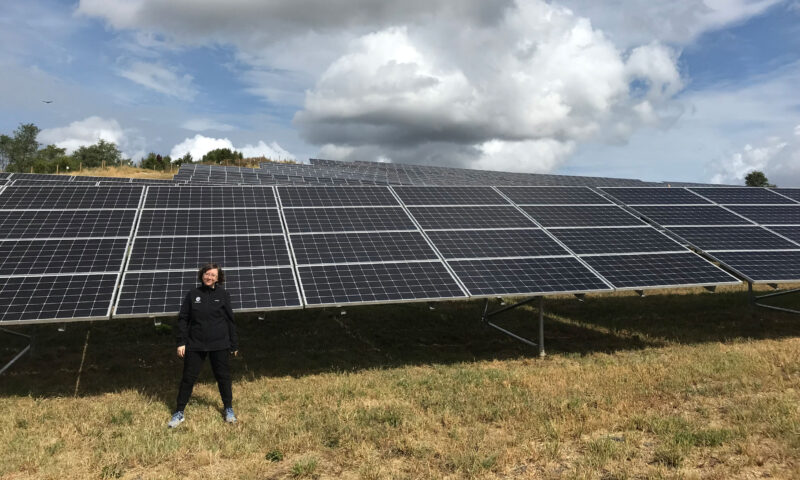 Onward to 100%, State By State
Vote Solar advocates in 25 states across the U.S. to accelerate our transition to 100% clean energy for all. See what's happening in key states in your part of the country.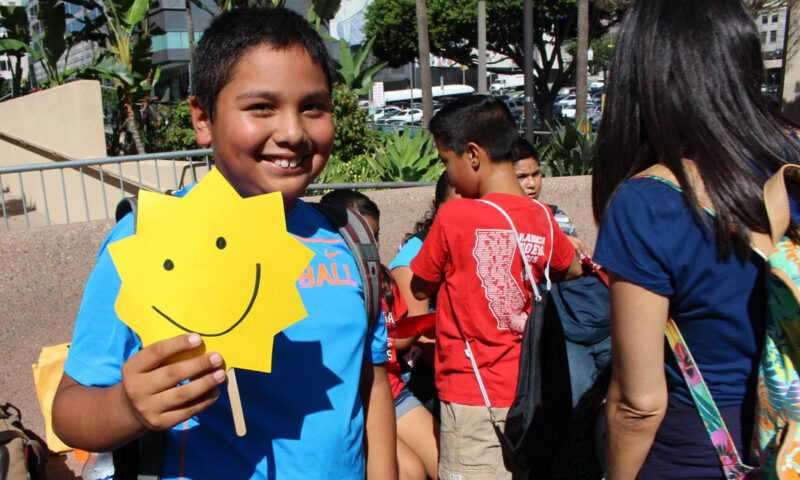 Powering Progress
Learn how Vote Solar works with communities across the U.S. to drive resilient solar solutions.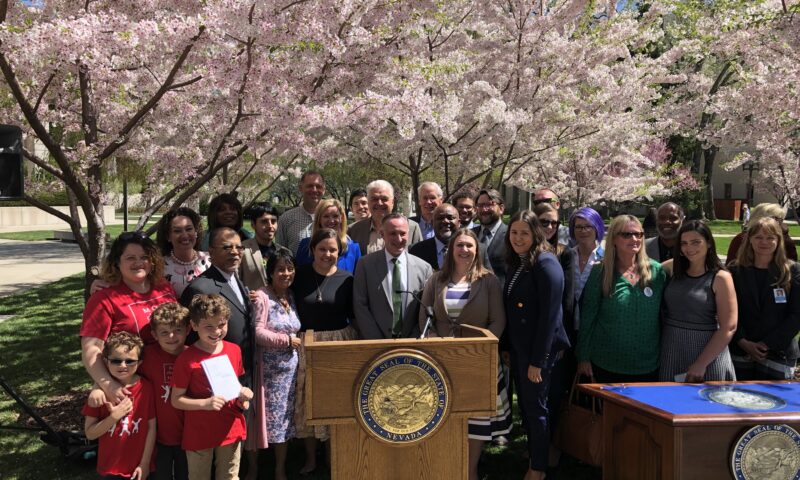 Making an Impact
Vote Solar is expanding clean energy opportunities and solar rights for millions of families in states across the political spectrum.
JOIN THE MOVEMENT Sign up for updates from Vote Solar on solar progress and energy justice across the U.S.