Duke Energy Carolinas must Consider Climate-Risks in Electric Rate Setting says Vote Solar
Raleigh, NC — The North Carolina Utilities Commission must consider climate change-related costs in deciding which Duke Energy Carolinas capital investments were 'prudent' and can therefore be passed on to ratepayers, according to Vote Solar testimony submitted today. Currently, utility regulators across the country determine electricity rates based on a common understanding of whether the utility's resource acquisitions and investments were prudent, considering a range of possible future outcomes. Vote Solar's testimony proposes to expand the analysis of prudence to include the consideration of long-term climate risk, and to examine whether the utility has properly integrated this risk in its analysis of resource acquisitions and grid investments.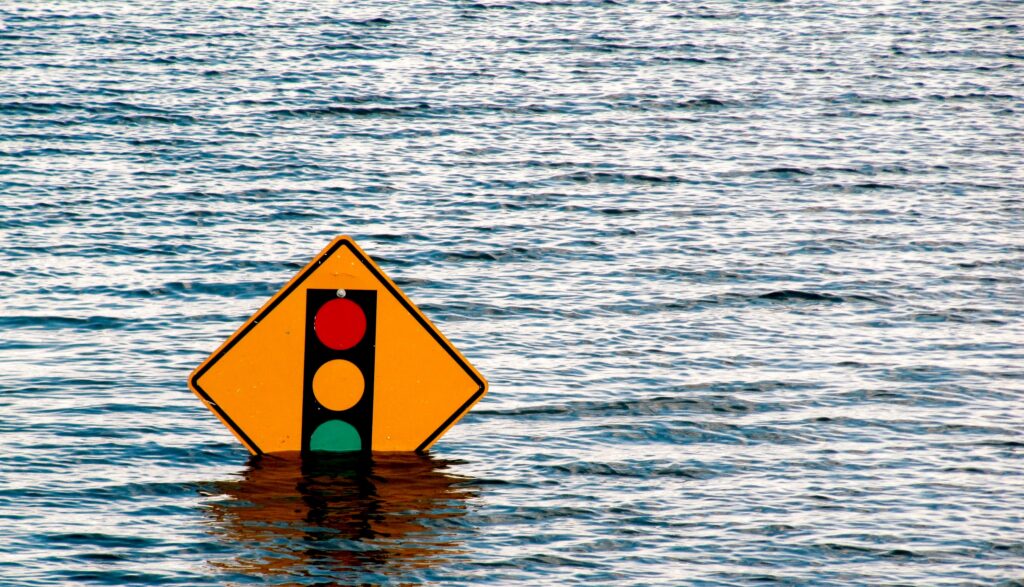 "The climate crisis is imposing never-before-seen stresses on our grid infrastructure, adding unpredictable and expensive maintenance costs for utilities. When utilities don't manage those costs, customers are at risk," said Tyler Fitch, Southeast Regulatory Manager at Vote Solar and co-author of the testimony. "It's time for regulators to take an active role in planning for the economic reality of climate change."
Right now, the Commission is considering Duke's 3-year grid modernization and resilience plan that will determine which costs from infrastructure and generation investments can be passed on to ratepayers. In November, Vote Solar officially intervened in the rate case to ensure that distributed, clean energy resources have a role to play in planning the grid of the 21st century. Both Duke Energy and Vote Solar will make their case to the Commission at public hearings in March.
Making climate a consideration for utility rates could help both consumers and shareholders. Consumers will gain more reliable and resilient energy infrastructure that is better suited to withstand climate-disasters, without exacerbating the problem. Investors will benefit from new grid hardening projects that create new investment opportunities for utilities.
"Duke Energy faces more exposure to the impacts of climate change than almost every other utility in the country, primarily due to the threat posed by hurricanes. As Duke spends billions to modernize its grid, it must integrate the risks associated with climate change into its plans," said James Van Nostrand, Professor of Law at West Virginia University College of Law and co-author of Vote Solar's testimony. "Failing to do so would harm customers, in the form of both higher rates and a less resilient grid. Among other things, Duke should be more aggressive about encouraging customer-sited solar, which not only empowers customers but produces a grid more capable of withstanding extreme weather."
The portion of Vote Solar's testimony on climate change-related risk starts on page 16 and includes sections on why this is the appropriate time and venue for introducing climate to the rate making process, physical and transitional risks to utilities generally and Duke specifically, and best practices for addressing these risks.