Our Federal Policy Platform
Vote Solar is advocating for a federal framework to deliver an energy system that is clean, local and equitable, based on these three pillars:
Reach 100% clean energy by 2035
Achieve 30 million solar households
End energy poverty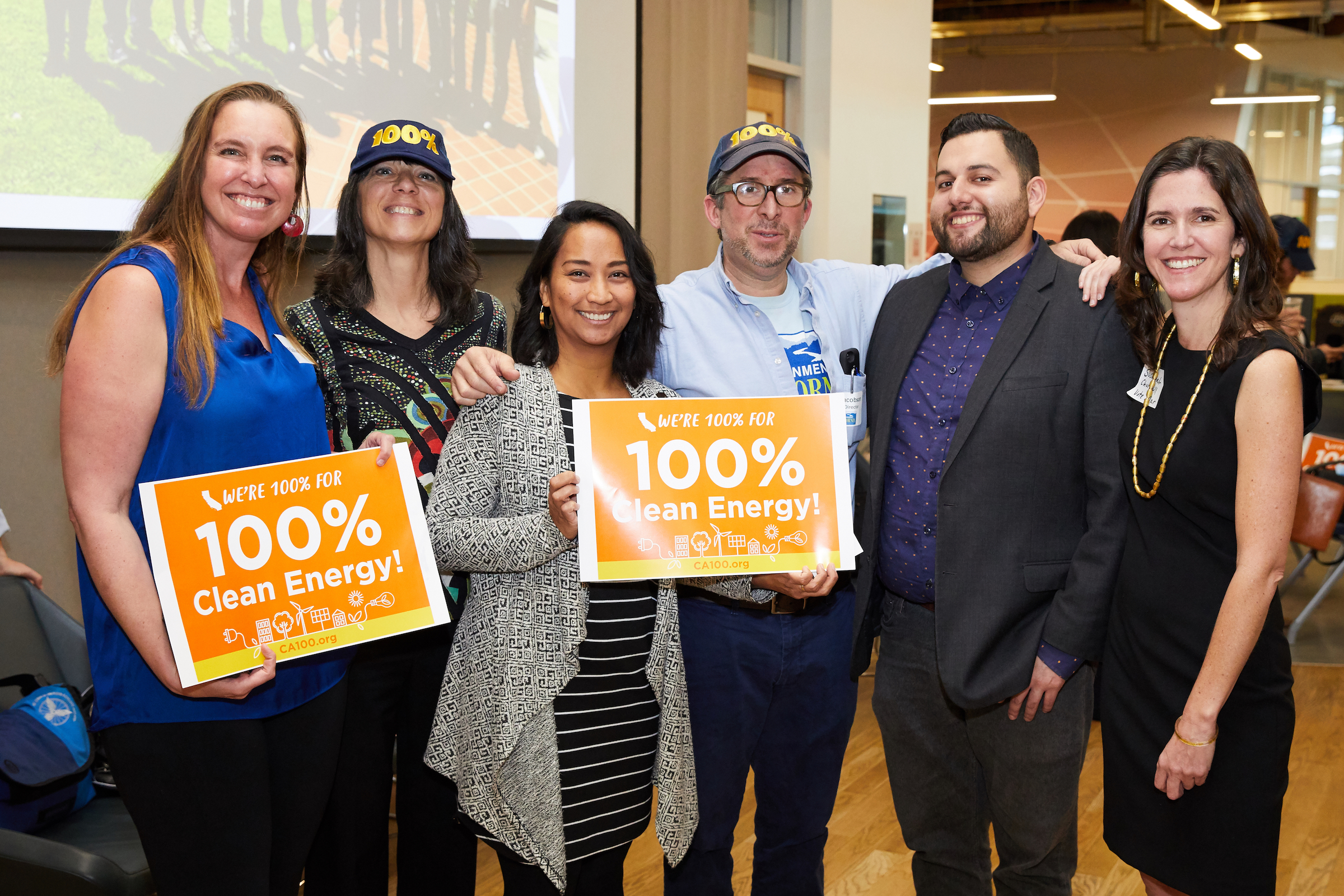 Reach 100% clean energy by 2035
The climate crisis requires that we take such swift action to a carbon-free energy system, with an interim target of 80% by 2030. And we know we can do it. We have the technology, and deploying it would not only address the power sector's contribution to climate change, but it would also bring many additional benefits.
UC Berkeley's 2035 study shows 90% clean energy by 2035 would save $1.2 trillion in avoided health and environmental damages, including 85,000 premature deaths through 2050.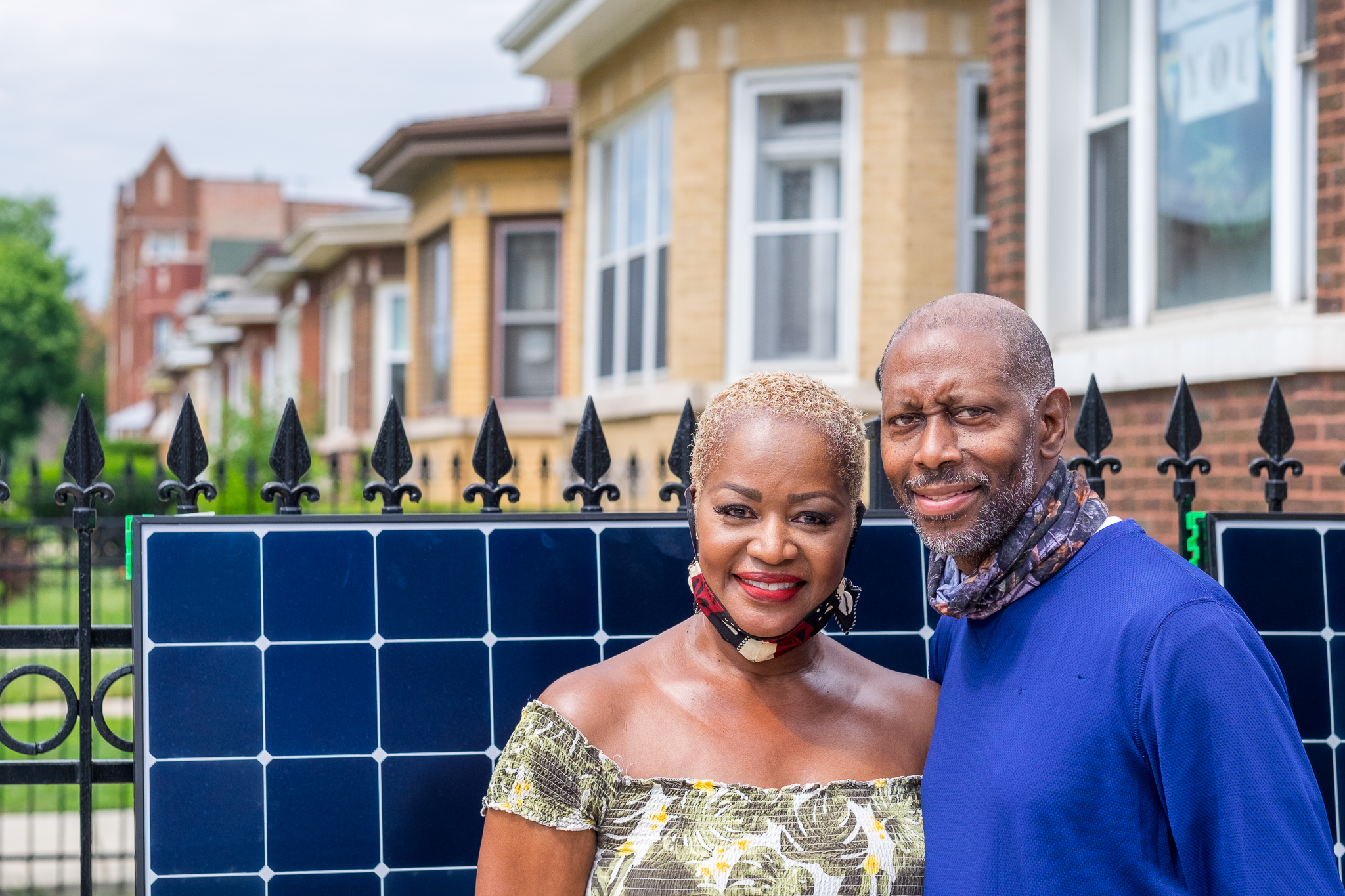 Achieve 30 million solar households
Bringing solar to 30 million homes through rooftop and community solar, including at least 15 million low to moderate income homes, will ensure underinvested communities benefit from the transition to 100% clean energy. Communities systematically excluded from shaping local energy policy decisions must be included in building and benefiting from a more just energy system.
Distributed energy resources bring unique benefits to the grid, and new advanced modeling shows it is the least cost approach to going big on clean energy. Moreover, distributed clean energy projects are more effective than large centralized plants at creating local, lasting jobs and provide more economic benefit to local communities.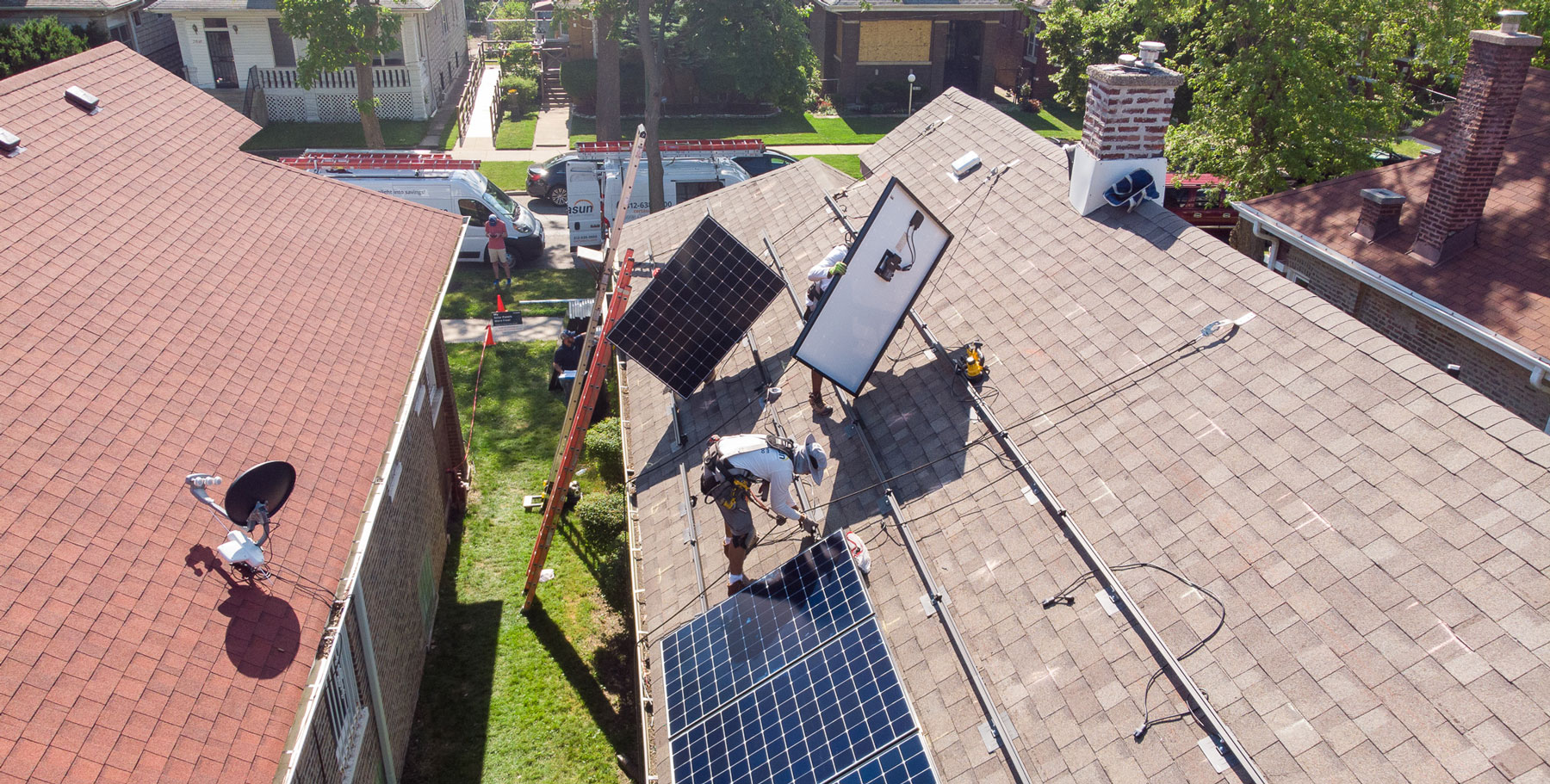 End energy poverty
By proactively targeting our nation's investments in clean energy to benefit the people who face shut-offs and unaffordable monthly electric bills, we can reduce the energy burdens of low and moderate income families. Strategic targeting of solar projects could end energy insecurity for thousands if not millions of Americans.
The Biden Administration set a goal to deliver 40% of the benefits of clean energy investments to disadvantaged communities through the Justice40 Initiative. And we must ensure that they not only meet this ambitious goal, but also that it provides meaningful economic benefits to the people who need help the most.