From voting rights to energy justice: My story of organizing in Arizona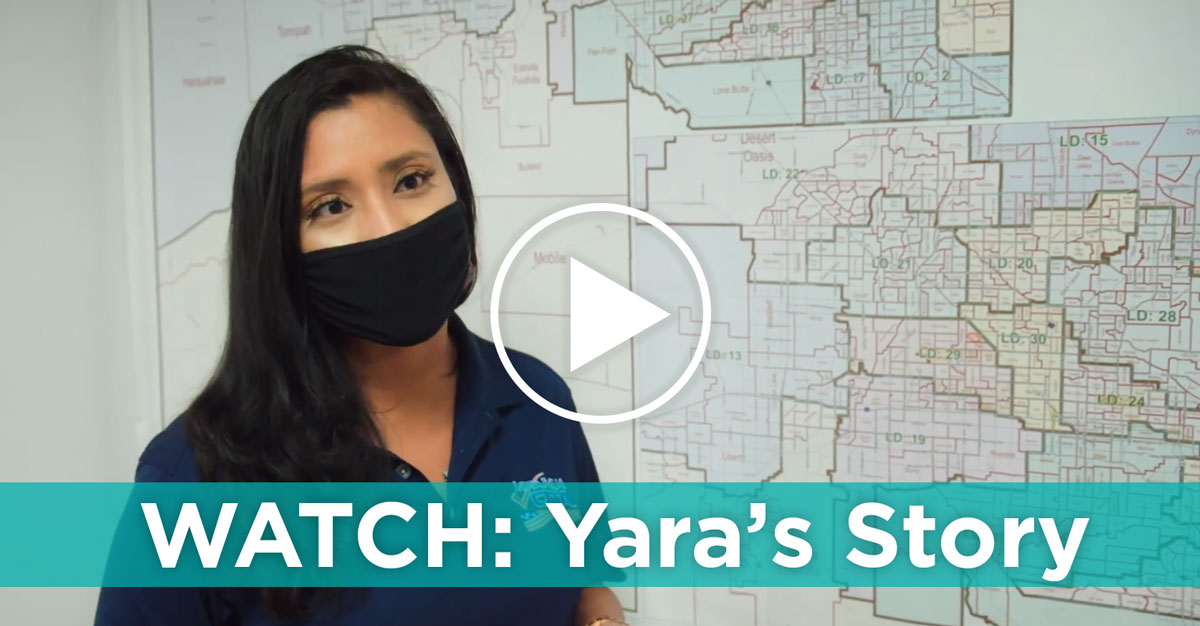 I am Yara Marin, your Interior West Regional Director serving Arizona, Nevada, and Utah, and the newest team member here at Vote Solar! I joined Vote Solar eager to drive solutions that address inequities in our energy system. I became an activist at only 16 years old. I recognized that while I wasn't old enough to vote yet, I had the ability to inspire others to use their voices and cast their votes. 
Community organizing & civic engagement became part of my identity. Being the daughter of immigrants influenced and inspired my involvement in the social justice space. And growing up in the south side of Phoenix, surrounded by factories, multiple highways, and terrible air quality sparked my interest in environmental justice.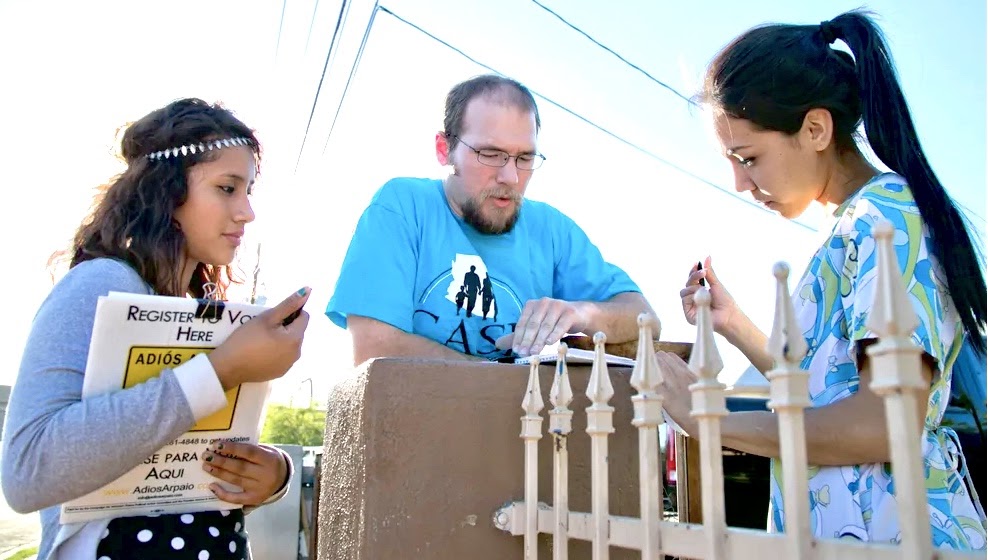 It is not a secret that our health is closely linked to the environmental factors in our neighborhoods. I envision an Arizona where parents in metro and south Phoenix can let their children play outside without the fear that their children are being exposed to particulate pollution that can lead to respiratory issues. Or one where parents aren't torn between having to pay their electricity bill, or purchase school supplies for their children.
I do this work knowing that I am doing everything in my power to leave a safer, healthier environment for so many of the families and children that are so often left in the shadows. Combating climate change starts with a 100% clean energy transition that centers low-income neighborhoods and communities of color. I am eager to be a part of an organization that is doing just that.
Watch the video below to learn more about my journey!