Gov. Murphy announces 2020 Energy Master Plan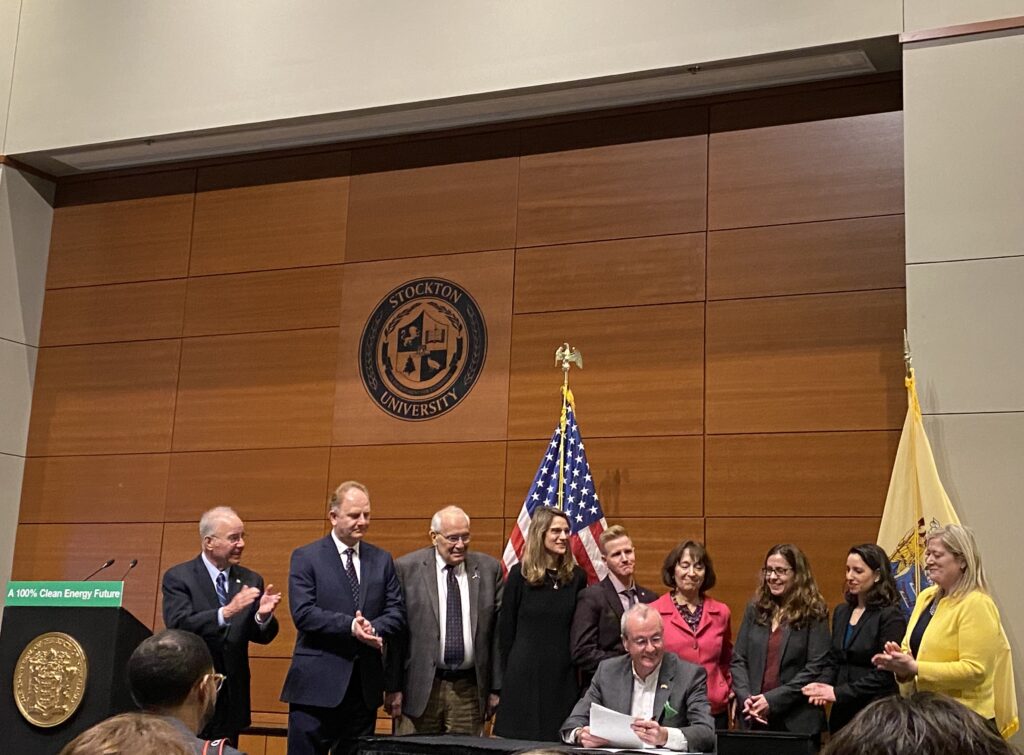 Today, Vote Solar's Mid-Atlantic Director Pari Kasotia attended Governor Murphy's 2020 Energy Master Plan announcement at Stockton University in Galloway Township, NJ. Her statement:
"Today marks an important day for New Jersey's clean energy future. The release of the 2020 Energy Master Plan is momentous, as it will not only shape our present, but also the future of our children. We thank the Murphy Administration and the staff of the New Jersey Board of Public Utilities for their dedication and hard work in pushing this over the finish line. We are particularly grateful for the many opportunities for public participation.
Now is the time we leave no stone unturned. We have to be creative and explore all possible options to ensure New Jersey's most vulnerable and disadvantaged families are moving in parallel as we transition to a clean energy future. This means establishing bold targets as laid out in our Equitable and Resilient Solar + Storage Policy Roadmap and mitigating barriers that prevent our low-income and environmental justice communities from fully tapping into the savings, workforce, and job opportunities that the clean energy transition has to offer."