Great promise for frontline communities in federal investments, state progress
The moment we are in right now is filled with transition, and this period of change shows great promise for frontline communities.
Last month Congress passed and President Biden signed into law  the $1.2 trillion infrastructure package (H.R. 3684: Infrastructure Investment and Jobs Act). The package allocates $550 billion in new infrastructure over five years, and calls for investing $110 billion in roads, bridges, and other major infrastructure projects including:
Invest $3.5 billion in the Weatherization Assistance Program to increase energy efficiency, increase health and safety, and reduce energy costs for low-income households by hundreds of dollars every year
Invest $550 million in the Energy Efficiency and Conservation Block Grant Program (EECBG) and $500 million in the State Energy Program to provide grants to communities, cities, states, U.S. territories, and Indian tribes to develop and implement clean energy programs and projects that will create jobs.
Provide $11 billion in grants for states, tribes, and utilities to enhance the resilience of the electric infrastructure against disruptive events such as extreme weather and cyber attacks.
For additional information, check out the DOE Fact Sheet: The Bipartisan Infrastructure Deal Will Deliver For American Workers, Families and Usher in the Clean Energy Future.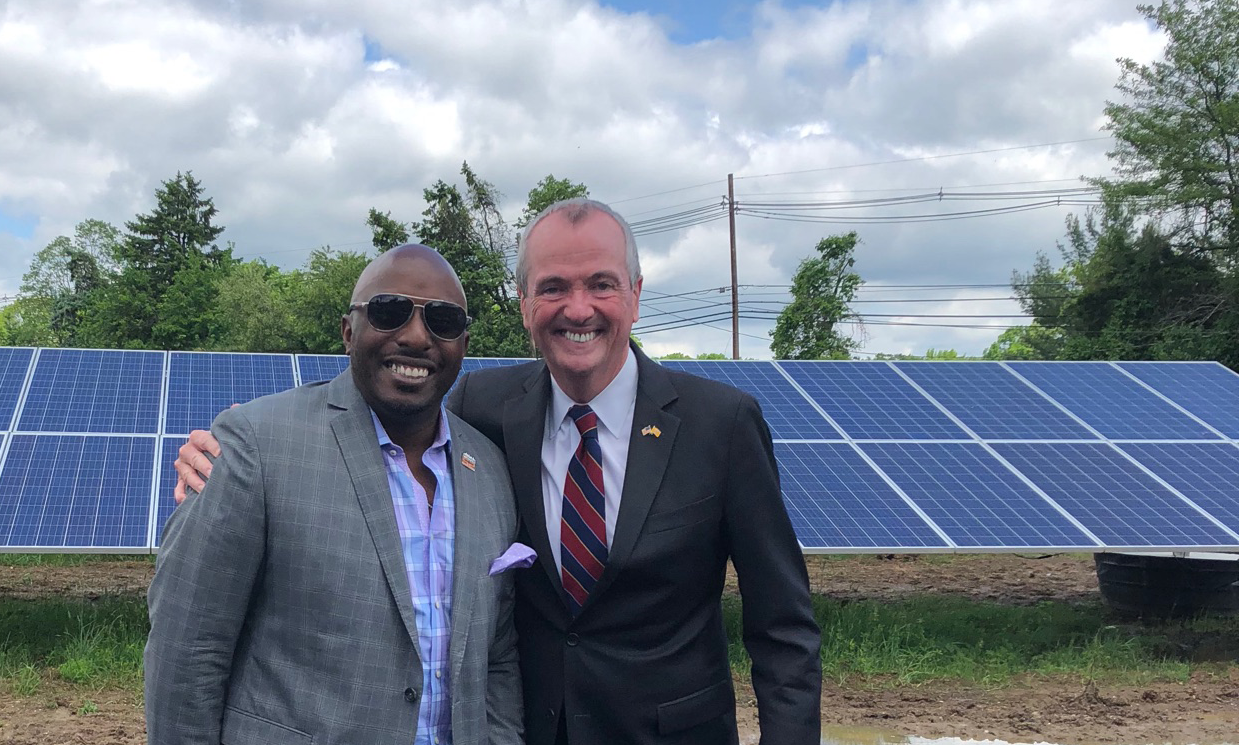 Community Solar in New Jersey
For the past two years, New Jersey has had a community solar pilot program, and as of October 2021, that is now turning into a permanent program! The state announced that all of the solar projects aimed to serve low- and moderate-income communities for next year were awarded, and will be built on existing buildings, brownfields, or landfills. Governor Phil Murphy also signed A3352 into law, which requires new warehouses to be solar ready, a nice compliment to the community solar program.
Additionally, a number of organizations are submitting comments to the Board of Public Utilities about how to make the community solar program more accessible to low- and moderate-income households. A big barrier to access for people has been qualification, and to solve this state regulators are going to be offering automatic qualification to people who participate in state or federal assistance/benefits programs or live within a low- to moderate-income census tract in the state.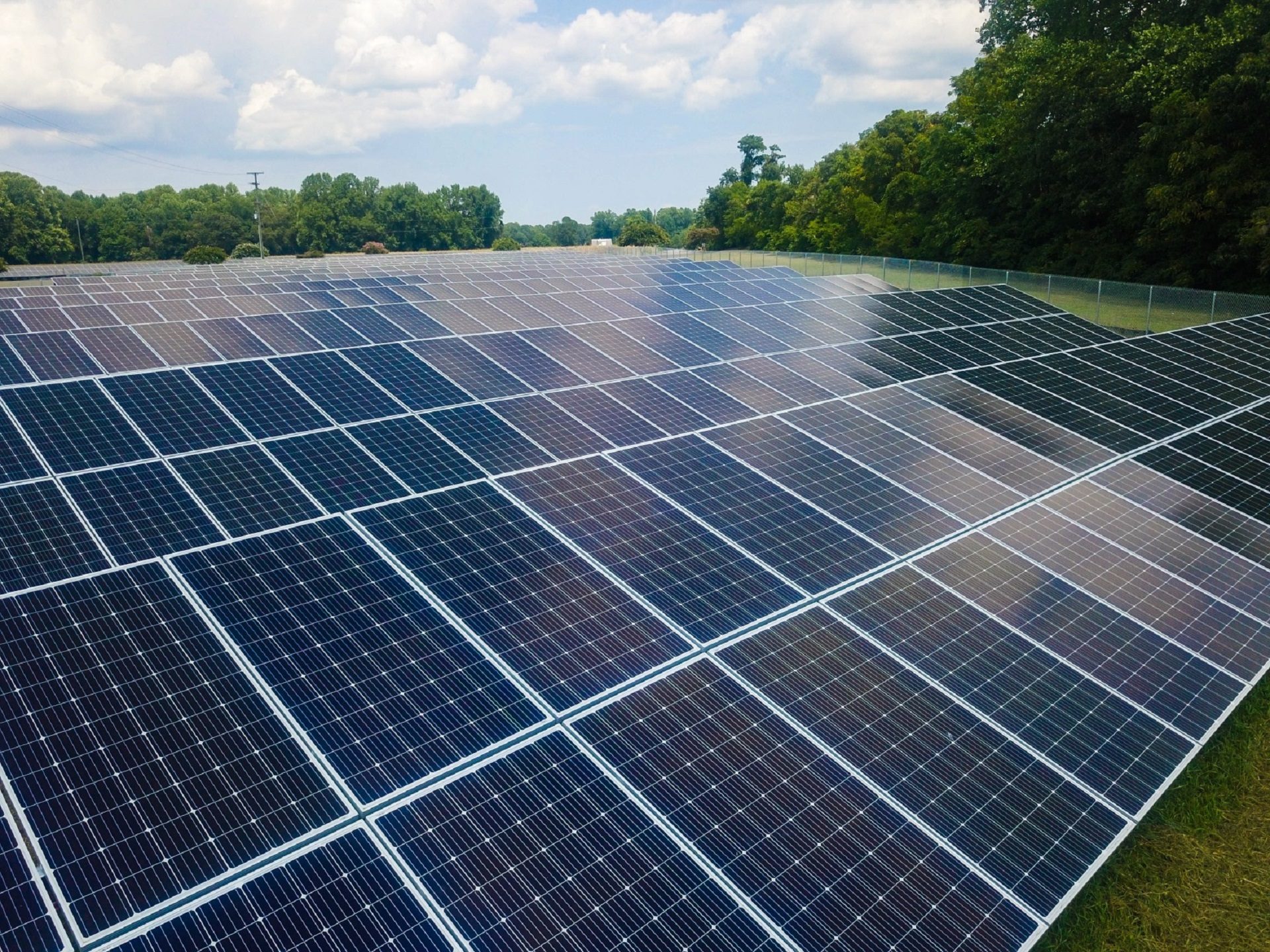 Pennsylvania Office of Environmental Justice
Governor Wolf of Pennsylvania signed an executive order to permanently form an Office of Environmental Justice within the Department of Environmental protection. The executive order formally establishes an environmental justice advisory board and an environmental justice interagency council dedicated to address the disproportionate environmental injustices that low-income communities and communities of color face, which ultimately lead to negative health effects.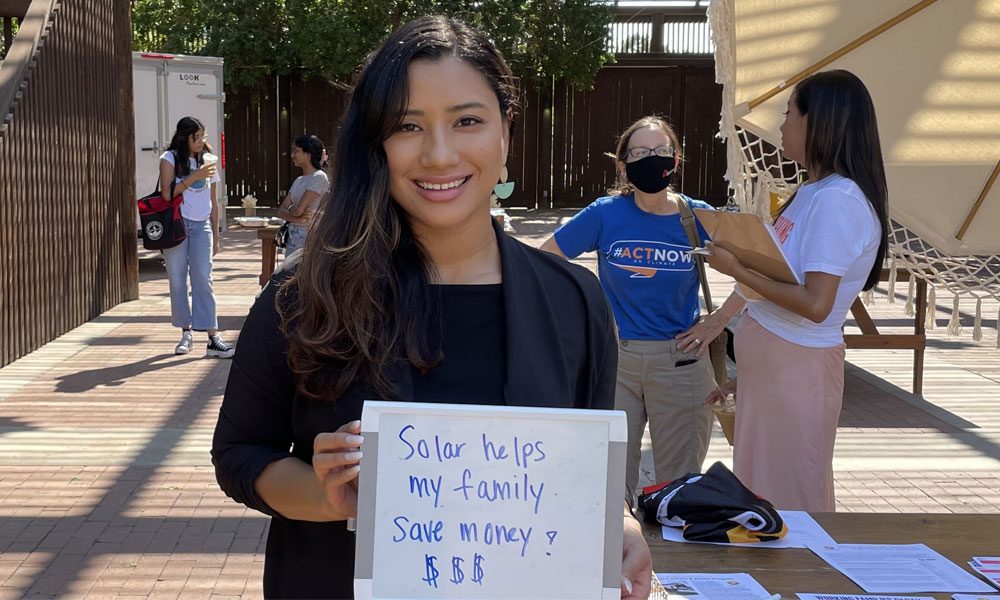 APS Grid Access Charge Eliminated
The Arizona Corporation Commission eliminated a grid access fee for residential solar customers. Previously solar customers were charged a discriminatory fixed fee of about $100 per year that was created under the premise that it costs more to provide solar customers with electric services. Federal law requires that any charge imposed on solar customers must be based on accurate data and consistent cost methodology.
In a three to two vote, the charge was deemed to be unfairly targeting solar customers. This will impact a large number of residents as APS is the largest electric utility in the state servicing 11 of the state's 15 counties and nearly 3 million customers.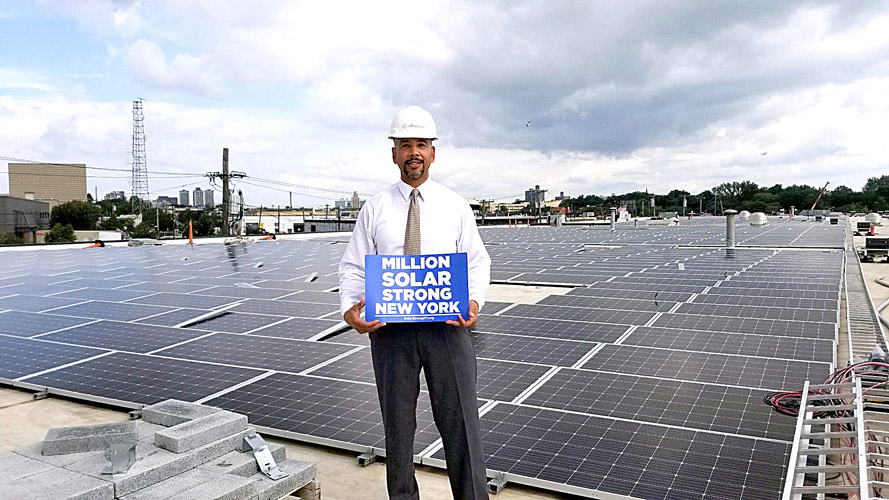 Community Solar in New York
In 2019 the Public Service Commission authorized a community solar credit that provides a subsidy to developers of community solar projects in the Con Edison territory. In total the program includes 350 megawatts of community solar but there are only 5 megawatts remaining, which are projected to only keep the projects running for about another month.
A few local partners submitted comments to the public service commission requesting they take action before the community solar credit runs out and cuts the value of solar in half. But more pressure must be placed on the commission to ensure the program can remain running and also receive a new permanent structure.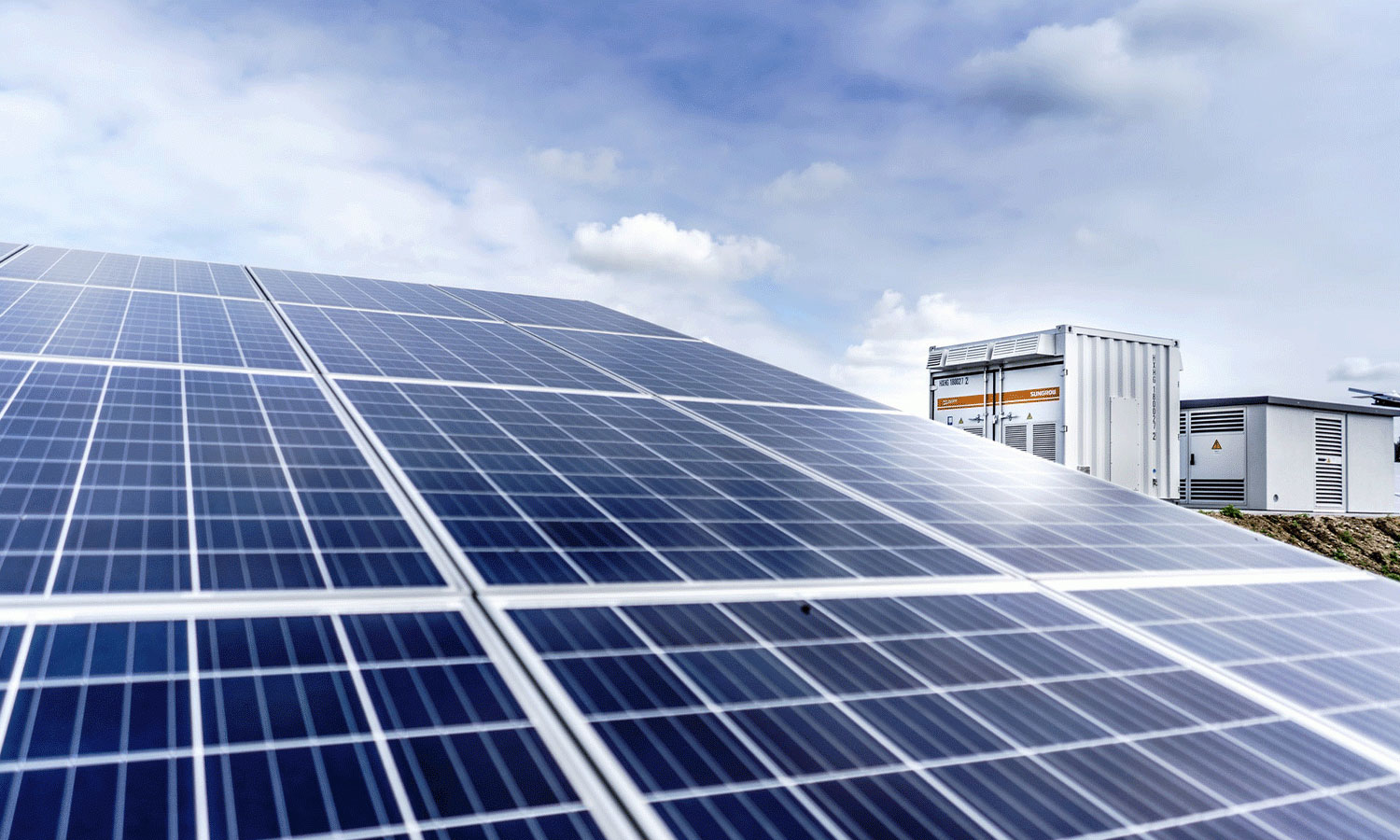 Equitable Energy Storage
Energy storage is critical to achieving the levels of renewable energy that we need in order to reduce reliance on the electric grid. Local energy storage also supports community resiliency, individual and community health, and can create local jobs.
The Union of Concerned Scientists recently launched its Energy Storage Hub, with a collection of resources around equitable energy storage policy and energy storage technology. As we transition to a clean energy future, legislators and regulators must be encouraged to deploy energy storage. Check out these new resources for more information: