Juneteenth and Environmental Justice
As the federal government now officially recognizes Juneteenth, it is imperative that we learn about its history & significance. For far too long, Black American history has been viewed as independent of American history. That must end.
A Brief History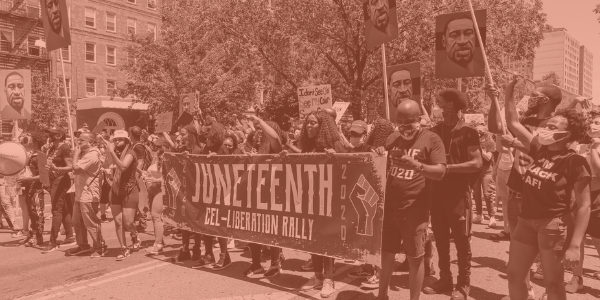 Juneteenth is not a day of celebration for many, but rather for commemoration, and one that has been observed for over a hundred years. This day 157 years ago does not mark the day enslaved people were liberated, but rather when enslaved Texans heard they were free. On June 19, 1865 — two and a half years after President Lincoln codified the Emancipation Proclamation — Major General Gordon Grander arrived in Galveston, Texas and announced the end of the Civil War and of slavery. As a result, Juneteenth is a symbolic date that represents Black American freedom.
For many decades, Black Americans honored Juneteenth with prayers, family gatherings, and sometimes pilgrimages to Galveston, Texas. Today, some hold celebrations, events, or small get-togethers. Vote Solar is taking time off for Juneteenth to celebrate Black lives and reckon with the state of injustice in our country that impacts Black people every day.
Working Towards Social and Environmental Justice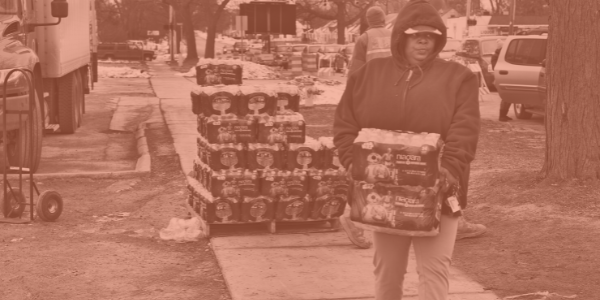 As an organization dedicated to advancing energy equity and promoting diversity, equity, inclusion, and justice, we recognize that America has failed in fully abolishing slavery and protecting Black and brown communities. Systemic racism and institutional harm is perpetuated from all aspects of our society, including environmental injustice, the prison industrial complex, the militaristic policing system, lack of access to housing, education, healthcare, and capital, and crumbling social safety nets. 
If we take a closer look at the legacy of slavery and racism, we see that environmental justice and climate change deeply burden Black and brown communities, poor neighborhoods, and Indigenous peoples. The resulting impact exposes and exacerbates inequalities. A study from 2017 found that Black people are 75% more likely to live near a polluting industrial or services facility, leading to higher rates of premature death from pollution. In order to truly confront and end the environmental injustice, we must undo our current structures of power and control to reimagine the system to better serve historically disadvantaged communities.
Vote Solar believes that we cannot work in this field without a deep understanding and dismantling of our own internal biases. We continuously push ourselves to learn from others and take action. We understand that the environmental movement has been steeped in white supremacy. In response, we work to foster an inclusive culture, refine our internal policies and practices, create a culture of learning, and implement measurement and evaluation tools to hold us accountable. Further, Vote Solar is paying deliberate, sustained, and conscientious attention to partnership with environmental justice groups, communities of color, and other community organizations in the places we wish to serve. 
Take Action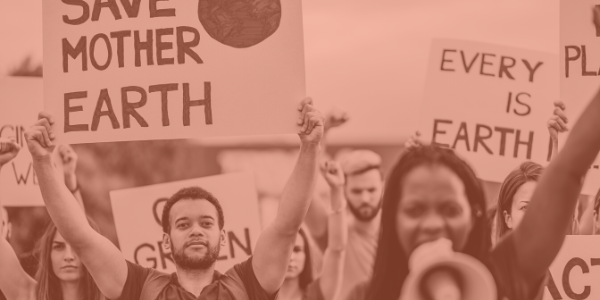 But don't stop at just today. Use every day for education and action.
Join Vote Solar in urging your senator and Senate Majority Leader Chuck Schumer to pass the Build Back Better Act, which would allocate $162.9 billion to advance environmental justice priorities.