New Arizona Office Promotes Resiliency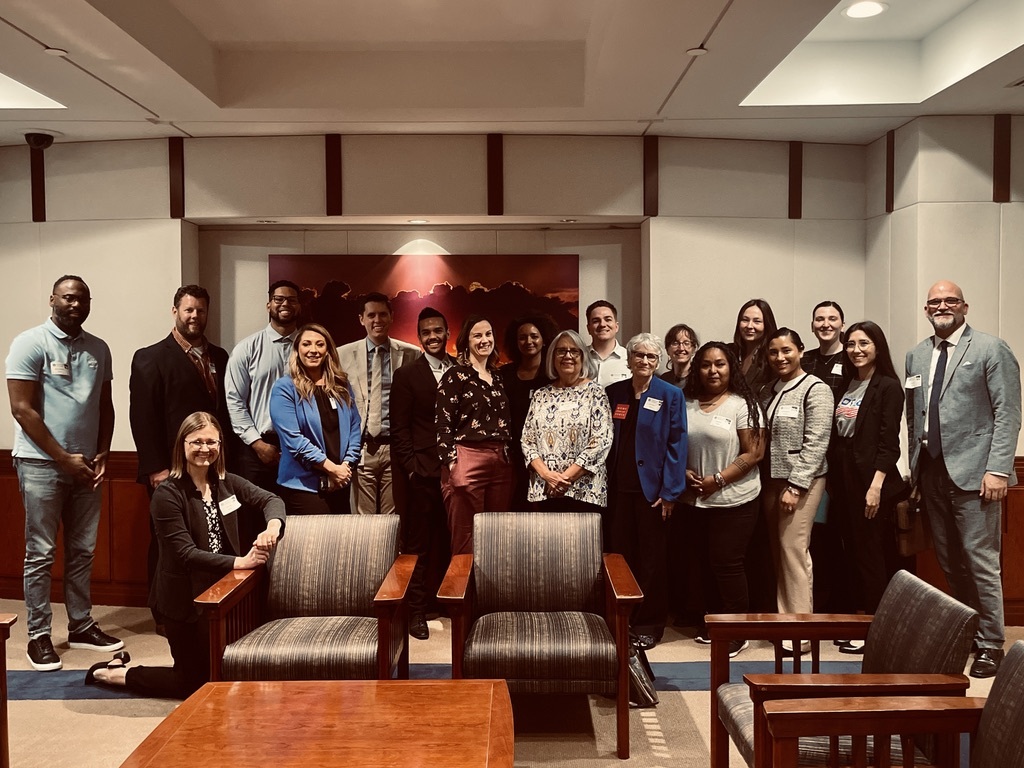 On March 14th, 2023, Vote Solar's Yara Marin (Regional Director, Interior West), Kate Bowman (Regulatory Director, Interior West), and Catherine Zingg (Director of Indigenous Partnerships), along with 28 of our Arizona coalition partners (listed below), met with the Governor's Office of Resiliency. We discussed our communities' priorities and offered support for their efforts.
This meeting is one to celebrate. The Governor's Office of Resiliency will focus on securing Arizona's water supply and advancing our clean energy economy, while also addressing the disparities faced by BIPOC and low-wealth neighborhoods. We were excited to see this Office proactively and enthusiastically asking our community for input and collaboration. We are eager to continue the conversation and ensure that the Office fosters equity and inclusion at every touchpoint.
We will keep you updated on the Resiliency Office's progress and the many ways in which we plan to engage. In the meantime, take a look at some of the Office's priorities for this next year:
Proposing amendments and recommendations for land, energy, and water bills during the 2023 legislative session.

Ensure that Arizona's communities and local governments capture as much funding as possible from historic Federal investments in clean energy and grid resiliency.

Protecting Arizona's precious natural resources 

Engagement and communication around Justice 40 principles, plus incorporating equity and inclusion into their outreach. 

Securing and conserving our water. 

Pursue federal funding for energy, land, water, and access and equity.

Create an equitable grid resiliency plan. 

Hold community events and engage tribal, county, and municipal communities & leadership.
All Participating Groups:
American Lung Association
Arizona Alliance for Retired Americans
Arizona Interfaith Power and Light
Arizona Public Interest Research Group
Climate Cabinet
Climate Power
Moms Clean Air Force/Elders Climate Action
Sierra Club
Solar United Neighbors
Southwest Energy Efficiency Project (SWEEP)
Vote Solar
Western Resource Advocates (WRA)
Wildfire
Western Grid Group/ ASU Just and Equitable Transition Center
Activate48
The Adjacent Possible
Ceres
Climate Tucson
Interwest Energy Alliance
Local First Arizona
Physicians for Social Responsibility
Plug In America
Tó Nizhóní Ání
LUCHA/ACE
Diné C.A.R.E.
Western Clean Energy Campaign