Ayesha Herian (she/her)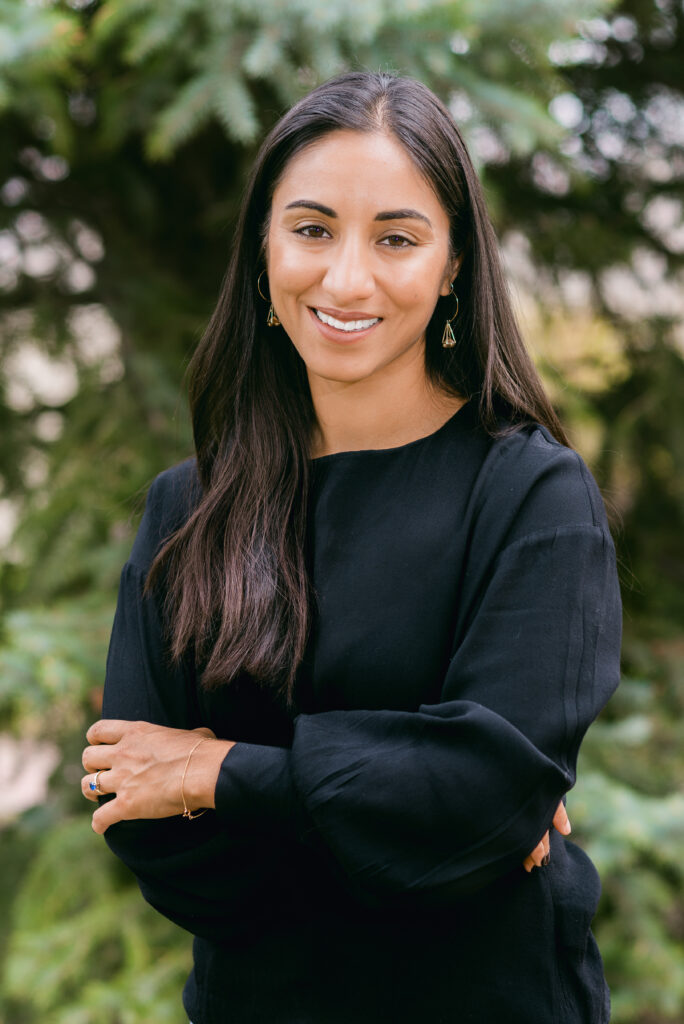 Chief of Staff
Ayesha is the Chief of Staff at Vote Solar, where she works to achieve our broader vision of a just 100% clean energy vision.
With 10+  years of communications experience across technology startups, government, and nonprofits, Ayesha has built her career on the belief that taking meaningful and equitable climate change action requires the ability to foster impactful communications and collaboration across diverse groups and experts.
Prior to joining Vote Solar, Ayesha led communications for the clean energy tech startup, Inspire. Before that, she worked in Canadian politics, including managing the successful campaign of the first woman of color to be elected in her district. Ayesha also served as an Advisor to the Minister of Energy and the Minister of Environment, Parks, and Climate Change with the Government of Alberta, to help oversee the implementation of the inaugural carbon pricing framework. In this role, she managed the political strategy for policies and programs within the climate and energy portfolios.
Ayesha holds a Master's degree in Natural Resources and Environmental Management from the School of Environmental Sciences at Dalhousie University and a Bachelor's degree in Commerce in Business Economics and Law from the University of Alberta.
Contact: ayesha@votesolar.org | 415.817.5061