Claudine Custodio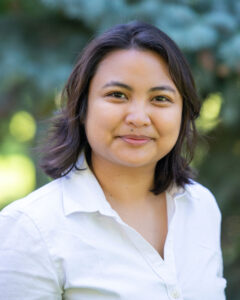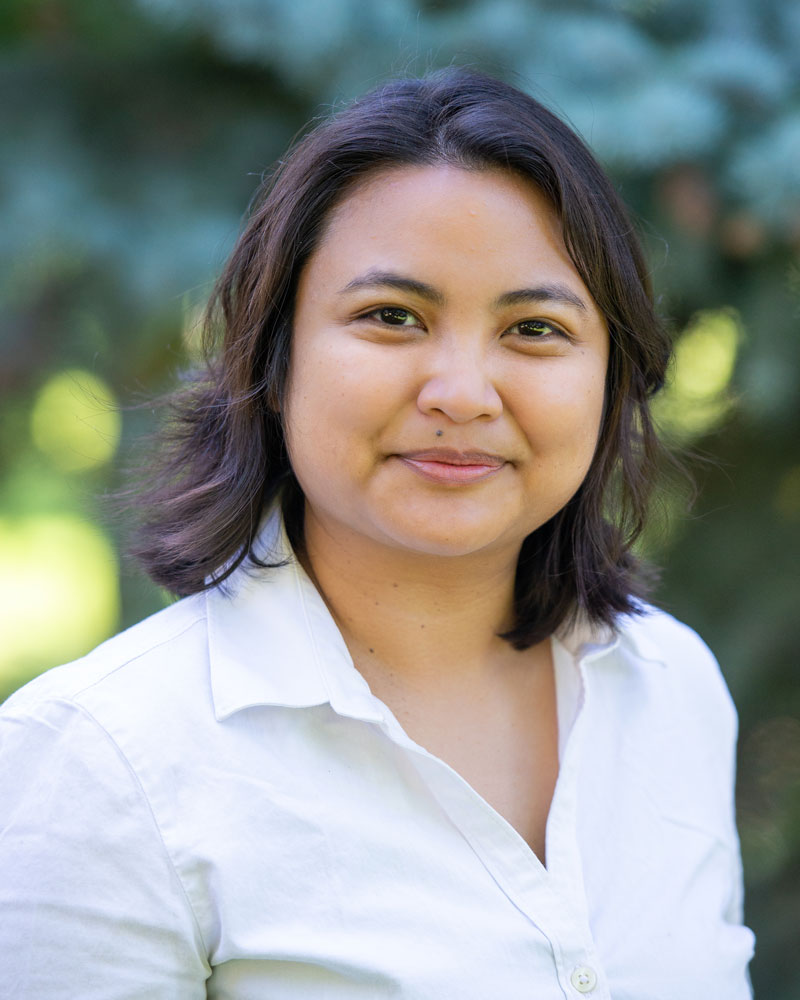 Senior Regulatory Manager, Interior West
Claudine is the Senior Regulatory Manager for the Interior West. She supports the regulatory team in big data analysis and policy research. Her background in engineering and computer programming helps in developing data-driven policy proposals.
Claudine is a steering committee member for the 350.org local group in Riverside. She has lobbied for clean energy and other climate legislation at the state level. She believes in empowering local communities especially those disproportionately affected by climate change.
Claudine previously worked on a portfolio of projects at Lawrence Berkeley National Laboratory. She received her Master's degree at UC Berkeley's College of Engineering in the Energy, Civil Infrastructure & Climate. She has a Bachelor of Science in Environmental Resources Engineering from Humboldt State University, where she was co-editor of the engineering department newsletter and National Science Foundation – Science Leadership Scholar.