David Crane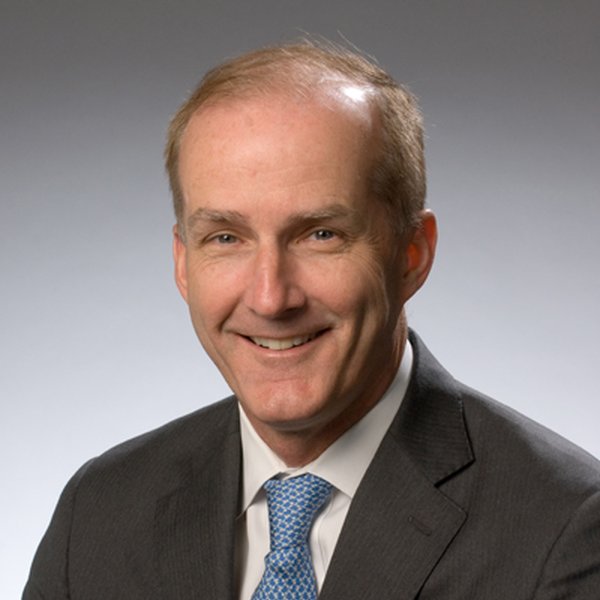 Senior Operating Executive, Pegasus Capital Advisors | Former President & CEO, NRG Energy
David Crane is a global thought leader in the push towards a clean energy economy and sustainable development. Mr. Crane recently joined Pegasus Capital Advisors, a private equity firm with a principal focus on sustainability investing, as Senior Operating Executive. Mr. Crane previously served for 12 years as President and CEO of NRG Energy, one of the largest competitive energy providers in the U.S.
Under his leadership, Mr. Crane committed NRG, with about 52 GW of generating assets (47 of which were fossil fueled), to reduce their carbon emissions by 90% from 2014 levels (including an interim goal of 50% by 2030). This commitment is roughly in line with what all emitters need to achieve in order to keep global temperatures from rising above 2° C. NRG became one of the country's largest developers of renewable energy, both in utility-scale and distributed generation.
During Mr. Crane's tenure, NRG and Mr. Crane personally won numerous industry, community, and environmental awards. David Crane was named Energy Industry "CEO of the Year" by EnergyBiz in 2010, top CEO in the electric utility sector by Institutional Investor in 2011 and "Entrepreneur of the Year" by Ernst & Young in 2010. Mr. Crane was also awarded the Corporate Environmental Leadership award by GlobalGreen in 2014 and The C.K. Prahalad Award for Global Sustainability Business Leadership in 2015. Vote Solar also recognized Mr. Crane in 2015 as a Solar Champion, an award that honors outstanding efforts to make solar power a mainstream American energy resource.