Geoff Eisenberg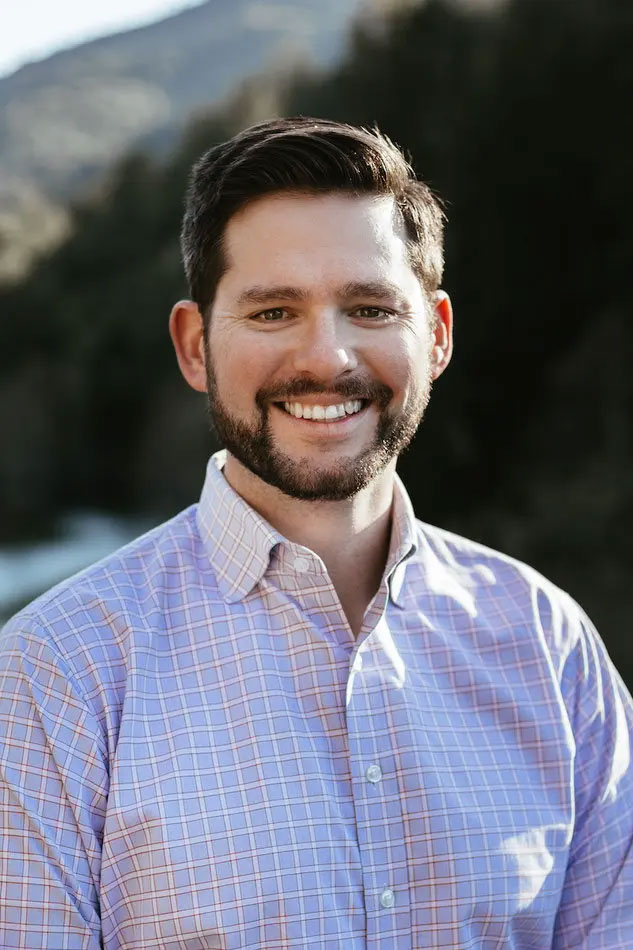 Principal, Ecosystem Integrity Fund
Geoffrey Eisenberg is a Principal at the Ecosystem Integrity Fund, and has been a member of the EIF investment team from its inception. EIF is a top-performing venture fund, focused on investments in clean energy, efficiency, agriculture, water, and green chemistry.  EIF's solar investments include Zep Solar, Pegasus Solar, OneEnergy Renewables, Clean Fund Commercial Pace Finance, Complete Solar, and T-Rex Group   Geoff serves on the board of Complete Solar, and is a board observer at T-Rex Group and Clean Fund.
Prior to joining EIF, Geoff was at Cambridge Associates, a global institutional investment consulting firm. While at Cambridge, he provided investment counsel to institutional, pension, and ultra-high net-worth clients. He initiated the firm's 2007 white paper on cleantech investing for institutional clients, and conducted extensive research on the cleantech industry, including company and venture capital/private equity fund analysis.
In addition to his role at EIF, Geoff is a mentor for the Hawaii Energy Exelerator, helping clean energy start-ups scale. He also serves as a director to the Forsythia Foundation, a non-profit focused on the commercialization of safer green chemistry replacements for toxic chemicals in our products and environment.