Howard Wenger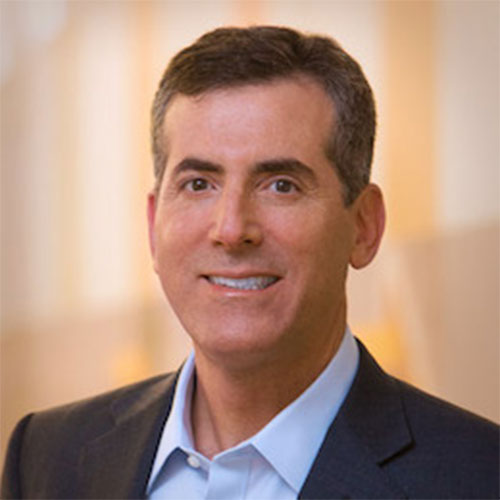 President, Nextracker
Executive, entrepreneur, and investor in clean power ventures
Mr. Wenger has worked for more than 30 years in the solar and utility power field, as an entrepreneur, engineer, policy-maker, and ultimately as an executive and board member of leading solar power companies — from start-ups to multi-billion-dollar public companies. Mr. Wenger joined Nextracker in 2022.
Previously, Mr. Wenger worked at SunPower Corporation (NASDAQ: SPWR) where he served as an executive officer for 10 years, including the company's President, Business Units with global responsibility for SunPower's residential, commercial, and utility power plant divisions. He also was president and CEO of SunPower Systems, the company's turn-key power systems group.  Previously, he was an executive and board director for PowerLight Corporation, which was acquired by SunPower for over $300 million. PowerLight/SunPower grew from $20 million to over $3 billion in revenue under Wenger's leadership and P&L responsibility, with over 10,000 employees.
Mr. Wenger also held management positions at Pacific Gas & Electric Company of San Francisco, AstroPower Corporation (acquired by GE) and Pacific Energy Group, a company he co-founded.
During his career, Mr. Wenger has led and scaled companies, driven the establishment of public policies to mainstream solar including the first net metering law in the US (California, 1994), and written software programs and tools that are still used today to design and engineer solar power systems.
Wenger holds a B.A. in Environmental Studies from the University of California, Santa Barbara, and an M.S. in Engineering from the University of Colorado, Boulder.