Joshua Arce (he/him)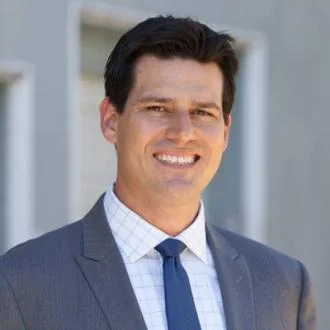 Dr. Espanola Jackson Energy Justice Award Selection Committee Member
Joshua Arce has served as the Director of Workforce Development for the San Francisco Office of Economic and Workforce Development (OEWD) since his appointment by Mayor London Breed in 2018, leading a team of over 60 workforce professionals and overseeing $40 million in programs that support local job seekers and employers.
In this role, Arce also manages the City's workforce development board, Workforce Investment San Francisco, a collaborative of business, labor, education, and community development leaders that helps implement the City's workforce and economic development strategies and advance San Francisco's economic recovery plan.
Prior to his appointment, Arce led the office's CityBuild division, a nationally recognized construction training program that has placed nearly 2,000 graduates into union construction apprenticeship. Arce began his career as a civil rights attorney, fighting alongside community leaders such as Dr. Espanola Jackson to shut down dirty power plants in low-income communities of color and promote renewable energy alternatives before the late Mayor Ed Lee appointed him to serve as the San Francisco Commission on the Environment.