Marta Tomic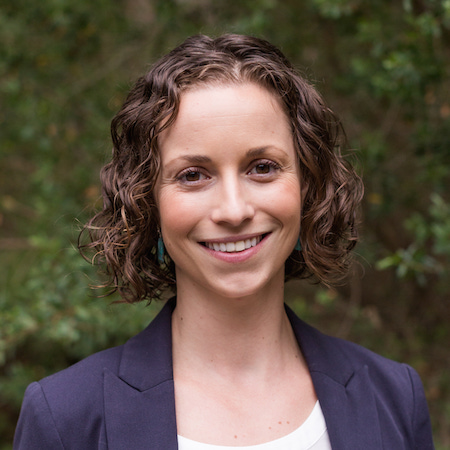 Marta serves as Senior Director, Interior West for Vote Solar. In this role, Marta works to expand solar programs and affordable solar access across the interior West through advocacy and policy initiatives. She has over nine years of experience in the environmental and energy fields with a passion for advancing clean energy policies at the state level.
Prior to joining Vote Solar's dynamic team, Marta worked at SolarCity as a Deputy Director of Policy and Electricity Markets. In this role, she led legislative and regulatory affairs for the entire Mid-Atlantic region. She also served as the Maryland Energy Administration's Solar Program Manager where she managed multiple statewide grant programs and technical assistance projects spanning solar, solar thermal, community solar, demand response, microgrids, and storage. Marta also obtained several years of private sector solar PV project development and finance experience early in her career, providing her deep technical and practical expertise needed to expand markets and create scalable solar energy solutions.
Marta graduated from the University of Virginia with a Bachelor's in Biology and a Specialization in Environmental and Biological Conservation. She also holds a Master of Science in Energy Policy and Climate from Johns Hopkins University.
Contact: Marta@votesolar.org | 804.314.5871 (c)