Sachu Constantine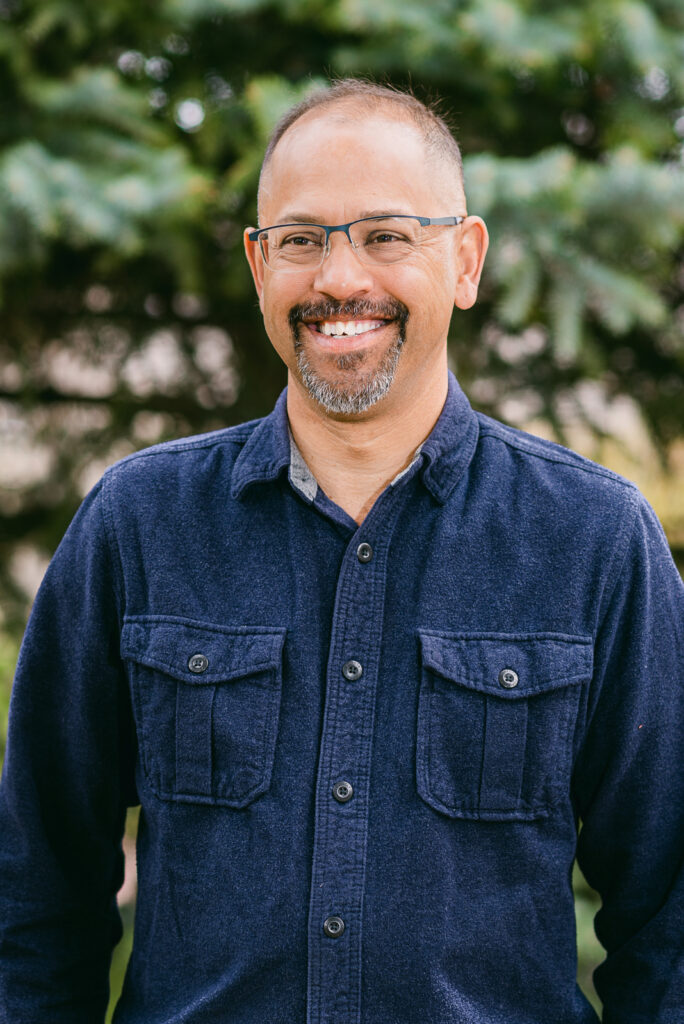 Sachu Constantine is the Executive Director of Vote Solar. From 2017 to 2022, Sachu served as Vote Solar's Regulatory Managing Director, as well as the organization's Interim Executive Director in 2021. A leading national expert in the regulatory landscape of the solar industry, he has an impressive track record of successfully guiding strategy and operations for teams of energy experts and advocates.
Reporting to the Board of Directors, Sachu leads an accomplished team in setting the direction and strategic roadmap for Vote Solar. As the organization strives to deepen its work on deploying equitable clean energy solutions across the country, he ensures that Vote Solar holds fast to its unique position in the clean energy landscape while pursuing bold new initiatives.
With almost three decades of work in the energy and environmental field, Sachu has a track record of success in advancing a just, sustainable world powered by clean energy. His experience, which includes both national and international work, has allowed him to develop a well-rounded perspective on the value of solar energy, particularly in combination with efficiency and electrification.
Before joining Vote Solar, Sachu served as the Director of Policy at the Center for Sustainable Energy (CSE) for five years. There, he was responsible for directing CSE's policy, regulatory and legislative efforts and building its reputation as a leader in the clean energy arena. He has also held senior positions at SunPower Corporation, the California Public Utilities Commission and the Alliance to Save Energy.
In addition to his role at Vote Solar, Sachu serves on the Board of Directors for Code Cycle and as a Public Works Commissioner for Berkeley, California. He has authored numerous research papers and made presentations to legislative and regulatory bodies across the United States.
Sachu received a Bachelor of Arts in International Affairs from the University of Colorado at Boulder and a Master's Degree in Public Policy from the University of California at Berkeley. He has spent time living and working in Germany and Hungary and was also a Peace Corps volunteer in Ghana, West Africa, before settling in Berkeley. In his free time, Sachu loves to cook and build slightly off-kilter woodworking projects out of whatever recycled materials he can find.
415.817.5060