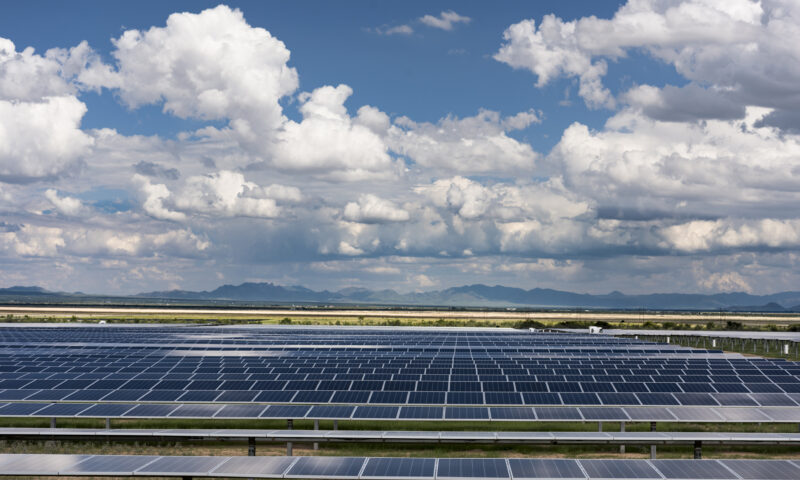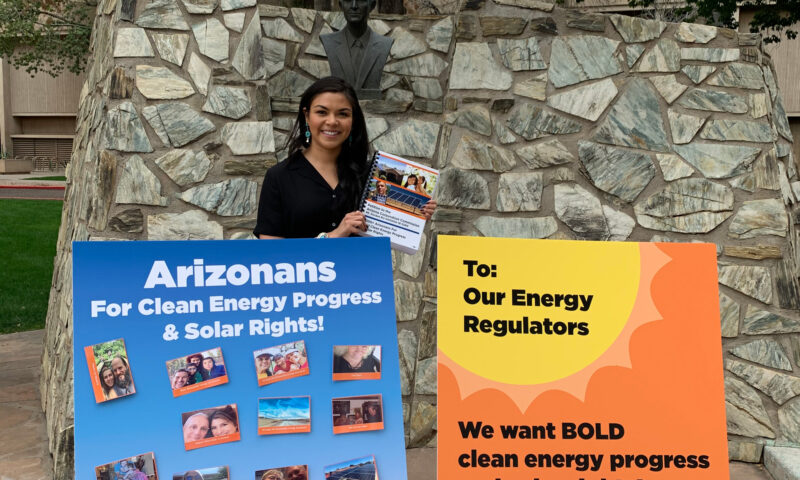 People Power
Our coalition delivered 5,180 petitions to Arizona energy regulators as part of our winning campaign for 100% carbon-free electricity.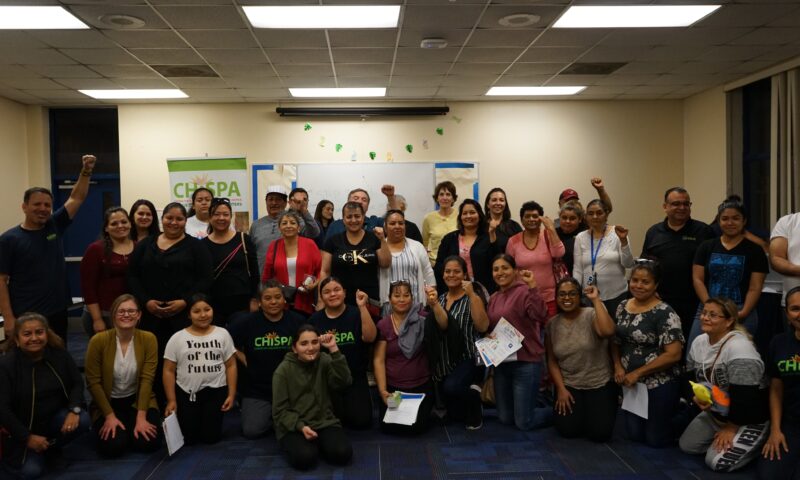 Energy Justice Community Workshops
Vote Solar was honored to partner with Chispa Arizona, Wildfire, and SWEEP on a free clean energy workshop series in Phoenix. Participants connected with neighbors and local leaders to discuss the state's current energy system, its impact on their communities, and how to mobilize for clean energy access for all Arizonans.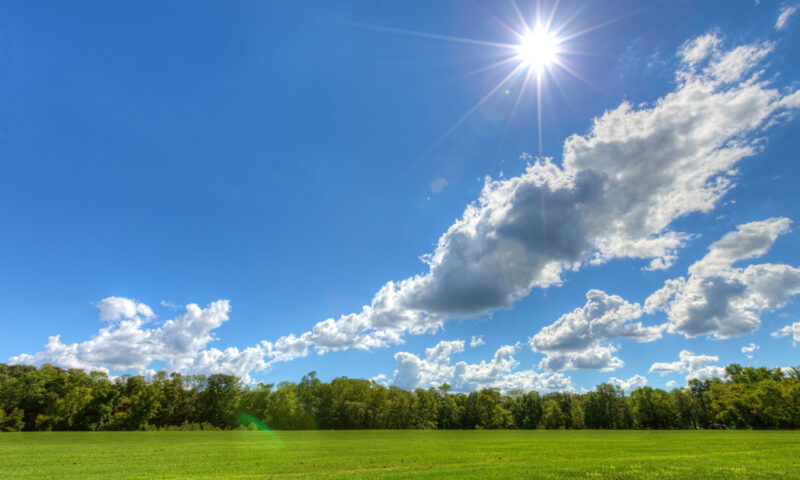 Give the Gift of Solar
Together, we can reach 100% clean energy for all. We need you in this fight to help more communities save with solar in Arizona and across the U.S. Your generous contribution will power our work forward.
JOIN THE MOVEMENT Sign up for updates from Vote Solar on solar progress and energy justice across the U.S.