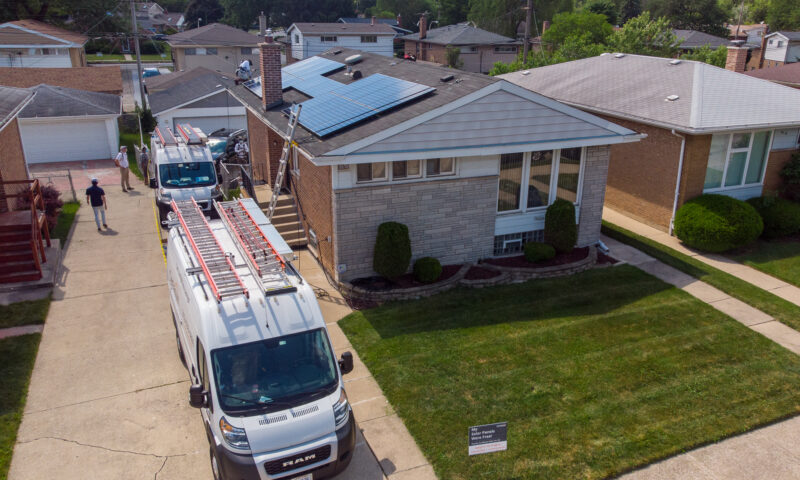 Remind your Illinois legislators that #CEJACantWait!
Towards a 100% Clean-Powered Illinois
We worked with the Illinois Clean Jobs Coalition to pass the Clean Energy Jobs Act and set Illinois on the path to 100% clean energy. Together, we're fighting to ensure that the benefits of a thriving clean energy economy are shared by all Illinoisians.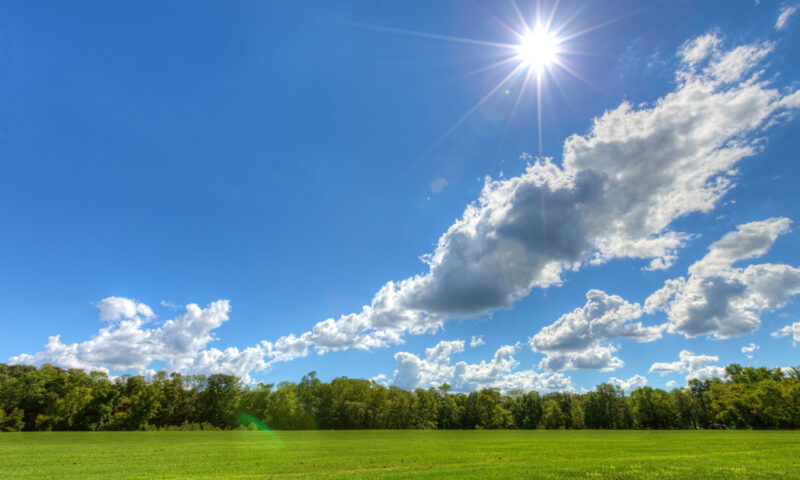 Give the Gift of Solar
Together, we can reach 100% clean energy for all. We need you in this fight to help more communities save with solar in Illinois and across the U.S. Your generous contribution will power our work forward.
JOIN THE MOVEMENT Sign up for updates from Vote Solar on solar progress and energy justice across the U.S.