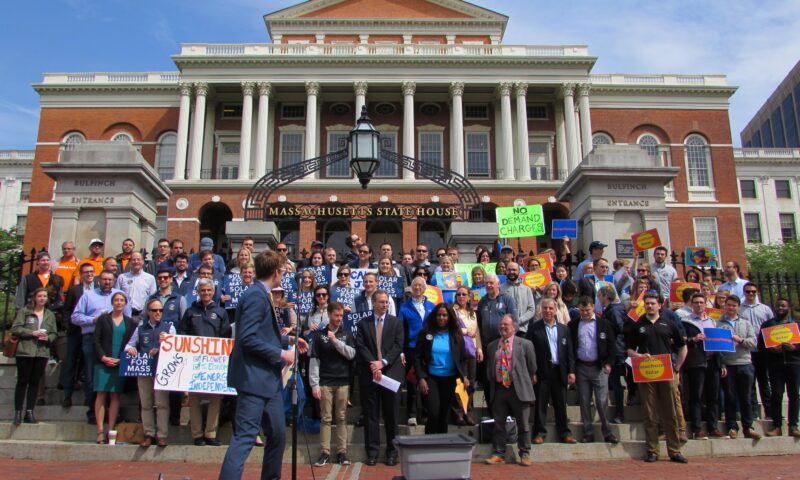 Solar By State
Massachusetts
YES, I VOTE SOLAR Join the movement for 100% clean energy for all and get updates for Massachusetts!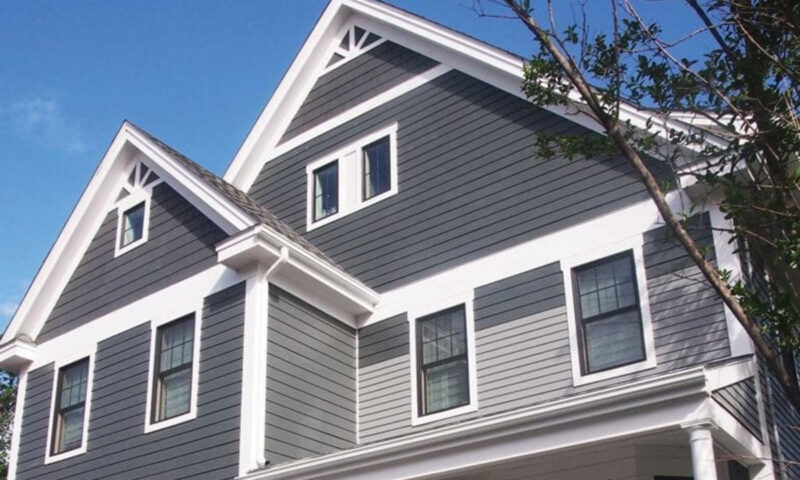 Solar Savings for More Massachusetts Families
In the Commonwealth, we're not only impacting policy, we're impacting institutions. We're collaborating with community and solar industry partners to expand solar access to low-income families, bring energy savings to more low-income families, who pay the highest percentage of income on energy bills of any electric customers in the state.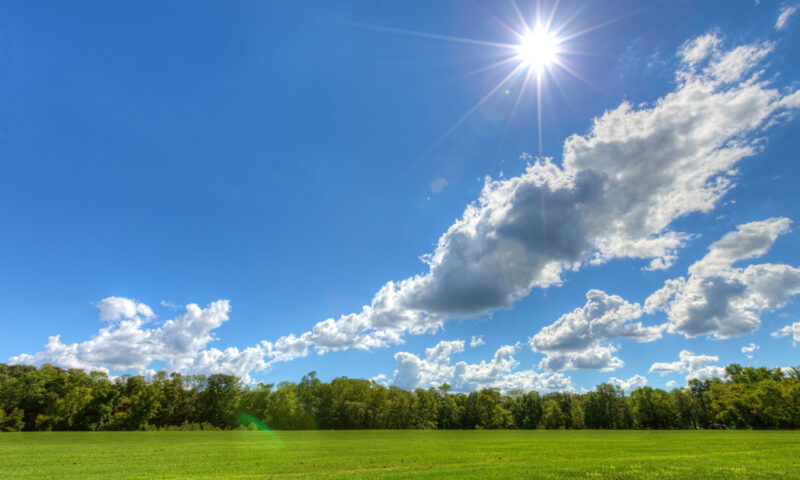 Give the Gift of Solar
Together, we can reach 100% clean energy for all. We need you in this fight to help more communities save with solar in Massachusetts and across the U.S. Your generous contribution will power our work forward.
JOIN THE MOVEMENT Sign up for updates from Vote Solar on solar progress and energy justice across the U.S.