"Work as if you live in the early days of a better nation."
My family is settling into our new reality of trying to juggle work and homeschooling our daughter. Amid the stress and confusion, what keeps me grounded is focusing on being helpful. People are sewing masks, donating blood, and finding new and different ways to meaningfully connect with their communities both large and small.
I'm grateful that Vote Solar also has an important role to play, and we can be of service. Right now, we're focused on protecting vulnerable populations facing severe duress, and catalyzing a green recovery.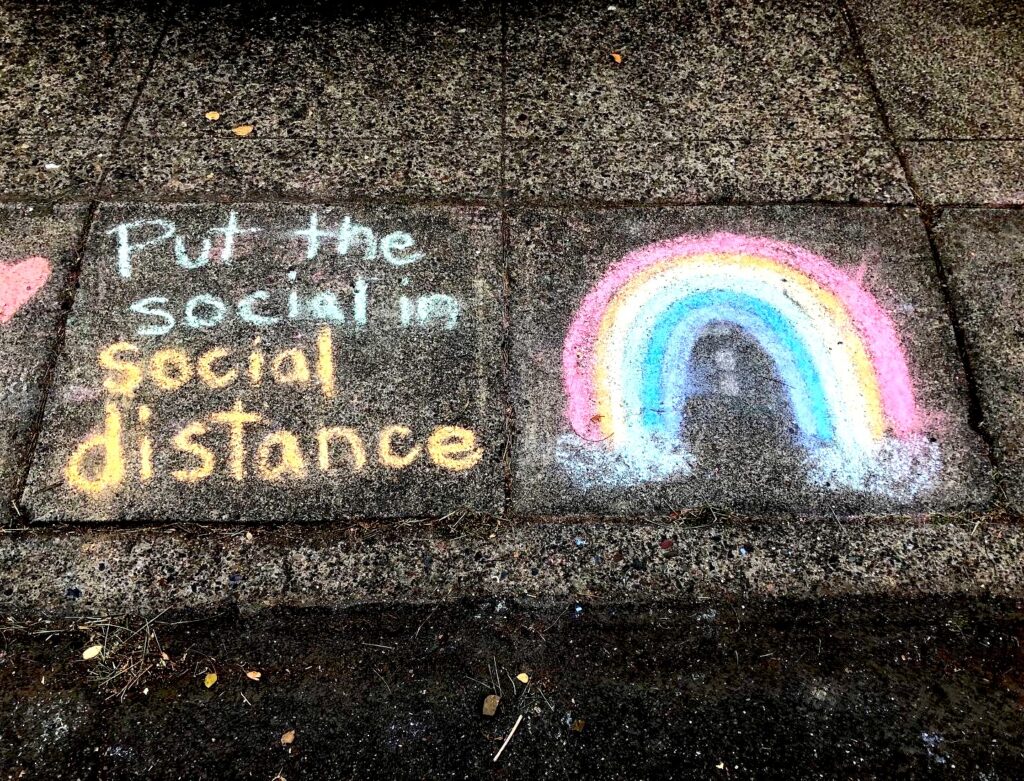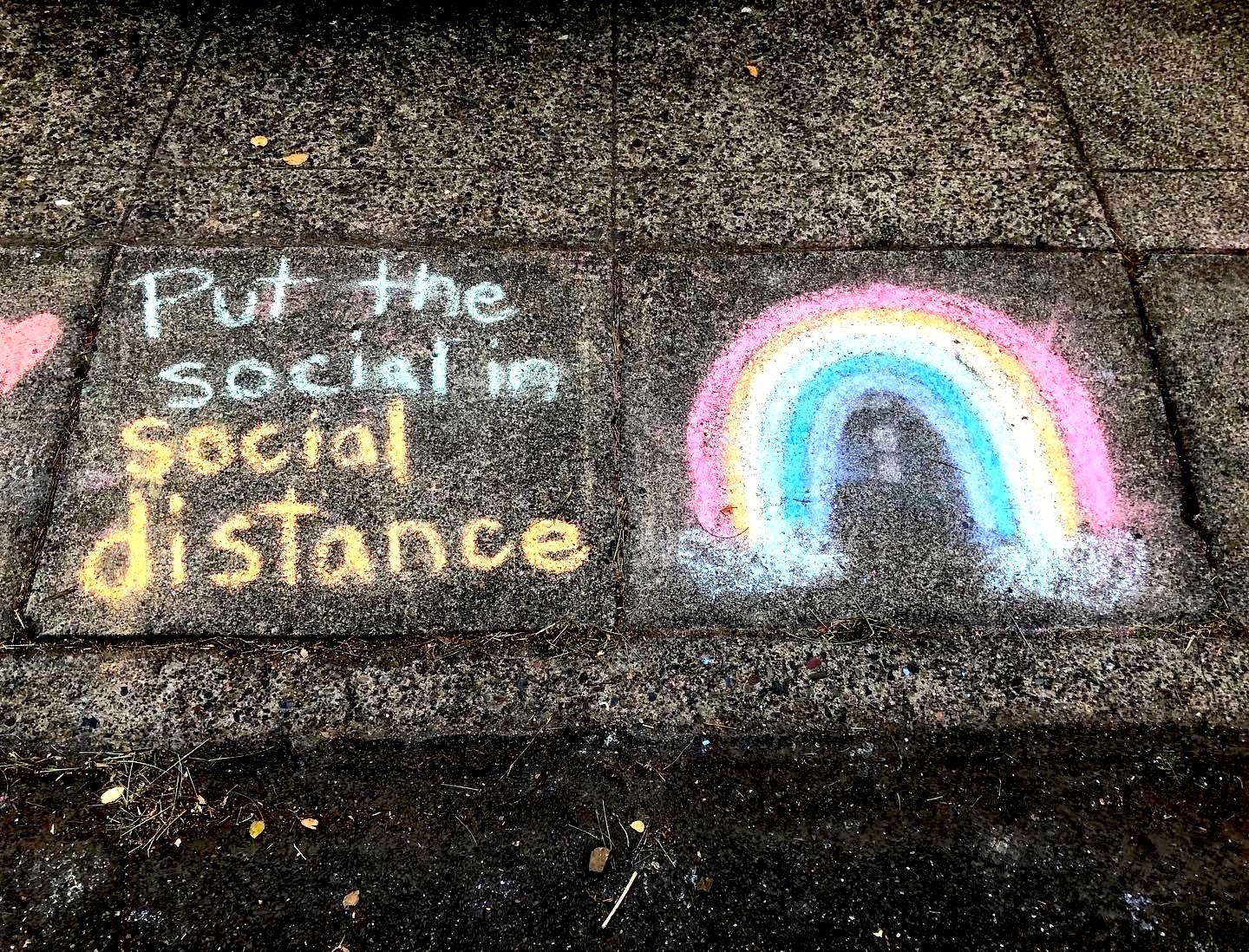 In the next few weeks, Congress will be considering another set of stimulus funds. We're working to ensure it helps those who are most vulnerable, and that economic revitalization comes through investment in a clean energy future. We joined hundreds of other organizations in signing on to a national letter urging policymakers and utilities to halt electricity and water shutoffs for families who are struggling to pay their bills in this time of crisis.
And we continue to work with our industry partners to protect the jobs of our nation's 250,000 solar workers, half of whom could face unemployment as a result of this pandemic. At the same time, we are re-working our plans for state campaigns with the same goals.
We believe that as we work to repair this crisis, it's important to do it in a way that helps prevent the next.
In the spirit of focusing on hope, I am sharing our 2019 Impact Report which spotlights our biggest wins of the past year. From working in strong coalitions to pass 100% clean electricity requirements in four states to being the driving force behind the country's largest utility-owned low-income solar program, 2019 was a year of incredible growth, success, and transformation. I hope this report will serve as another reminder of the progress and change you are making in the world.
I'd also like to highlight some huge steps for solar progress already this year:
Back in January, as I wrote the introduction to the Impact Report, I rediscovered this quote from the late writer and artist Alasdair Gray: "Work as if you live in the early days of a better nation." His words feel particularly resonant at this moment. All of us here at Vote Solar are grateful to you — our incredible community of clean energy advocates and supporters — for making our work possible.
"Work as if you live in the early days of a better nation."
Alasdair Gray, who passed in 2019, wrote these words, and we find them to be a good north star. We're glad you are on this journey with us.
Onwards.