California Makes History! Onward to 100% Clean Energy
In 2018, California made history made history by passing SB 100, the California 100% Clean Energy Act. SB 100 set the bold but achievable goal of powering California — the world's 5th largest economy — with 100% clean, carbon-free electricity by 2045.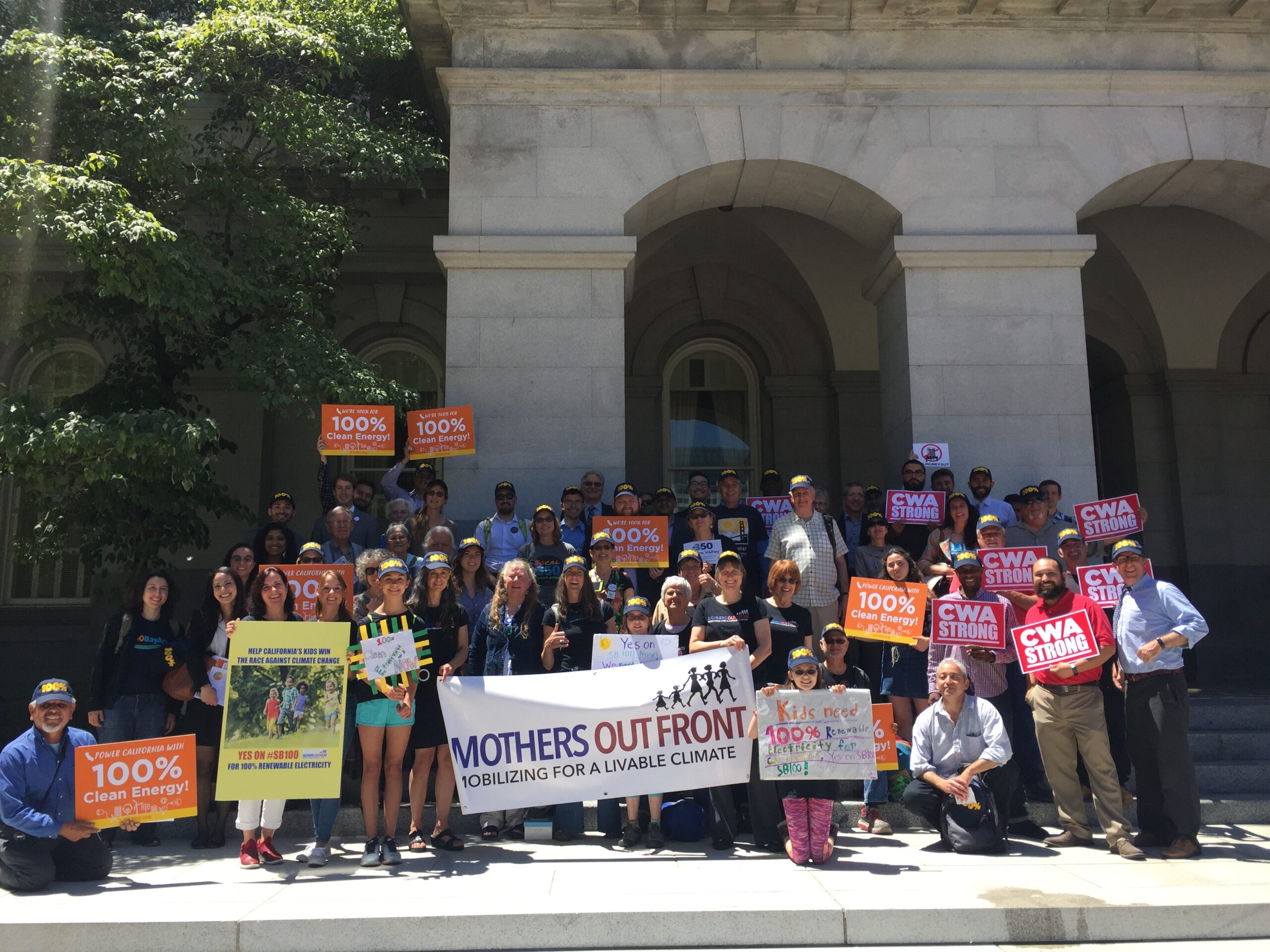 SB 100 improves health in communities that have borne the burden of our fossil fuel dependence for too long, creates local job opportunities in our growing new energy economy, and cements California's role as a leader on climate.
Vote Solar was a key partner in the coalition that worked tirelessly for this victory, joining with local communities and clean energy advocates, environmental justice and equity groups, scientists, health experts, union representatives, faith leaders, students and youth leaders, business voices and more. Together we drove tens of thousands of Californians to take action and met with every member of the Assembly on this critical bill. California is leading the way on climate and clean energy!