Governor Newsom: Now is the time to support 100% clean electricity by 2030
The last few weeks have seen California's climate emergency take center stage, with wildfires raging around the West creating some of the worst air quality in the world, on top of record heat waves and power outages. This time of crisis is a wakeup call.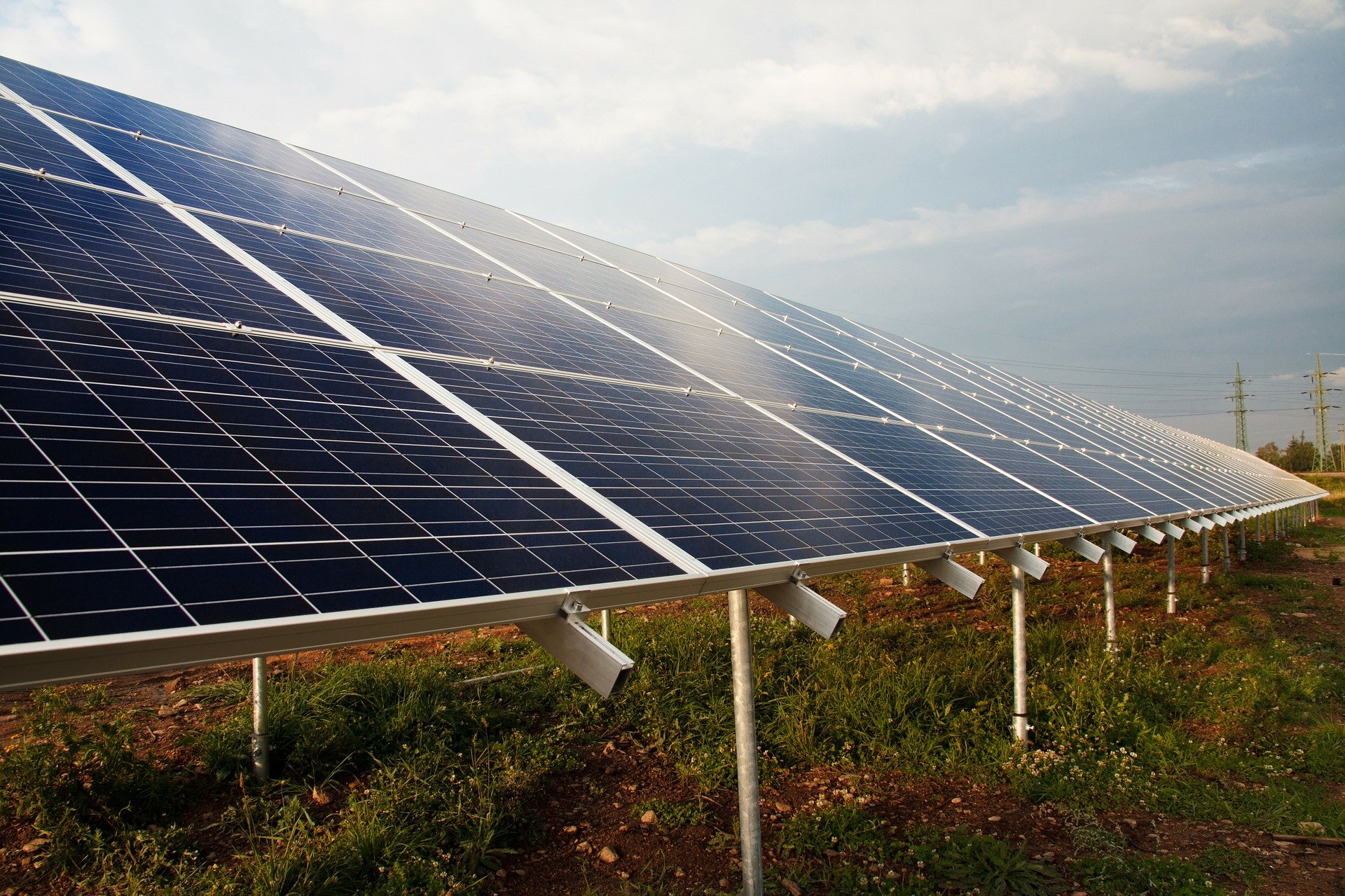 As part of Climate Week 2020, Governor Gavin Newsom hosted a virtual California Climate Action Day today, convening elected leaders, business executives and other experts to discuss solutions to the climate challenges facing the state. There, Governor Newsom announced a new Executive Order, including a phaseout of cars and light trucks with internal combustion engines by 2035, new health and safety regulations that protect workers and communities from the impacts of oil extraction, and called on the Legislature to phase out new fracking permits by 2024.
Vote Solar applauds Governor Newsom for enacting some important new policies today that will protect communities and support a just transition to clean energy broadly. Still missing, however, is bold action to accelerate California's clean electricity goals. As vehicles and buildings make the large-scale switch from gasoline to electricity, it becomes ever more essential to build a reliable, modern, emissions-free electricity grid as quickly as possible.
We urge Governor Newsom to take these actions immediately:
1) Announce your support for achieving 100% carbon-free electricity across California by 2030, and begin working with the Legislature to pass a bill in 2021 that will make this accelerated goal the law of the land.
2) Direct the California Public Utilities Commission to cut carbon emissions swiftly via its Integrated Resource Planning (IRP) proceeding. The Commission must adopt a GHG emissions target of 38 million metric tons (MMT) for the current IRP, adopt a 30 MMT target for the 2021-2022 IRP, and require the big utilities to boost near-term procurement of renewable energy and energy storage resources.