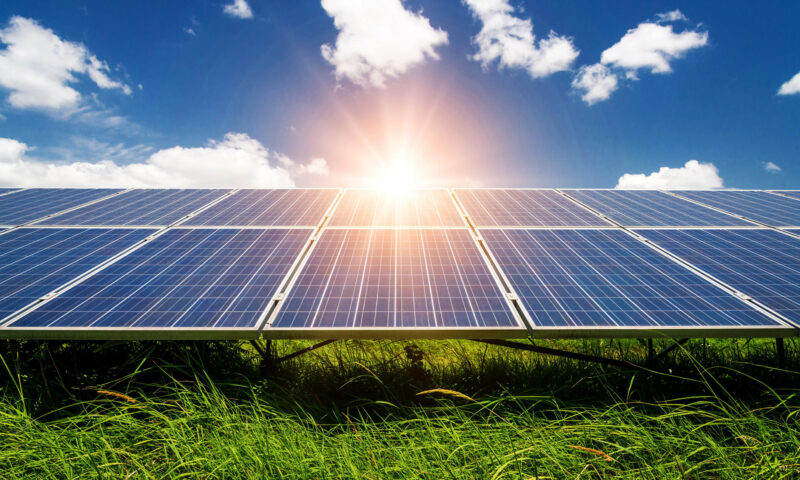 Solar in Your State
Explore solar progress in Vote Solar's key states, or get updates from our work across the nation.
Vote Solar works at the state level to accelerate our transition to 100% clean energy for all.
With staff across the U.S., we work tirelessly to advocate for the state programs and policies needed to repower our grid with sunshine.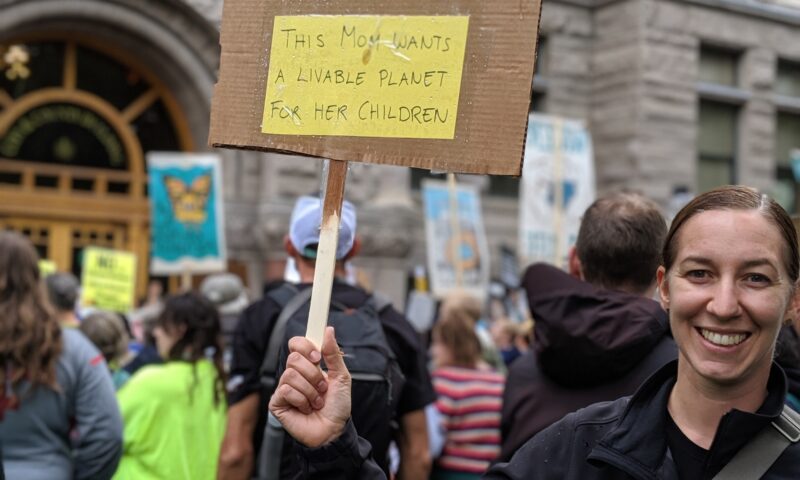 Make an Impact
Speak Out: Solar For All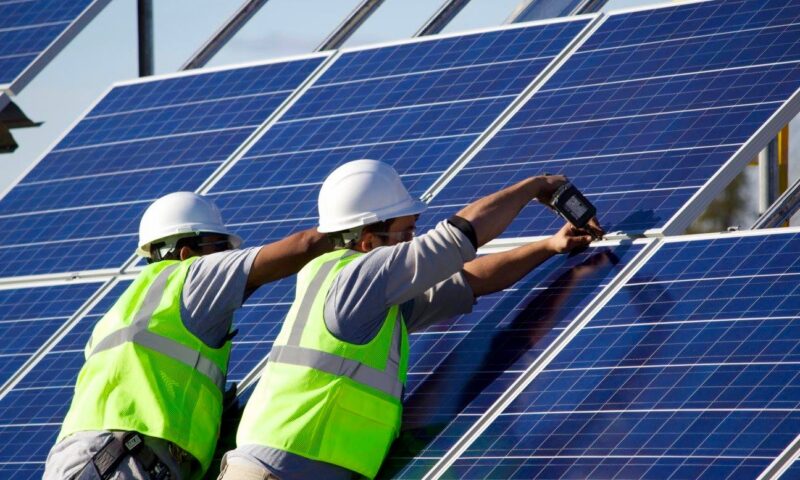 JOIN THE MOVEMENT Sign up for updates from Vote Solar on solar progress and energy justice across the U.S.