Leah Taylor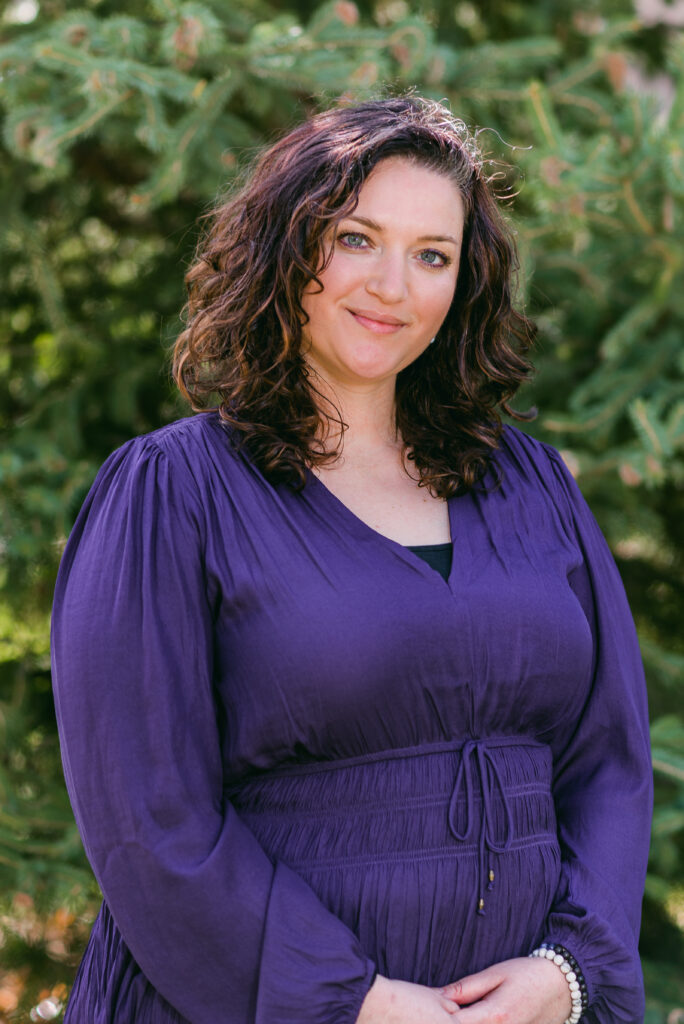 Leah Taylor serves as the Director of Partnerships, Access & Equity Program for Vote Solar. Leah leads Vote Solar's Just Partnership Strategy to support the organization's national and state-level campaigns, ensuring that the people most impacted by energy decisions have a voice in shaping them.
Since 2011, Leah's career has centered around building and sustaining inclusive partnerships at the community, regional, and national level to help create a more just and abundant future for all. Prior to Vote Solar, Leah lead projects focused on increasing opportunity and success of Indigenous-owned businesses, preventing veteran suicide across the country through a community integration approach, supporting research to address racial health disparities, and most recently working with visionary rural leaders in 21 states to develop inclusive digital economy ecosystems.
Leah immigrated to the United States from Canada more than 10 years ago, first living in Georgia, and now Vermont. They hold a Masters Degree in Globalization Studies from McMaster University, and an undergraduate degree in International Development Studies from York University. In their free time, Leah enjoys exploring the forest with their partner, dogs and horse, gardening, and watching RuPaul's Drag Race reruns.
Contact: ltaylor@votesolar.org