Zaid Ashai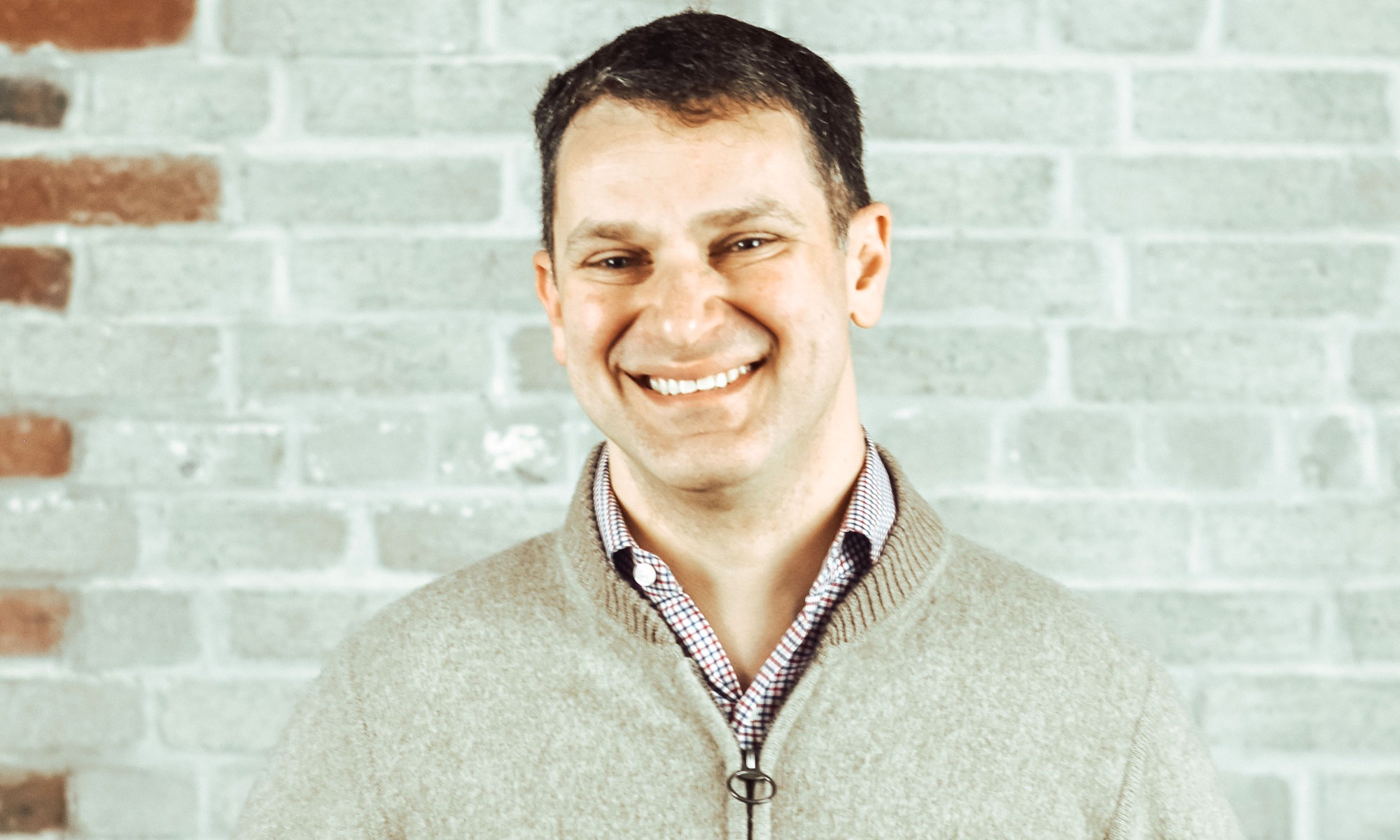 Chairman & CEO, Nexamp, Vote Solar Board Chair
Zaid Ashai serves as Vote Solar's board chair and Nexamp's Chairman and CEO, providing the vision and leadership to drive the company's continued growth and innovation. Before joining the management team, Ashai oversaw Nexamp as a General Partner at venture firm Point Judith Capital.
Previously, he worked at Good Energies, where he was elected a Kauffman Fellow and focused on investments in next-generation energy efficiency technologies—including Nexamp, 3TIER, Emergence Bioenergy, Everpower, and Kalpan in India. He joined Good Energies from Harbourvest Partners and was previously an investment banking analyst in Credit Suisse's Technology Group.
Ashai holds an MBA from the Harvard Business School and an MPA from the JFK School of Government at Harvard University. At Harvard University, he was selected as a Zuckerman Fellow. He has an AB (a BA) in International Relations and Economics, with honors and Phi Beta Kappa, from Brown University. He has served as a judge and mentor for the New England Cleantech Open and has served as (a) guest faculty member for the Pennsylvania Power Law Conference hosted by the Pennsylvania Bar Institute. Ashai currently serves on the boards of SEIA, and NECEC.