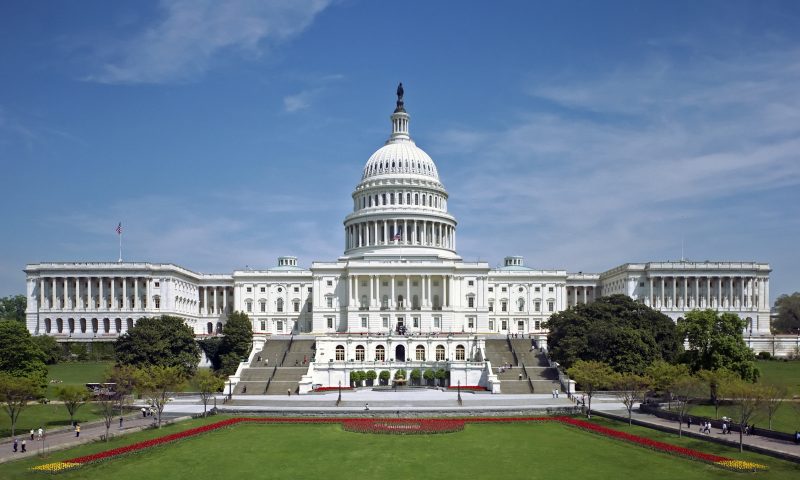 Federal Policy
Vote Solar is bringing our clean energy expertise to Washington. Building on what works for states, we're advocating for a federal framework to deliver an energy system that is clean, local and equitable.
Sign up for updates on action in your state and progress for solar and energy justice across the U.S.
Vote Solar is working across the U.S. for a just transition to 100% clean energy for all.
With expert staff across the country, we work tirelessly to advocate for the programs and policies needed to repower our grid with sunshine. Here's the latest from our impact nationwide.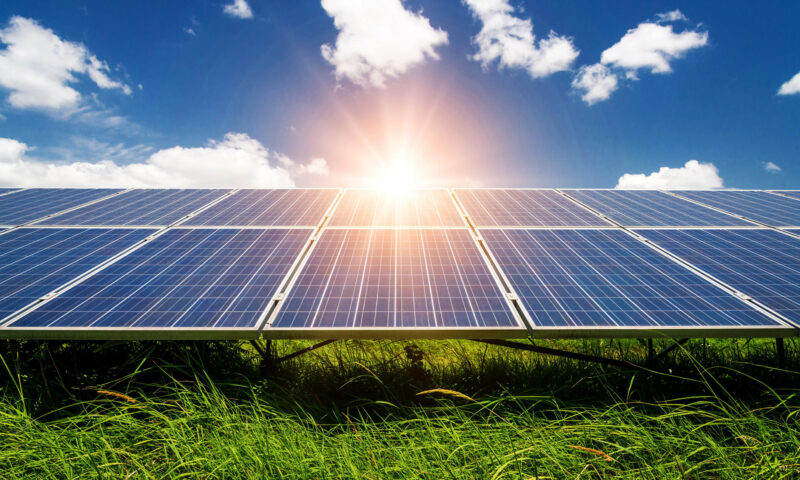 Solar in Your State
Explore solar progress in Vote Solar's key states, or get updates from our work across the nation.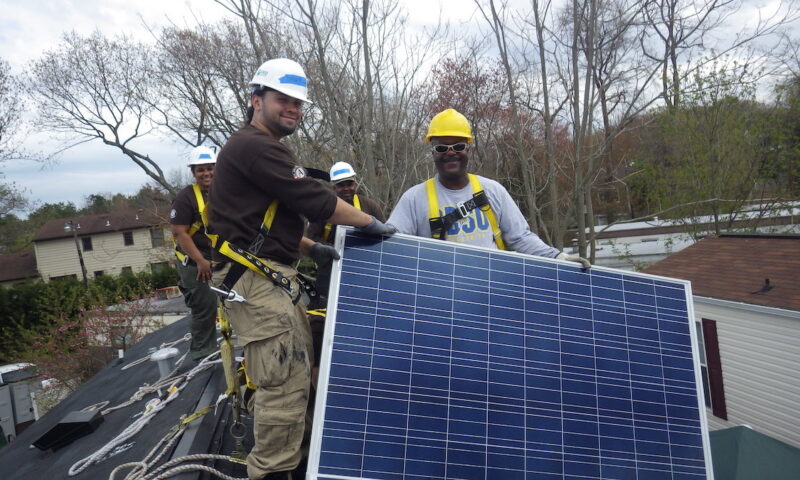 Low-Income Solar Policy Guide
Explore best practices in solar policies and programs that increase adoption of solar in low-income communities. GRID Alternatives and Vote Solar are current contributing partners to the Guide, a tool for policymakers, community leaders and others who are working on solar access at the federal, state and local level.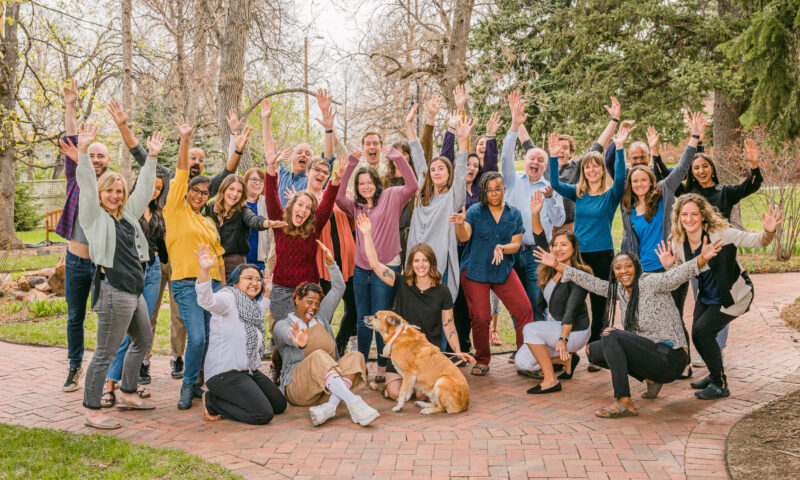 Give the Gift of Solar
Together, we can reach 100% clean energy for all. We need you in this fight to reach more states and help more communities save with solar across the U.S. Your generous contribution will power our work forward.
JOIN THE MOVEMENT Sign up for updates from Vote Solar on solar progress and energy justice across the U.S.