Earth Day 2021 roundup on environmental justice and community power
As the jurors delivered a guilty verdict this week in the trial of Derek Chauvin, a landmark moment in the fight for racial justice was celebrated across the country.
True justice, though, would mean that George Floyd would still be alive. It would mean that not a single Black person is unjustly killed by police. And the systems that perpetuate these tragedies are all still in place. We know that we have a long road ahead of us, with sustained attention, action and reform, to dismantle structural racism in this country and make it clear that Black Lives Matter.
Together, we can build a clean, healthy, anti-racist future where all of our children can breathe and thrive safely. Read on for our Earth Day roundup of inspiration from voices in environmental justice and community-powered solutions.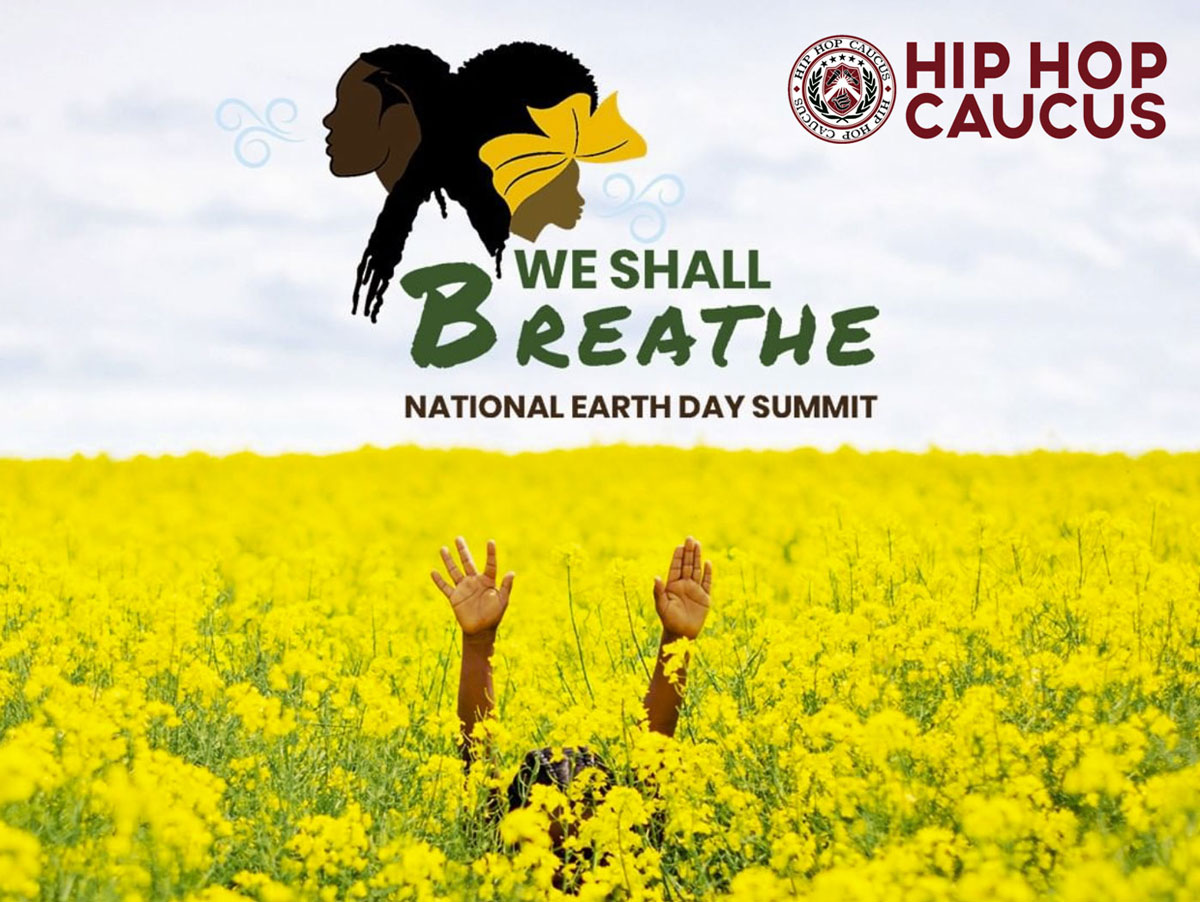 This week, the Hip Hop Caucus brought together environmental justice leaders to demand climate solutions centered in justice and equity for all at the #WeShallBreathe Summit. Changemakers focused on the deeply interconnected areas of pollution, the pandemic, police brutality, poverty, and policy, all essential to justice and collective liberation.
Listen to powerful speakers from National Black Environmental Justice Network, Indigenous Peoples Movement, the NAACP, Climate Justice Alliance, UPROSE, Youth Vs Apocalypse, and many more organizations leading the vision for a regenerative world.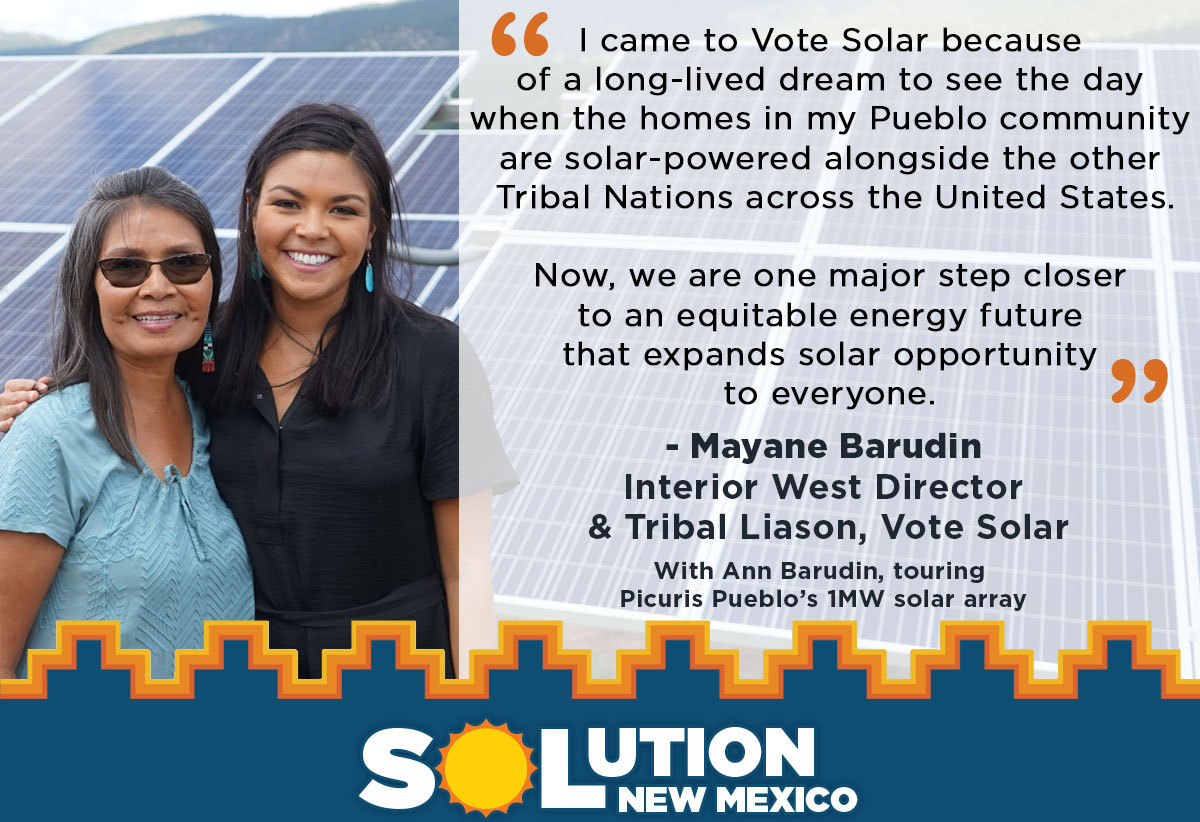 This month, we virtually celebrated with some of the legislative champions, organizers and trailblazers who collectively achieved passage of New Mexico's Community Solar Act. This gamechanging bill builds on a just transition by opening up solar opportunity for all New Mexicans, including low-wealth families, and removing barriers to energy sovereignty for Native Pueblos and Tribes.
Bill sponsor Rep. Roybal Caballero lifted up the neighborhood organizers of Juntos who came to her eager to build community solar projects and take pride and joy in affordable clean energy for their communities. Gov. John Antonio, Pueblo of Laguna, spoke to his excitement for Laguna to participate in renewable energy development. And U.S. Senator Ben Lujan and Rep. Teresa Leger Fernandez shared how they're drawing from inspiration at home to work on community solar at the federal level and embed it in national efforts to address the climate crisis.
As New Mexico becomes the 21st state to enable community solar, we're also celebrating Mayane Barudin, Interior West Director & Tribal Liaison, who ensured Tribal consultation and community engagement were at the heart of the Community Solar Act. And, of course, we're celebrating YOU, our members and financial supporters who make this work possible.
Vote Solar depends on charitable donations to power the push for an equitable clean energy future. Help us continue the work in New Mexico and across the country. Donate today.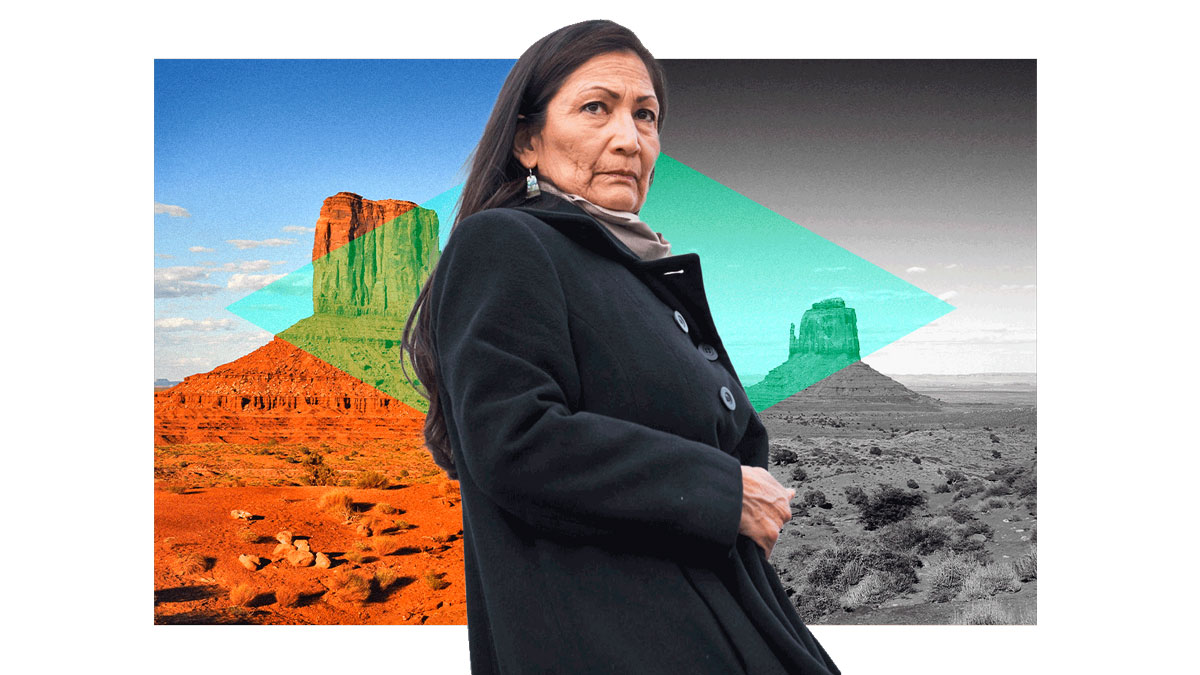 The first Native American cabinet secretary is hard at work to ensure impacted communities have a seat at the table. Secretary Deb Haaland has already revoked a dozen harmful and extractive orders from the past administration, and is working with President Biden to shape how the federal government addresses environmental justice every day and makes Tribal consultation a priority. Learn more from Grist about how Secretary Haaland is putting her power to work for equity as the primary steward for America's public lands.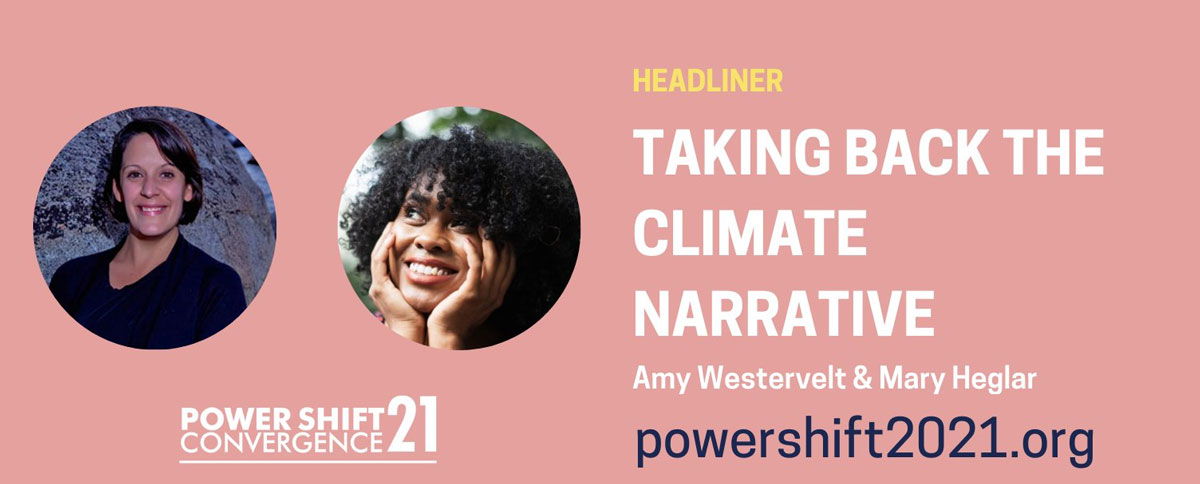 Power Shift 2021 is a massive youth convergence taking place virtually until April 25th, inspiring young climate leaders to dedicate themselves to fight for justice for the long haul, with organizing training that centers the impacts of structural oppression such as environmental racism and the effects of climate disasters. Check out this conversation with Hot Take podcast co-creators Amy Westervelt and Mary Heglar on how they're taking back the climate narrative as writers and journalists, and more free recorded sessions.

Our friends at Earthjustice spotlight two environmental justice leaders: Rosemary Ahtuangaruak, a community health aide challenging oil and gas drilling in Alaska, and Maria Lopez-Nunez, a lead organizer fighting trash incinerator pollution in the Ironbound Community Corporation in Newark, NJ. Vote Solar is proud to be partners with Ironbound in the NJ Shines campaign for low-income solar access, energy efficiency, and more equitable clean energy for all in New Jersey.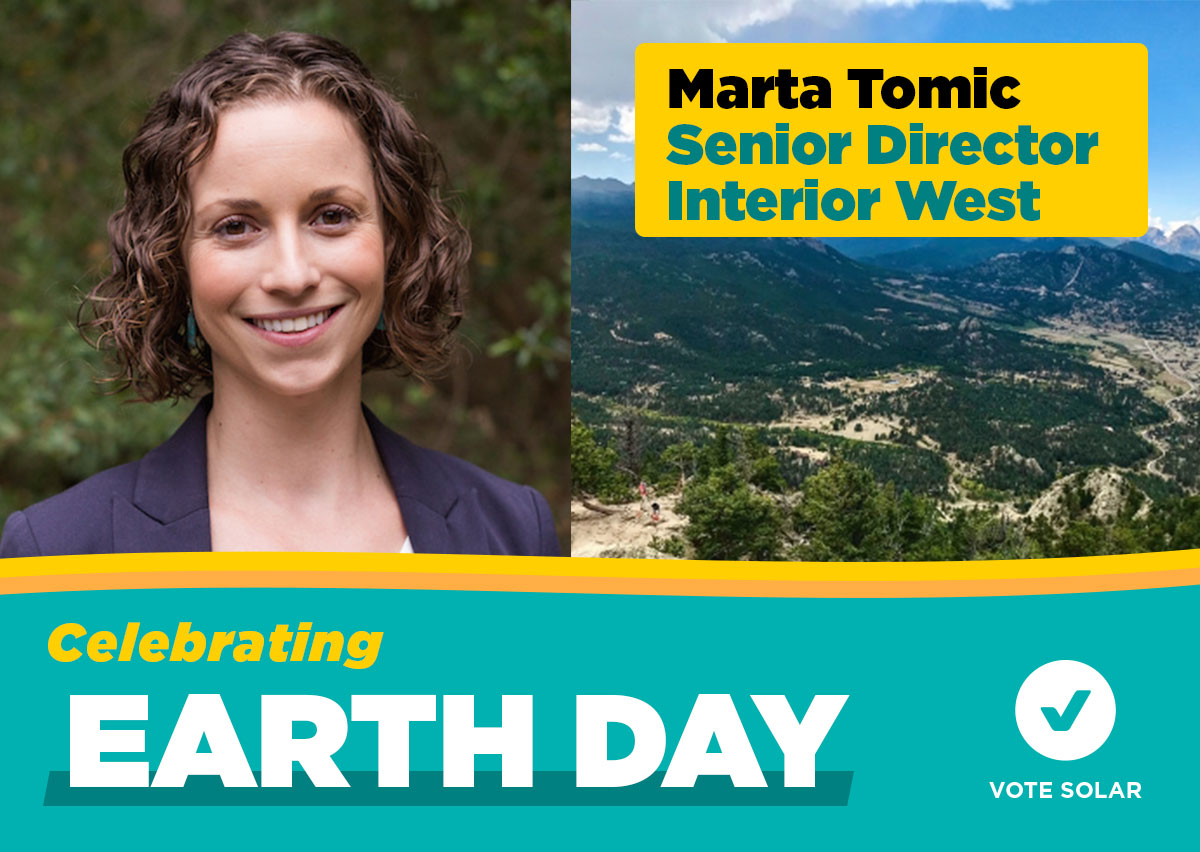 A year ago on Earth Day, Marta Tomic and her husband smiled behind their masks in a delivery room as they welcomed their son to this world. Marta reflects on how her family weathered the challenges of the unfolding pandemic in her home state of Colorado, severed from their support network, with a newborn son and her husband working on the frontlines.
As her son reaches his first birthday, Marta continues her commitment to climate solutions that center energy equity and racial justice — doing her small part every day to help build a clean, healthy, anti-racist future where all of our children can thrive.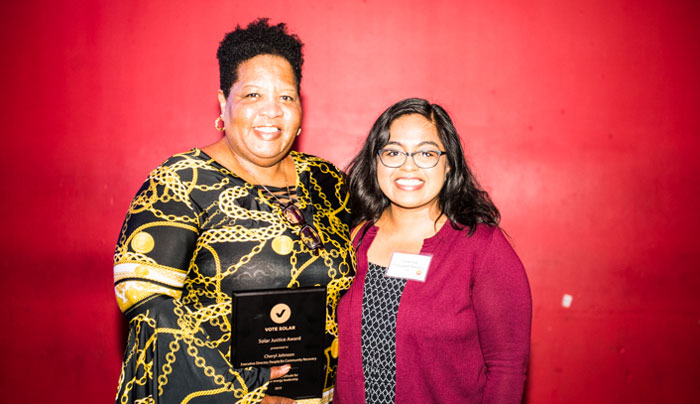 REMINDER: Nominations open for the Dr. Espanola Jackson Solar Justice Award
Vote Solar is proud to honor outstanding solar justice heroes with the Dr. Espanola Jackson Solar Justice Award. We aim to honor the critically important role of community-based activism by people of color in driving environmental progress, increase visibility for the remarkable work of individual leaders, and celebrate the legacy of Dr. Jackson, a tireless community and environmental justice leader. Vote Solar will gift $5,000 to the awardee's organization and recognize them at a virtual event. Learn more and nominate an individual for award consideration.