Justice from the South Bronx to the Mid-Atlantic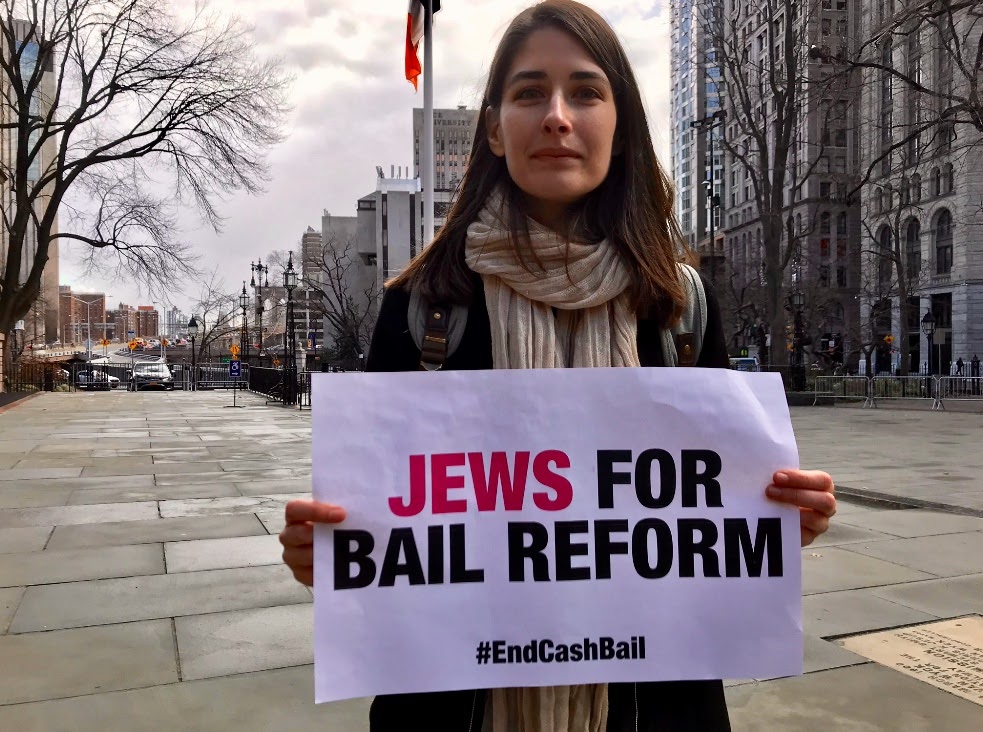 Elena Weissmann leads Vote Solar's campaigns in the Mid-Atlantic, advocating for inclusive and equitable solar policies throughout the region. She shares how working on at a community bail fund in the South Bronx shaped her path in intersectional justice. Part of a series: Vote Solar Staff Voices
For most of my life, I never gave a moment of thought to where my energy came from or where "away" was when I threw something away. Although I loved spending time outdoors and became an avid environmentalist thanks to a second grade teacher who taught us all to reduce, reuse and recycle, whatever notion I had of sustainability was related to protecting the sky and water far away and into the future.
But when I began working at a community bail fund in the South Bronx, I had a rude awakening.
The South Bronx is among the most under-resourced, and impoverished communities in the entire country. It is also among the most polluted. The neighborhood I walked through every day was nicknamed "Asthma Alley" because its pollution levels are so high that asthma rates among the residents are skyrocketing. Like so many other frontline communities across the country, the South Bronx is populated almost exclusively by people of color and has long been a dumping ground for undesirable public works projects. The neighborhood is sandwiched between fossil fuel plants, highways, diesel truck facilities, and waste transfer stations.
My job at the bail fund was to meet with and post bail for people who couldn't afford their cash bail and were incarcerated for their poverty while their wealthy counterparts walked free. They were presumed innocent but locked in jail because their freedom had a price tag. My clients spent months trapped in "the Boat," the Bronx jail floating on the East River past rows of municipal waste sites. Their jobs, homes, immigration statuses, and custody of their kids were at stake when they were held in jail.
Visiting them at the Boat, walking past the yawning mouths of these dumps, I often thought of the phrase "throwing away." My clients were being discarded by New York's criminal legal system, tossed "away" along with these enormous mounds of garbage — out of sight and out of mind.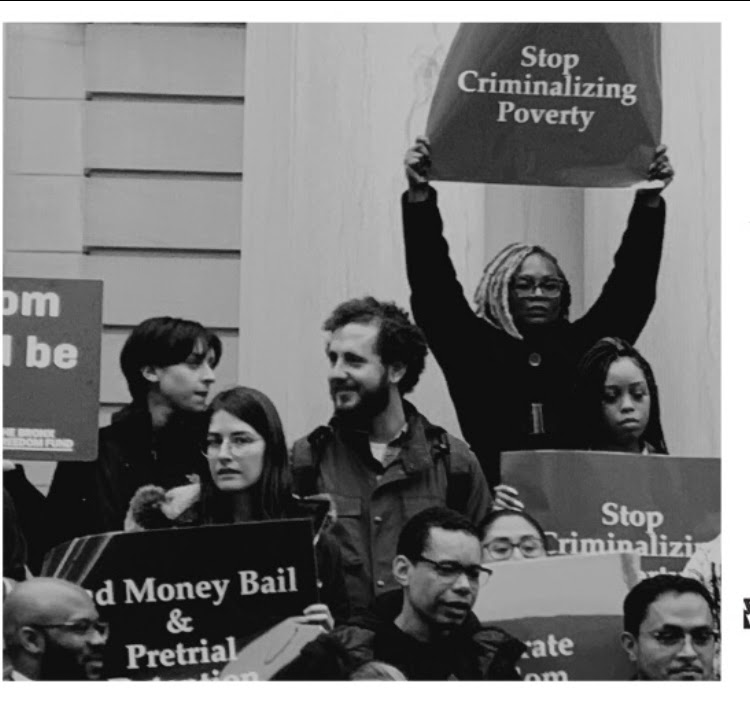 I did that work because I saw it as advancing social, economic, and racial justice. But in the short term, paying bail for our clients was a measure of harm reduction — a band-aid solution. I was proud to have also played a role in enacting large-scale systemic reform in the near-elimination of cash bail in New York State, putting our organization out of business in the best way possible.
At Vote Solar, we also work in the long and short terms simultaneously. We work to secure economic and environmental benefits for frontline communities and also ensure a wholesale and just transition to clean energy.
I joined Vote Solar in January because I wanted to bring justice to places like the South Bronx, which bear the brunt of pollution and climate change but for whom renewable energy is too pricey and inaccessible. For too long, "away" has meant the backyards of people like my clients, who suffered the injustices not only of living among highly concentrated pollutants, but also of facing high energy burdens and facing shutoffs while their utility payments subsidized these polluters.
As Mid-Atlantic Regional Director, I am advocating for energy justice and an inclusive green economy in New Jersey and Pennsylvania. I recognize my clients' stories in communities like Newark, and in my new role will constantly strive to use my platform to ensure environmental justice and equity underpin solar and renewables policy in the Mid-Atlantic.