Stephan Roundtree, Jr.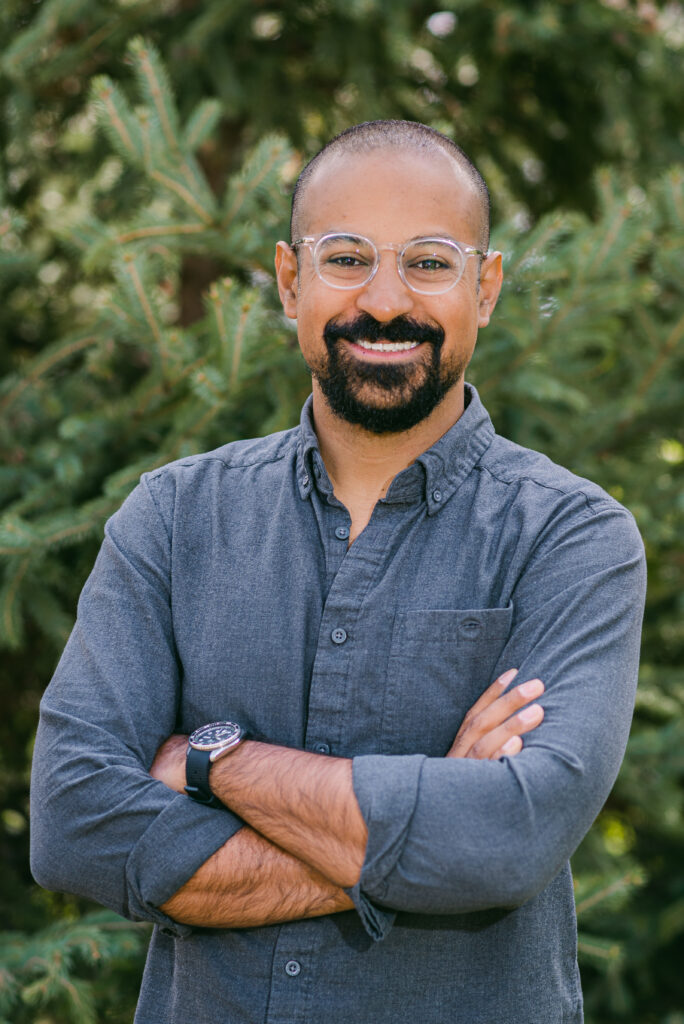 Deputy Program Director, Northeast
Prior to joining the Vote Solar team, Stephan worked as an advocate and community lawyer with WE ACT for Environmental Justice in Harlem, NYC. There, he fought for more inclusive solar and energy efficiency policies in Albany and at City Hall. Stephan also helped design a first-in-the-nation solarize campaign for a dense urban community in Northern Manhattan, and negotiated construction and local hiring contracts for the project based on community values and input.
Originally from Dunstable, Massachusetts, Stephan holds a B.A. in History from Boston College, a J.D. from Northeastern School of Law, and a Master's in Environmental Policy from Vermont Law School. In his spare time Stephan co-directs the New York City Environmental Law Leadership Institute, a small but zesty nonprofit committed to educating and fostering community with the next generation of NYC's environmental lawyers. Stephan's passion for energy justice is equaled only by his love of birdwatching and Boston sports.
Read Stephan's Staff Voices blog for his personal story of why he organizes for a more just and democratic energy system for all.
Contact: stephan@votesolar.org | 617.221.9108