Turning energy justice momentum into real, lasting change
Momentum for climate justice has built at a rapid pace this year. The Vote Solar team is hard at work with our local partners to turn this momentum into real and lasting change, centering equity in clean energy solutions. Read on for highlights from innovative approaches in New Jersey, Illinois, Florida, and more progress on energy justice across the U.S.
In May, we celebrate Asian Pacific American Heritage Month and the vast contributions of Asian American, Native Hawaiian and Pacific Islanders to building an equitable, regenerative nation. Many cultures, languages, histories and lived experiences are part of the diversity of AAPI heritage. Claudine Custodio is helping to build a just energy future for all as our Interior West Regulatory Manager. Born and raised in the Philippines, she writes on how Filipinos are bearing the impacts of a climate crisis they didn't create.
Every day overburdened communities are overpaying on energy bills, powered by dirty fossil fuels. Ricky Gass was worried about how he'd weather COVID-19 and provide for his daughters, but that changed when he got a job in the state's community solar industry: "To know that they have a future means the world to me." Watch Ricky, fellow proud solar installer Juell Mollette, community leader James Young, and bill co-sponsor State Senator Troy Singleton on why New Jersey needs the Clean Energy Equity Act.
We're shining a light on how solar can change lives and drive investment in New Jersey's overburdened communities. Together with the NJ Shines coalition of solar and justice advocates, we passed the Clean Energy Equity Act through the State Senate to help environmental justice and income communities benefit from solar, storage, and energy efficiency. We're working to move it out of committee in the Assembly. Shoutout to our Vote Solar members in New Jersey from Mid-Atlantic Director Elena Weissmann: Thank you for speaking out for energy justice at our virtual lobby meetings!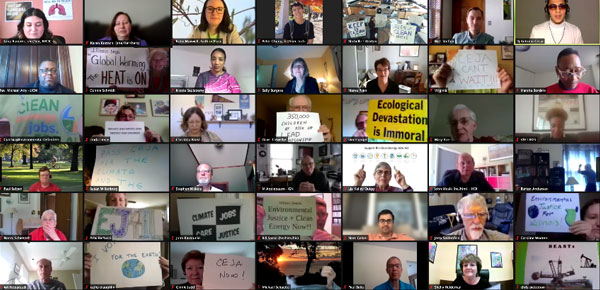 Last month, more than 1,000 people from across the state joined the Illinois Clean Jobs Coalition for a virtual Environmental Justice Lobby Day, meeting with legislators and rallying in support of the Clean Energy Jobs Act (CEJA) and other critical environmental justice bills.
Our Midwest Senior Regional Director John Delurey is one of the lead negotiators from this broad coalition of hundreds of organizations, working tirelessly with legislators to secure the goals of CEJA — the most ambitious state energy justice bill yet. With less than 30 days left and jobs at risk without reform of the state's energy policies, #CEJACantWait.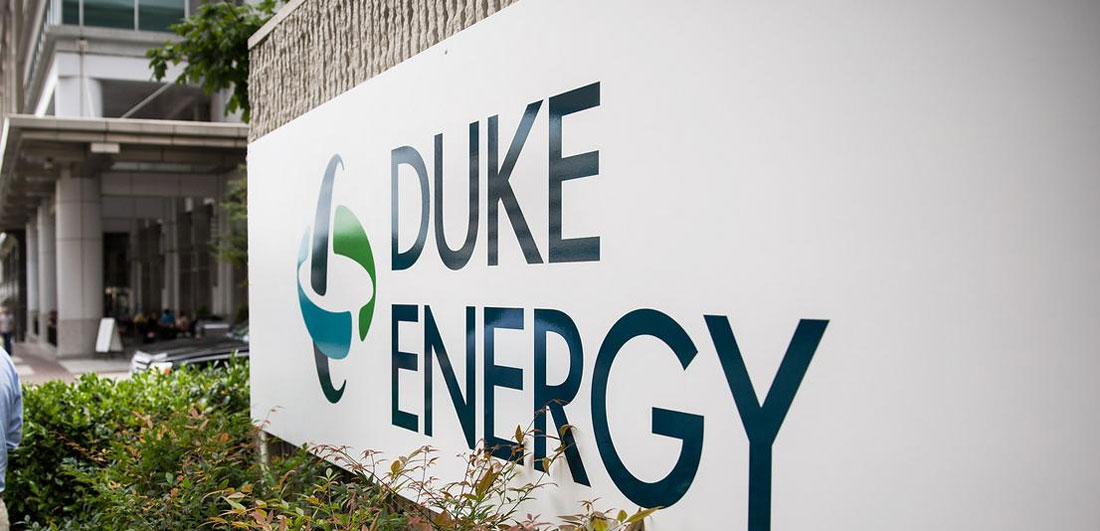 No one should be put in harm's way because of an unaffordable utility bill. But vulnerable customers in Florida have faced utility power shut-offs, even when the weather is dangerously hot. That's why Southeast Director Katie Chiles Ottenweller worked with our partners to achieve a landmark settlement with Duke Energy Florida that will protect families from shut-offs in extreme weather, provide much-needed bill savings, and expand access to clean energy technologies, helping to mitigate the ongoing financial impacts of COVID-19.
And last week, Southeast Regulatory Directory Tyler Fitch took the stand before energy regulators in Carolinas, calling on them to protect families and reject Duke's 15-year energy plans. Despite Duke's commitment to decarbonize by 2050, the utility giant has proposed investments in polluting gas that would put a just transition at risk and add an unnecessary cost to customers of $4.8 billion. As we work to secure a 100% clean energy future in the Southeast and across the U.S., Tyler's first-of-its-kind testimony sets a major precedent for regulators to consider climate transition risks in energy planning. Stay tuned for updates as we continue to drive this critical work.
Help Vote Solar protect families across the country who are struggling under the weight of overwhelming utility bills, and advocate for YOU against the big utilities. Make a tax-deductible gift today.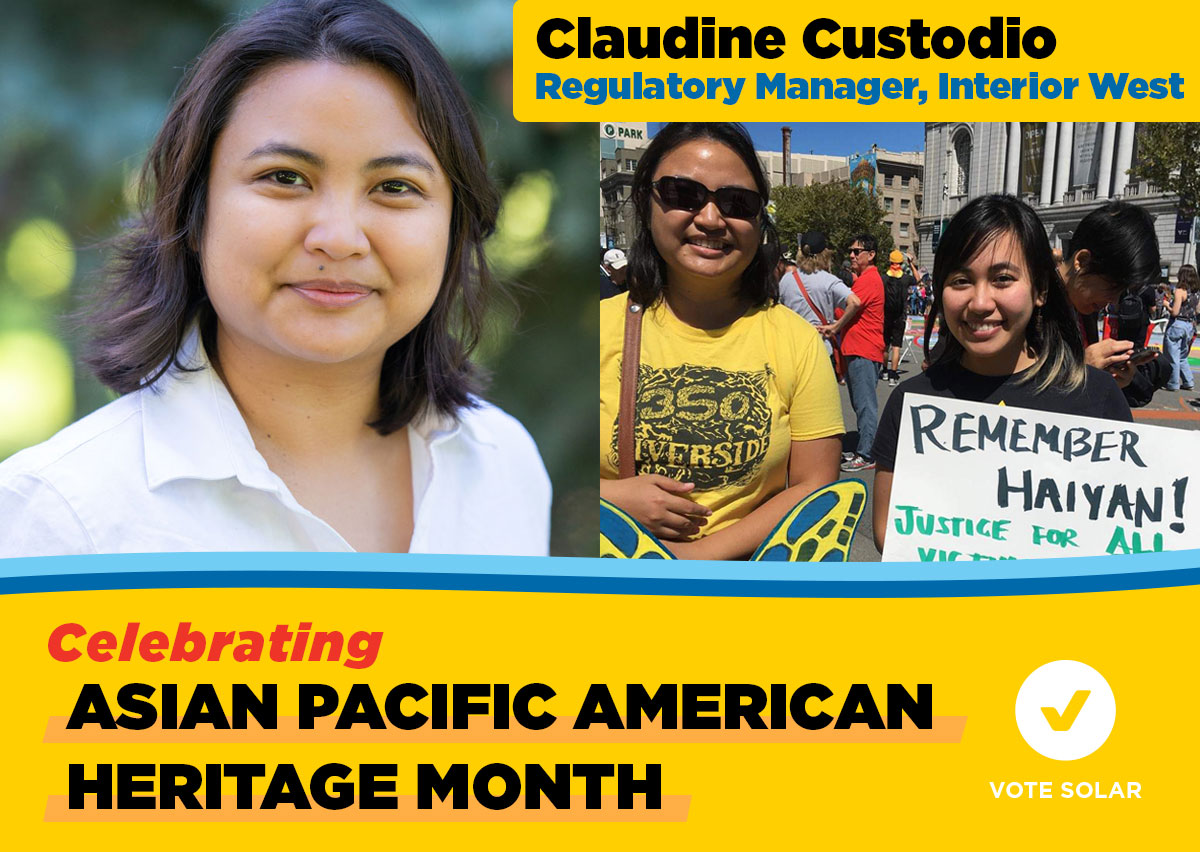 "I am in disbelief that a nation struggling to find its footing after centuries of colonial rule is paying the price of inaction on climate," writes Claudine Custodio. As we share one planet, the U.S. and other leading polluters hold the heaviest responsibility for our changing climate, while the island nation of the Philippines is among the most at risk from the dangers of rising sea levels and extreme weather disasters.
As Regulatory Manager in the Interior West, Claudine helps build a regenerative energy future by educating regulators in Arizona, Colorado, Kansas and Utah on climate impacts and the harm big utilities cause communities through burning fossil fuels. Read: Born and raised in the Philippines, she also understands the reality for the 100 million Filipinos across the Pacific who are facing the devastating impacts of the climate crisis they didn't create.
The past year has been especially painful for many within AAPI communities, as hate crimes have increased over 150% in 2020 with Asian American women twice as likely to be targeted. Our nation has a long way to go to reconcile a racist history  of discrimination and exclusion towards AAPI communities that shapes systemic inequities today. We remain committed to our AAPI community partners, and the work to dismantle structural oppression and achieve racial justice.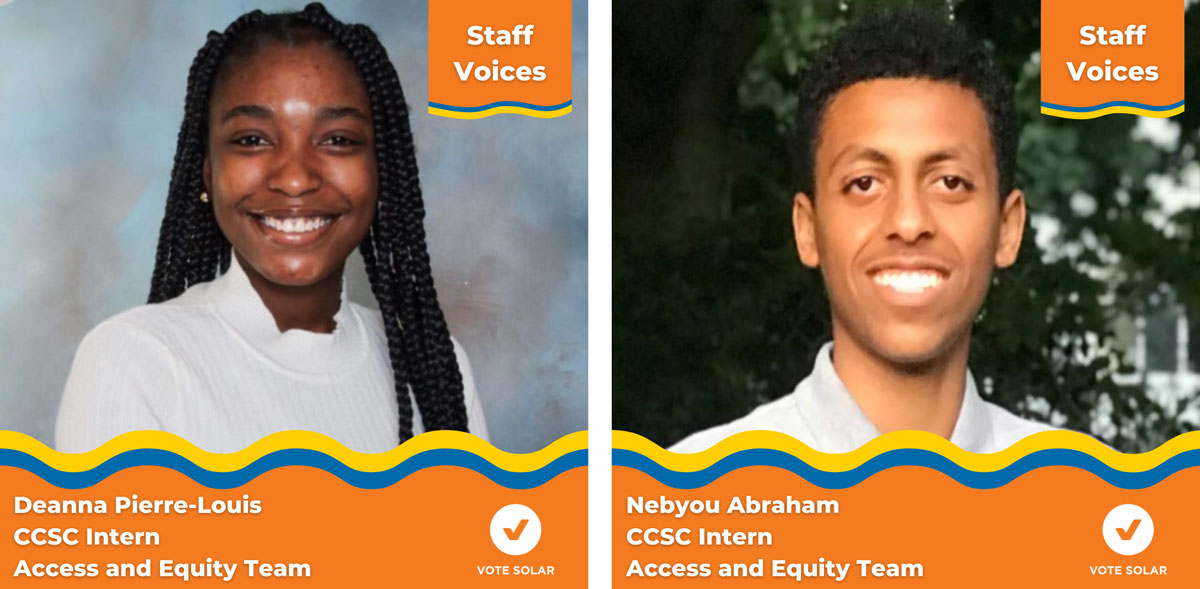 Spotlight: Vote Solar Interns Deanna Pierre-Louis & Nebyou Abraham
This spring, our Access & Equity team is joined by Deanna Pierre-Louis and Nebyou Abraham, two incredible interns from Community Charter School of Cambridge who are furthering their work in energy justice. We're excited to welcome these inspiring students and share their stories.
In this Staff Voices Spotlight, Deanna writes on how her sisters shaped her voice as an advocate for issues that matter to her, and how a sophomore trip to Arizona opened her eyes to the barriers Native communities face in accessing renewable energy.
Listen & Learn