We're In This For The Long Haul
This summer, people across the nation are taking to the streets in the urgent fight to dismantle structural racism and end police violence against Black lives. Activism surged in June as many communities also honored Pride, a celebration originally founded on uprisings for justice led by LGBTQ people of color.
Here at Vote Solar, we're committed to the ongoing deep work to build a racially just and inclusive energy system for all. This is mission-critical. We cannot make solar mainstream until everyone has an opportunity to invest and participate. And we're grateful to have you by our side. Get the latest updates: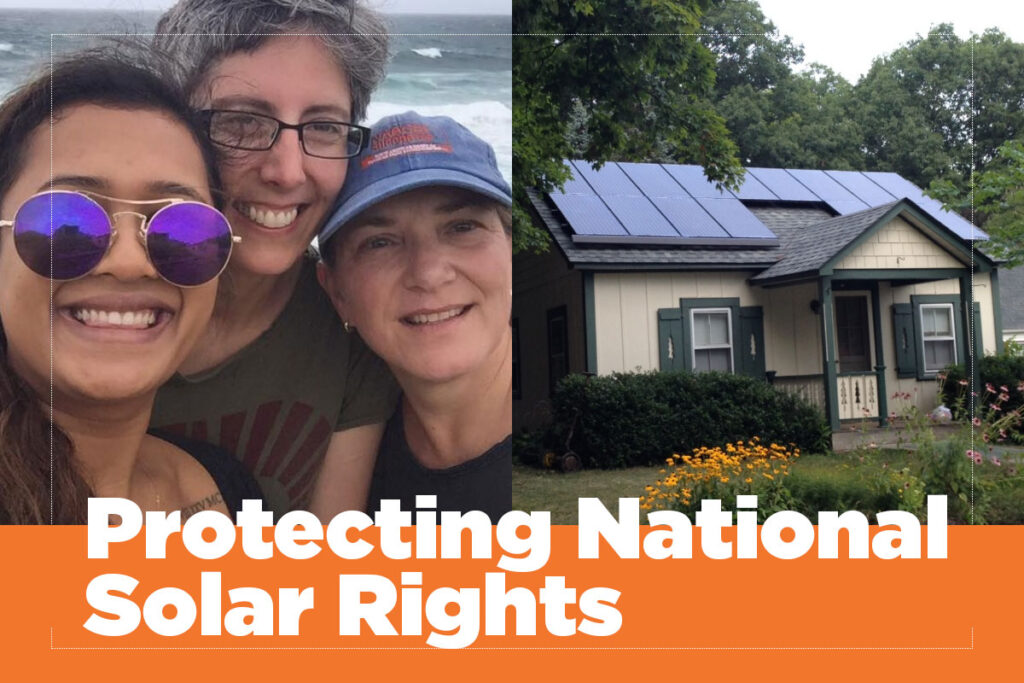 When Solar Rights Are Under Attack, We Fight Back
When a shadowy group launched an opportunistic attack that could strip away solar rights in every state, Vote Solar leapt into action with our partner Solar United Neighbors. We immediately mobilized a nationwide, bi-partisan campaign to protect net metering. We directly intervened at the Federal Energy Regulatory Commission, ensured that state governments understood the stakes and were pushing back, and rallied unprecedented grassroots support. The results were astounding: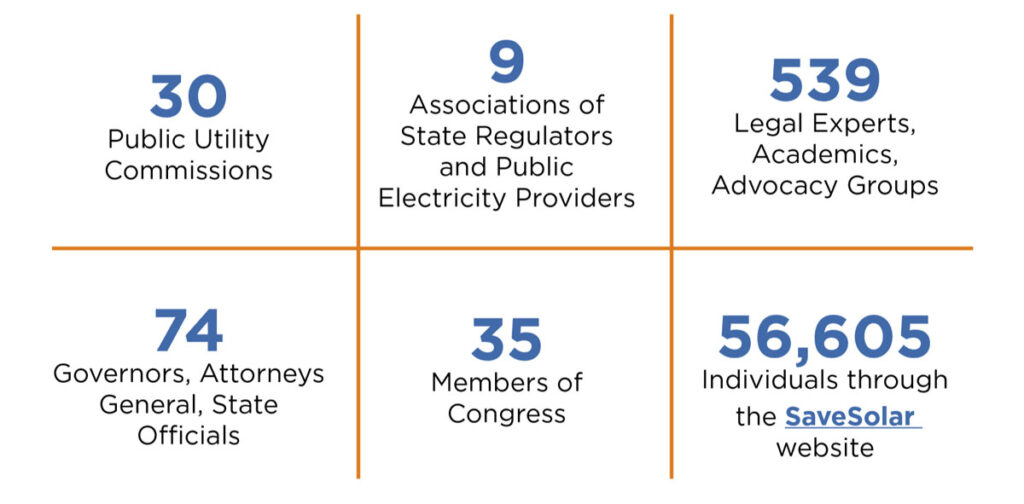 We couldn't have done this without YOU, and all of our donors and supporters who have built Vote Solar up from a scrappy little team into a powerhouse for solar progress.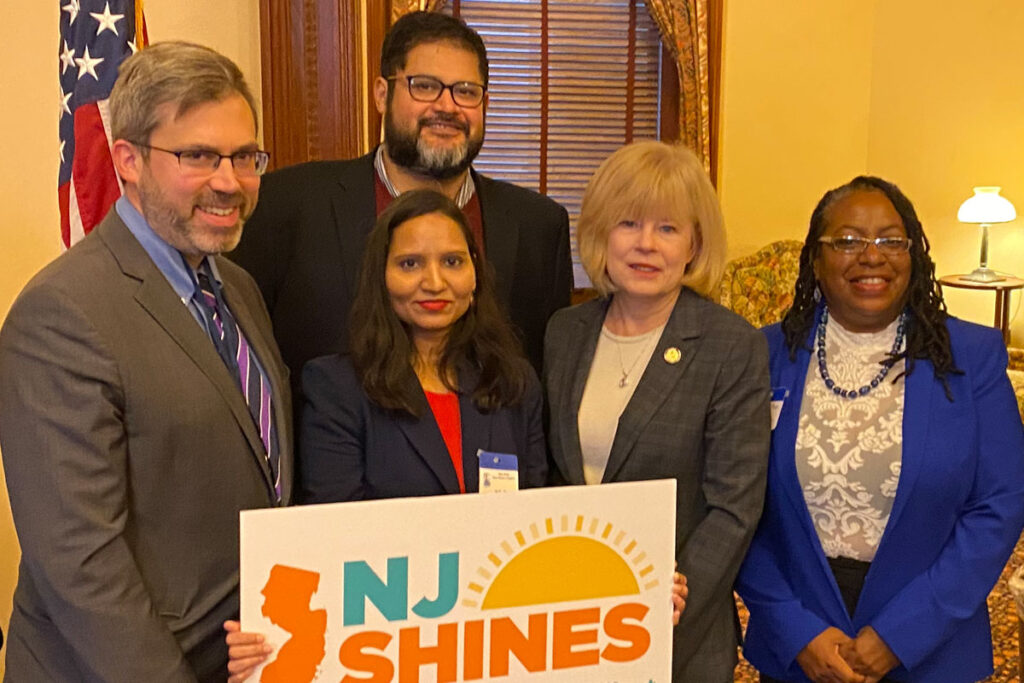 New Jersey Shines with the Clean Energy Equity Act
Our Mid-Atlantic Director Pari Kasotia has been working long and hard with partners in New Jersey on an awesome bill to help bring the benefits of solar to 250,000 low-income households. We had just introduced this bill when the Board of Public Utilities said YES to one of our demands, and created the new Office of Clean Energy Equity.
We like scoring wins before we've even passed legislation. Can we make this a trend? More from Senator Singleton, our environmental justice champion in the NJ legislature.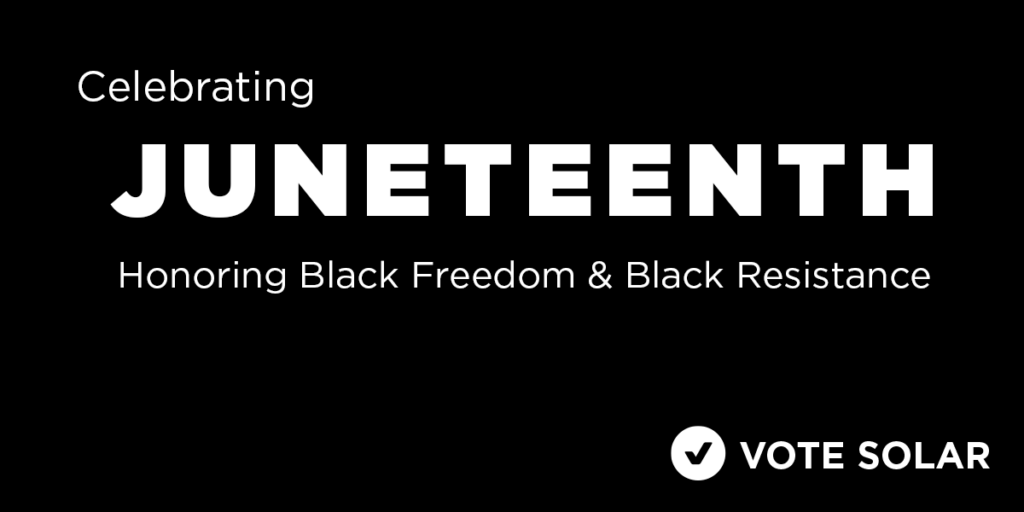 On June 19, we joined with communities across the nation to honor Black freedom and resistance, and speak out against systemic racial injustice. Our Digital Engagement Manager Daryle Sharpe shares the history of Juneteenth.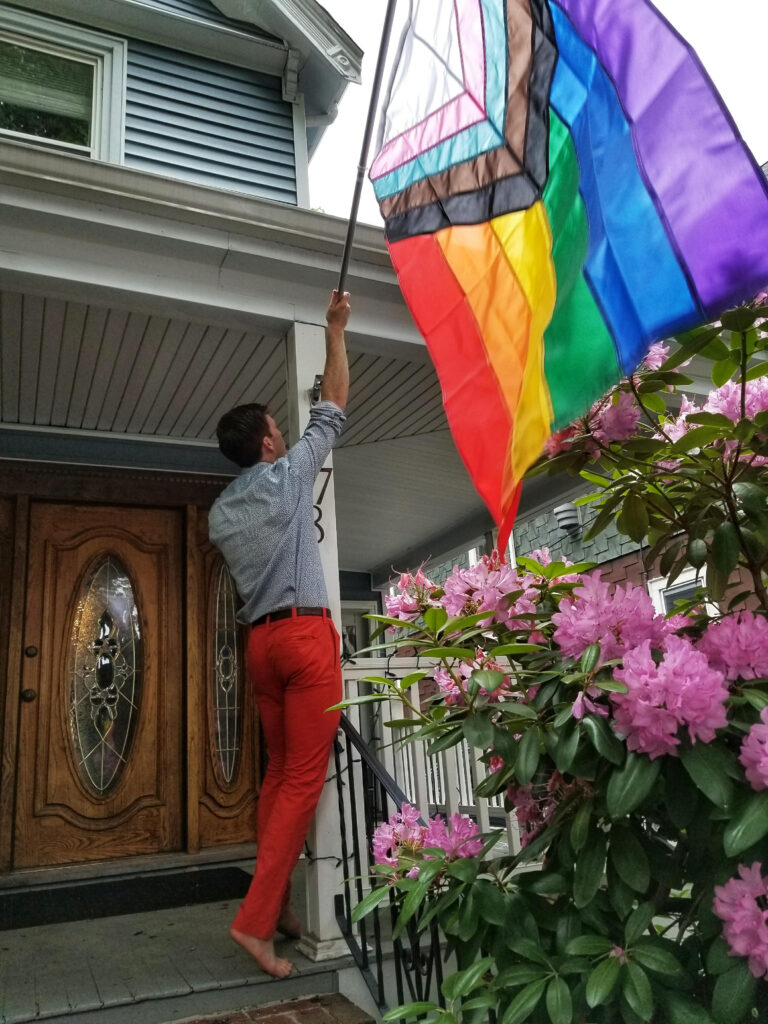 Pride is a Protest, Stonewall Was a Riot
In 1969, LGBTQ people of color rose up against police brutality in a riot that came to be known as the Stonewall Uprising. Our Northeast Director Sean Garren writes about how Pride has always been rooted in protest, and what it means to him.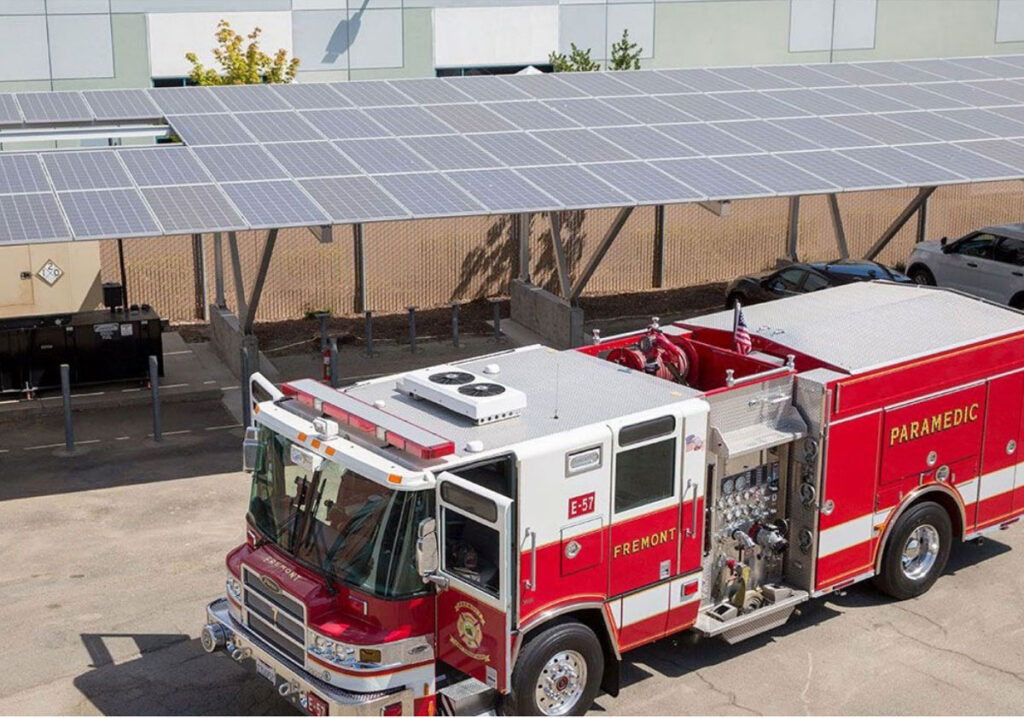 Building Wildfire Resilience in California
Wildfires are forcing a re-think of our energy system, especially in the hard-hit state of California—and experts predict this wildfire season will be especially dangerous. We recently made important progress in our ongoing work to advance resilient clean energy.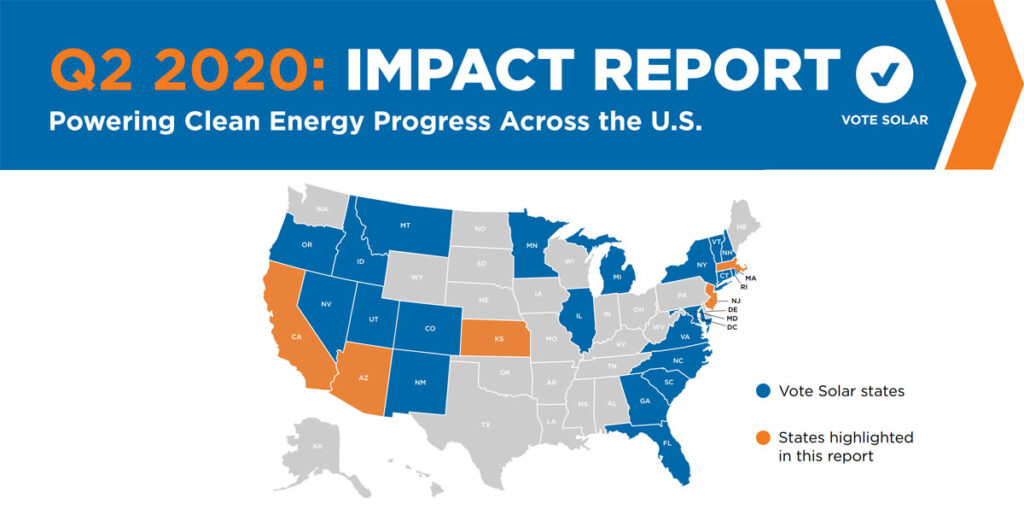 Vote Solar's Quarterly Impact Report
Vote Solar is powering progress across the U.S. Our latest impact report features our COVID-19 response and work in Arizona, California, Kansas, Massachusetts & New Jersey. See what you helped achieve.