A new frontier for energy justice
It wasn't too long ago that innovation in solar and renewable energy was concentrated in only a handful of states. Yet, it's no surprise that we're seeing new states set the bar: not only because solar energy is abundant, but so are the people rallying across the country to harness its potential. After two years of our dedicated work in coalition partnership, Illinois has passed the nation's strongest climate bill centered on equity. The Midwest is a new frontier for energy justice.
Through two decades of hard work, Vote Solar has made significant progress towards making solar mainstream. Now, with the next generation of leaders stepping up, we're well on our way towards realizing our 2041 vision: Clean, affordable energy is abundant everywhere and our communities are healthier and thriving.
But to reach that bright, resilient future, we must keep dismantling the regulatory and policy structures that perpetuate systemic inequities; we must shift power over our energy choices away from big utility interests. We're in a collective fight to get out of this climate crisis, and I'm glad you're with us.
Read on for more stories of how we're reaching 100% clean energy together in states across the U.S.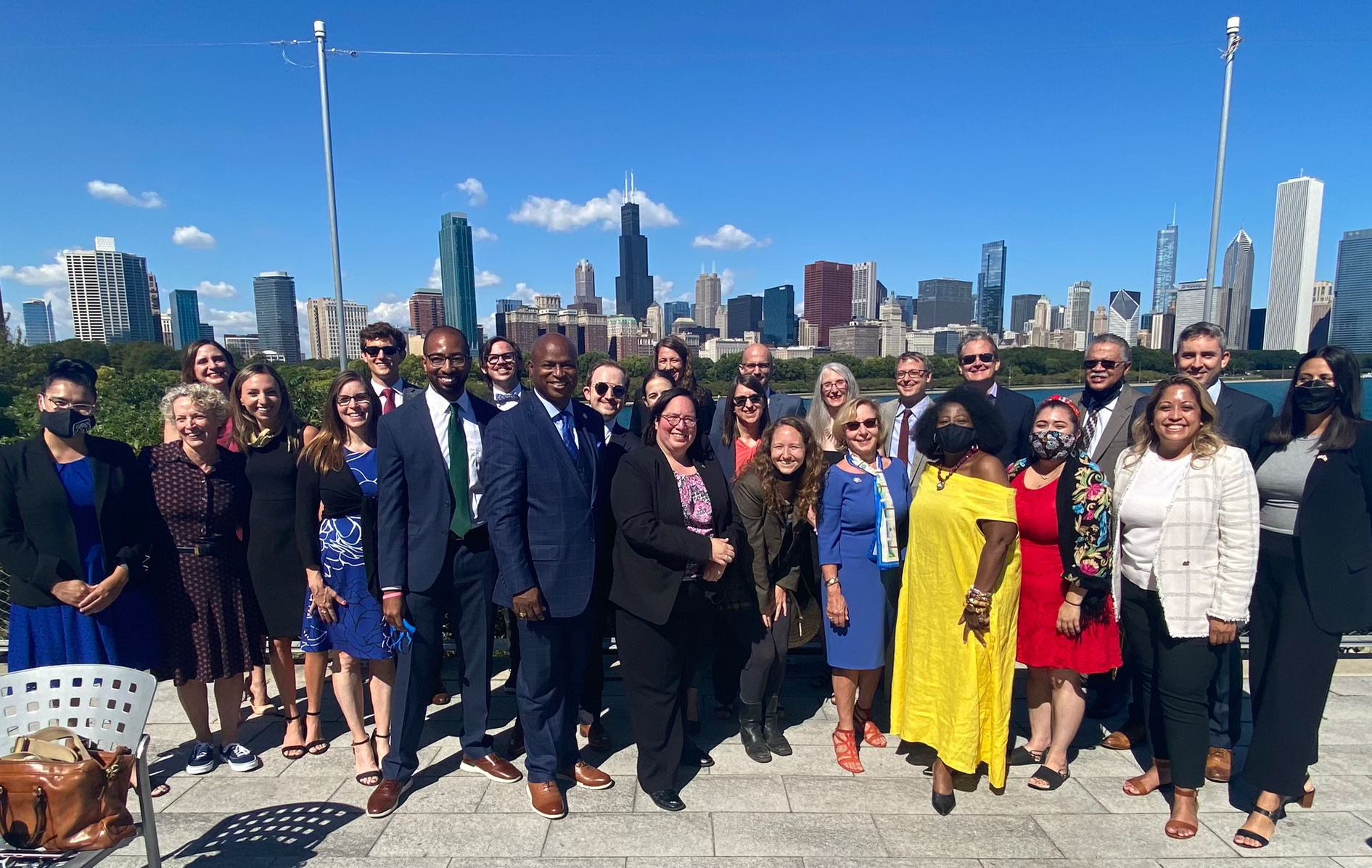 Since joining Vote Solar two years ago, our Senior Regional Director in the Midwest John Delurey has been hard at work with our partners in the Illinois Clean Jobs Coalition toward an ambitious goal — passing the nation's most equitable climate bill.
We lobbied, we rallied, we drafted and redrafted. We held more than 100 meetings across the state to better understand what Illinoisans want to see in their clean energy future. And we spent more than six months negotiating with other stakeholders. At last, the legislature passed the Climate and Equitable Jobs Act, and Governor Pritzker has signed it into law.
Here's how this comprehensive, equity-centric, nation-leading climate bill could vitally transform Illinois's renewable energy landscape.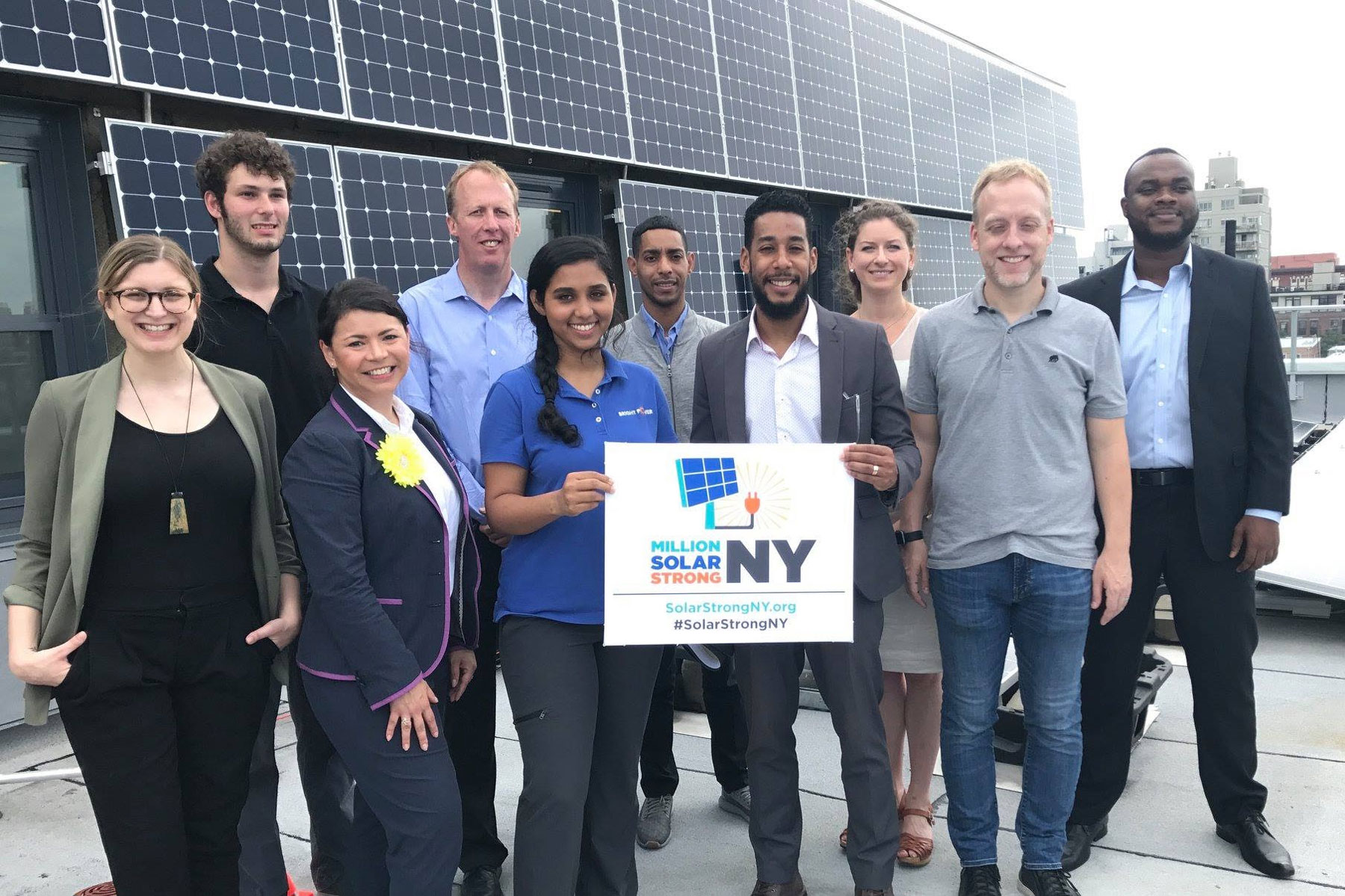 As part of NYC Climate Week, Governor Kathy Hochul announced a major expansion of New York's solar target: from 6 GW to 10 GW by 2030. That's enough to power 1.7 million homes.
In 2019, we joined together with the NY Renews Coalition to pass New York's landmark Climate Leadership and Community Protection Act (CLCPA). Widespread solar deployment is critical to meeting the pollution reduction targets mandated by this leading climate law, including local solar and storage.
Vote Solar played a key role leading up to this expansion, from the vision and coalition campaign to secure the original 6 GW target, to advocating for distributed solar as an equity driver, and ongoing coalition advocacy before state authorities making the case for a large reset of the target. Four more GW will go a long way to a clean energy future for all New Yorkers.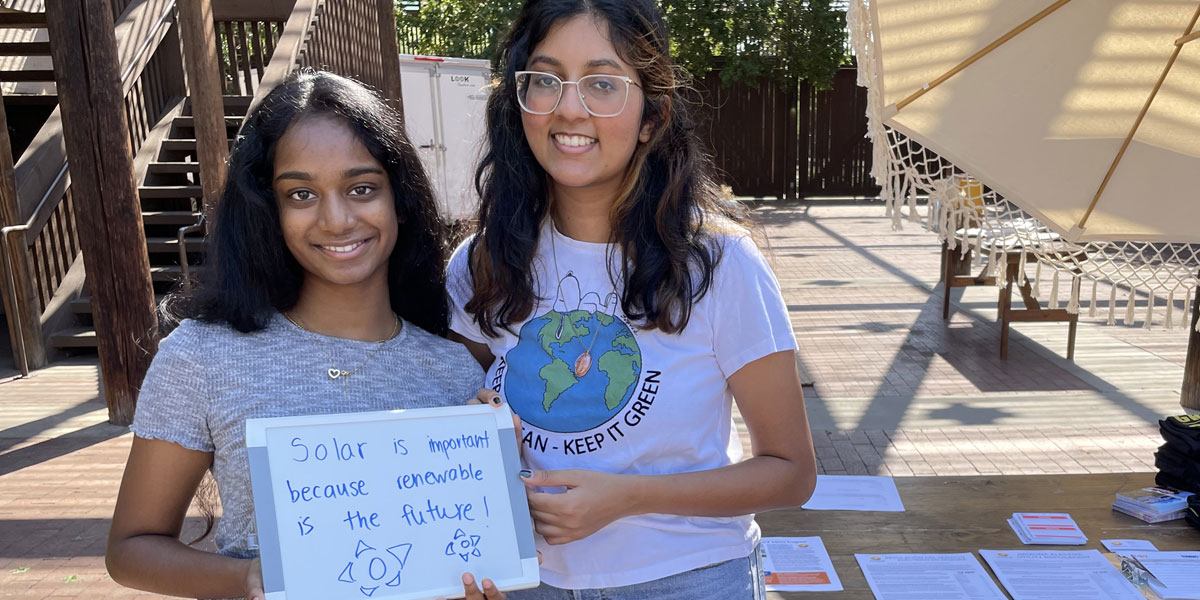 Energy Justice Legislative & Regulatory Roundup
In the spotlight: After months of hard-fought advocacy led by environmental justice organizations, the California state legislature approved $100 million for Community Resilience Hubs over two years.
We're proud to have supported California Environmental Justice Alliance partners in this campaign, including the Asian Pacific Environmental Network.
More from our latest campaigns across the U.S.: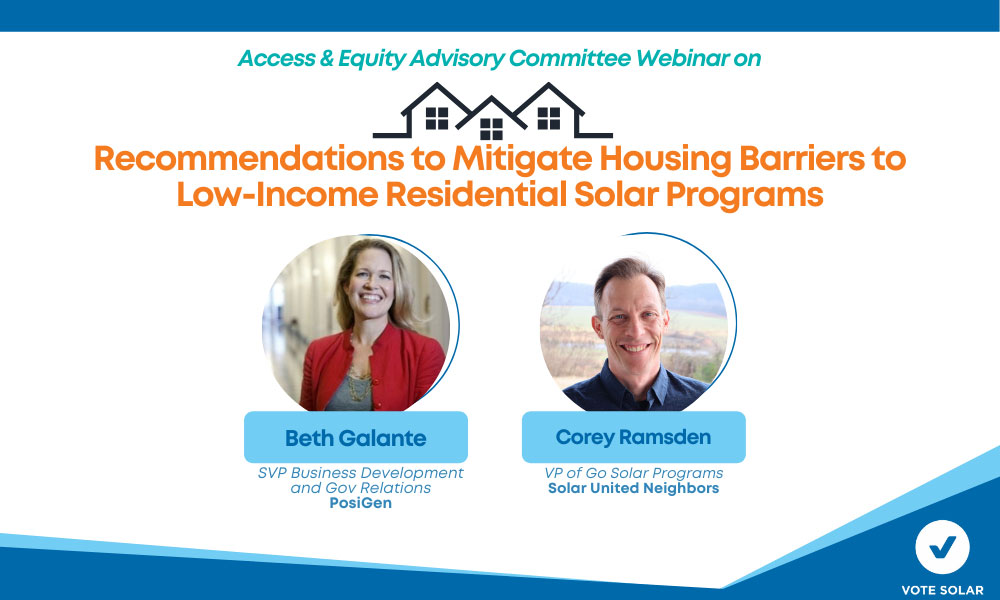 Everyone should be able to go solar at home and benefit from clean energy. But low-income homeowners often can't afford the costs of maintenance and upgrades needed to make their homes solar-ready. Learn more with these resources from our Access & Equity Advisory Committee:
Watch this webinar with PosiGen and Solar United Neighbors about the barriers to going solar for low-income families, and how we can remove those barriers through effective policies and programs.
Read the latest brief to learn how states can ensure that low-income customers benefit from programs intended to help them go solar.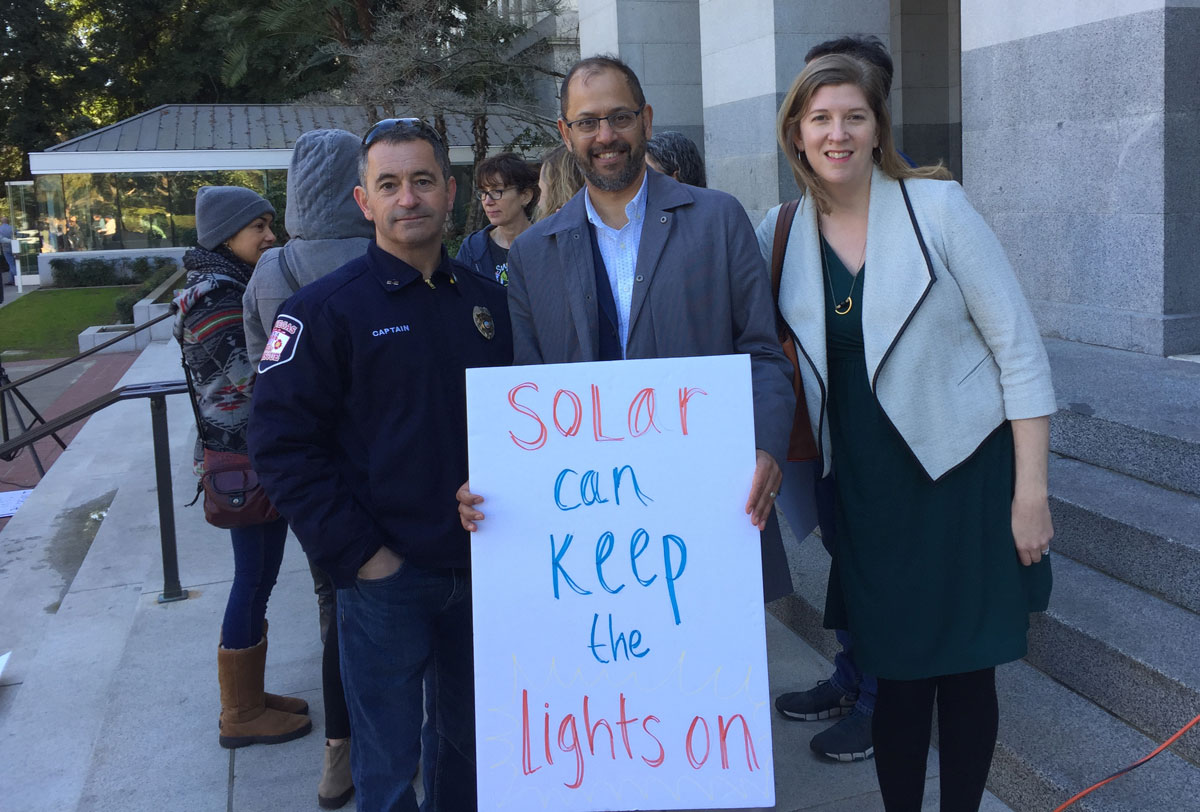 Sachu Constantine, Vote Solar's Interim Executive Director, shares how his service in the Peace Corps launched his journey to the work of advancing solar and energy justice, and how we can realize the vision of an equitable, 100% clean energy future.
Before taking the helm, Sachu served as Vote Solar's Regulatory Managing Director, leading and coordinating strategy and operations for our team of regulatory experts and intervenors.
Donor Spotlight: NEXT20 Event Sponsors
This month, Vote Solar is celebrating 20 years of incredible, high-impact solar progress at our Next20 event in San Francisco. Vote Solar Co-founder David Hochschild will present our outgoing Executive Director and Co-Founder Adam Browning with the Solar Champion Award and we'll reflect on Adam's massive contribution to the movement for clean energy.
The celebration will also serve as a pilot flame, igniting Vote Solar's next 20 years of success. Find out more about the event.
A huge thank you goes out to our generous event sponsors, without whom this evening would not be possible. 

Listen & Learn

Southeast Renewable Energy Summit, Nov. 16-18 in Charlotte, NC — Our Southeast Regulatory Director Tyler Fitch will be speaking at this 6th annual summit for the Southeast renewable energy community. Tap into the regulatory landscape, and connect with renewable energy project developers, and leading decision makers in finance, investment, and the clean energy space.